Pajamas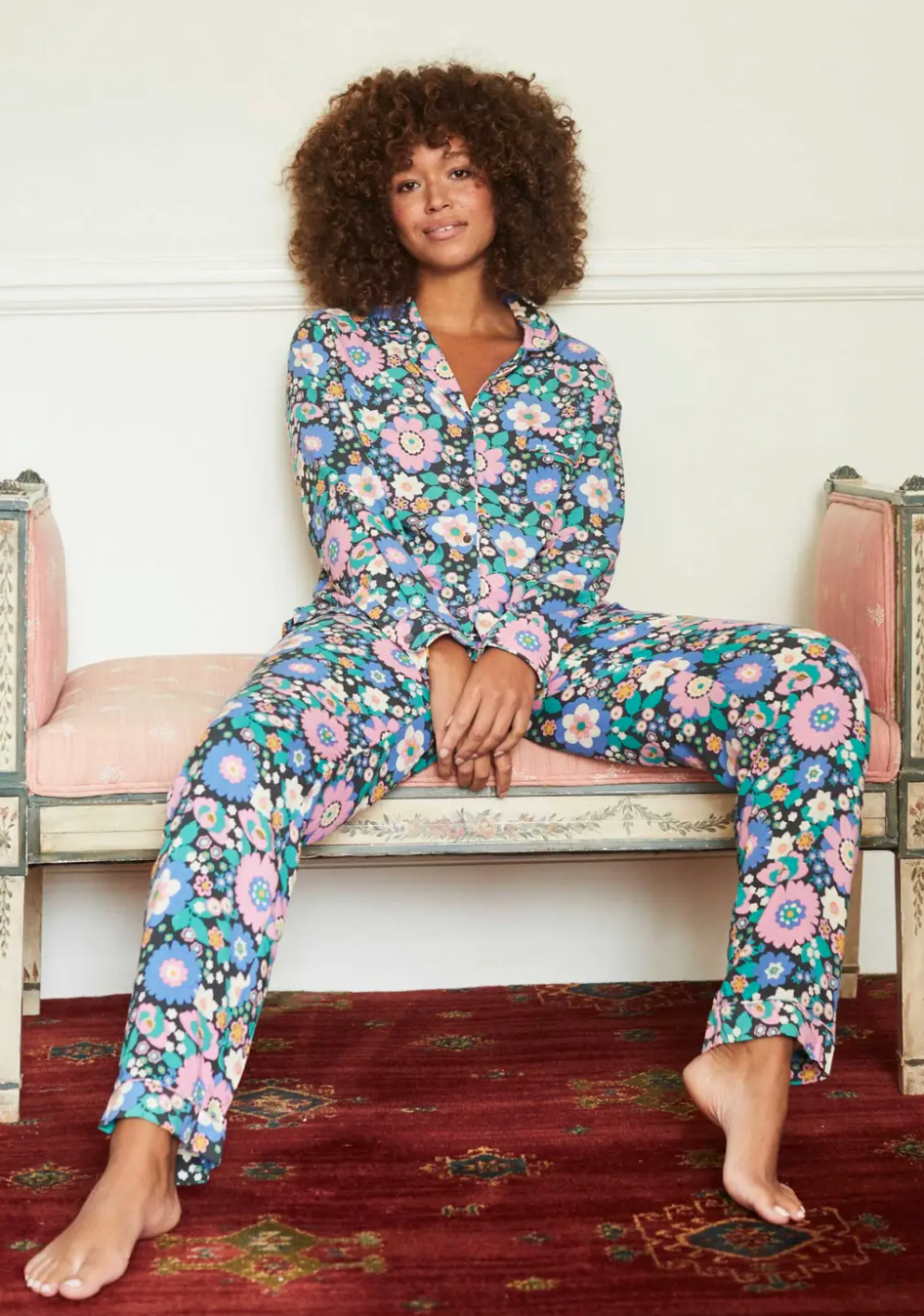 Check out our comfy collection of PJs for the entire family. You can't go wrong with a variety of options for cold weather, hot weather, holidays, sleek styling, and cozy cool contentment.
Choose from a fun selection of PJ sets and PJ pants. We love our vintage flapjacks, union suits, footies and more for everything from bedtime to sleepovers to telecommuting. Pajamas have personality. Your ideal match will transport you to super soft PJ-inspired bliss. Some like it snuggly, some light it feather light. You're sure to find the unexpected, the hilarious, and the stylish among our curated categories.
Isn't it time for a Pajama Day?