Our lives and our world are full of noise and distractions. Sometimes so much so that we lose focus on what we need to get done. We also forget to take the time for some peace and quiet which is an important part of our overall well-being.
Many people view taking time for solitude and serenity as a luxury they simply cannot afford because let's face it; if we aren't doing anything then we're getting nothing done. This mindset stops us from taking the time we need to grow, renew, and revive.
Look at it from a different perspective, when you take in the silence you allow yourself to engage in time for self-reflection and awareness. Everyone needs quiet time, but what does it entail and how will you benefit? We have some thoughts on that.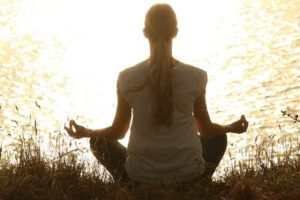 Renewal requires rest
It's simply impossible to just go, go, go without resting. Everything requires repair and maintenance including the human body. The easy part is relaxing the body; it's relaxing the mind that's the hard part. Meditation is a great way to check-out for a bit, mute the noise in your head, and gain the peace you need.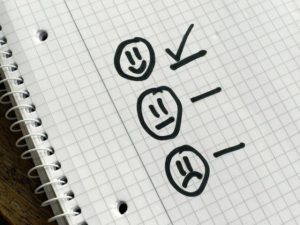 Rediscover what's important
When caught up in the whirlwind that is our daily routine, we forget or even ignore what really matters. When you have too many responsibilities or waste time on unnecessary tasks, you lose sight of the important things. You need quiet time to rediscover what you've neglected and to revisit priorities.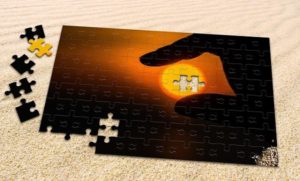 Make order from chaos.
When you're knee-deep in a commotion of activity there is no time for prioritizing tasks. You're too busy crossing things off the list. The best time to examine the reasons behind what you do in life is best found during quiet moments to yourself.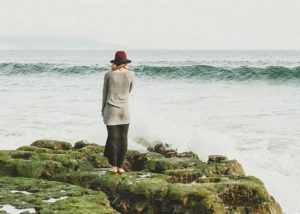 Quiet time reinforces your meaning
The human mind needs time to put things into perspective. This can't be done when you are doing 20 things at once or always chasing deadlines. You need peaceful silence to do that. Only then are you able to rejuvenate and reboot.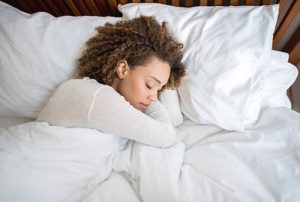 Quiet time is a stress eliminator
You might not be able to completely escape stress, but you can certainly practice ways to mitigate it. One quick and simple way to reduce stress is to  regularly carve out 15-30 minutes of your day to sit quietly alone, meditate, read a book or listen to music, go for a peaceful walk, or put on your pajamas and take a quick nap. If you have even more time (such as a long lunch break) use it. But it's not all about how long you're quiet; it's about making time for it in your life no matter the length of time. It's the easiest way to nourish your mind and body so you can return to your routine with more energy and focus.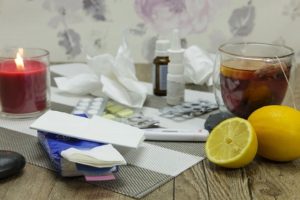 Heal and stay healthy with quiet time
Medical professionals use dark, quiet rooms for patient recovery from surgery and illness for good reason. Any form of healing, both medical and physical require complete rest and relaxation so that your body and mind to recuperate. Similarly, when you learn to wind down improve your chances of staving off future health problems and disease. A body under less stress has a higher immunity level.
Quite time may seem like an unreasonable goal but believe us, it's totally attainable. Plan it, do it, and make no excuses for taking the time you need.