Celebrate America's independence in style with a memorable 4th of July gathering. This is more than just a party—it's a chance to embrace the true spirit of America! Get ready to ignite the patriotic energy and make memories that will last a lifetime. Whether you're hosting a backyard barbecue or a picnic at the park, it's the good old-fashioned American spirit that makes this holiday so special!
From creative decorations that set the stage for a patriotic paradise to mouthwatering dishes that will have everyone reaching for seconds, these ideas will make your 4th of July party as vibrant as the fireworks in the night sky. Get ready to celebrate America's independence in style with these unique party tips. Let the festivities begin!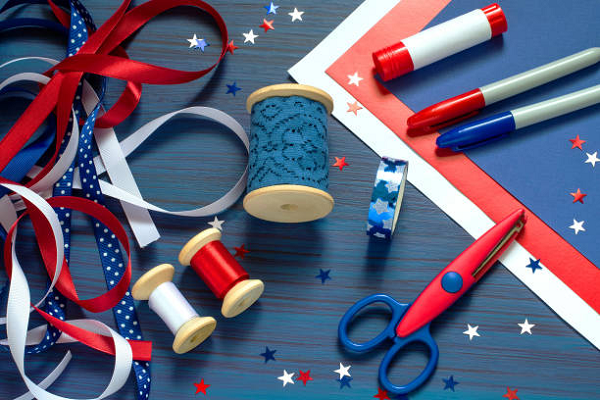 Creative Decorations: Set the stage for a festive atmosphere by going beyond the basics. Think outside the box with DIY crafts like handmade paper firework garlands, painted mason jar lanterns, or even a patriotic-themed photo booth area for capturing memorable moments.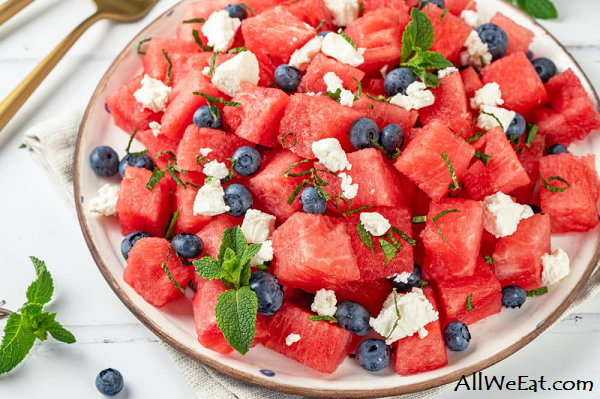 Mouthwatering Menu: Elevate your food game with a mix of classic and innovative dishes. Offer a build-your-own burger bar with gourmet toppings, serve up a refreshing watermelon feta salad with a tangy twist, or surprise your guests with delicious grilled pineapple and shrimp skewers for a tropical flair. Get creative and infuse your menu with flavors that will leave your guests craving more.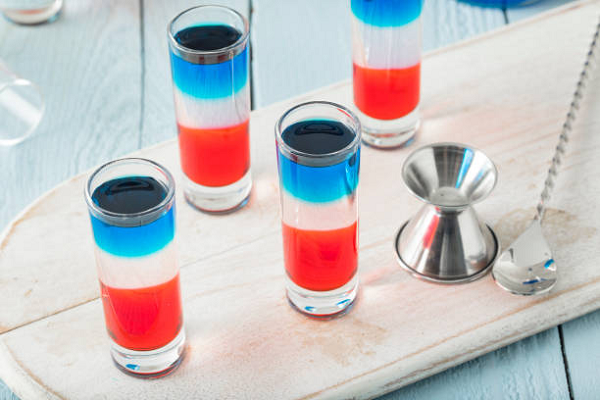 Signature Sips: Quench everyone's thirst with refreshing and patriotic beverages. Create a self-serve drink station with flavored lemonades, fruity iced teas, and a selection of craft beers. For an extra special touch, mix up a signature cocktail like a sparkling berry spritzer or a patriotic layered smoothie that will wow your guests.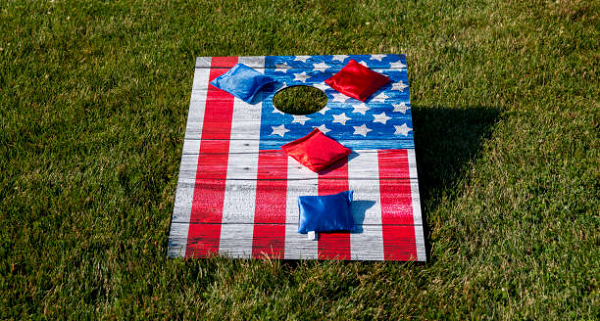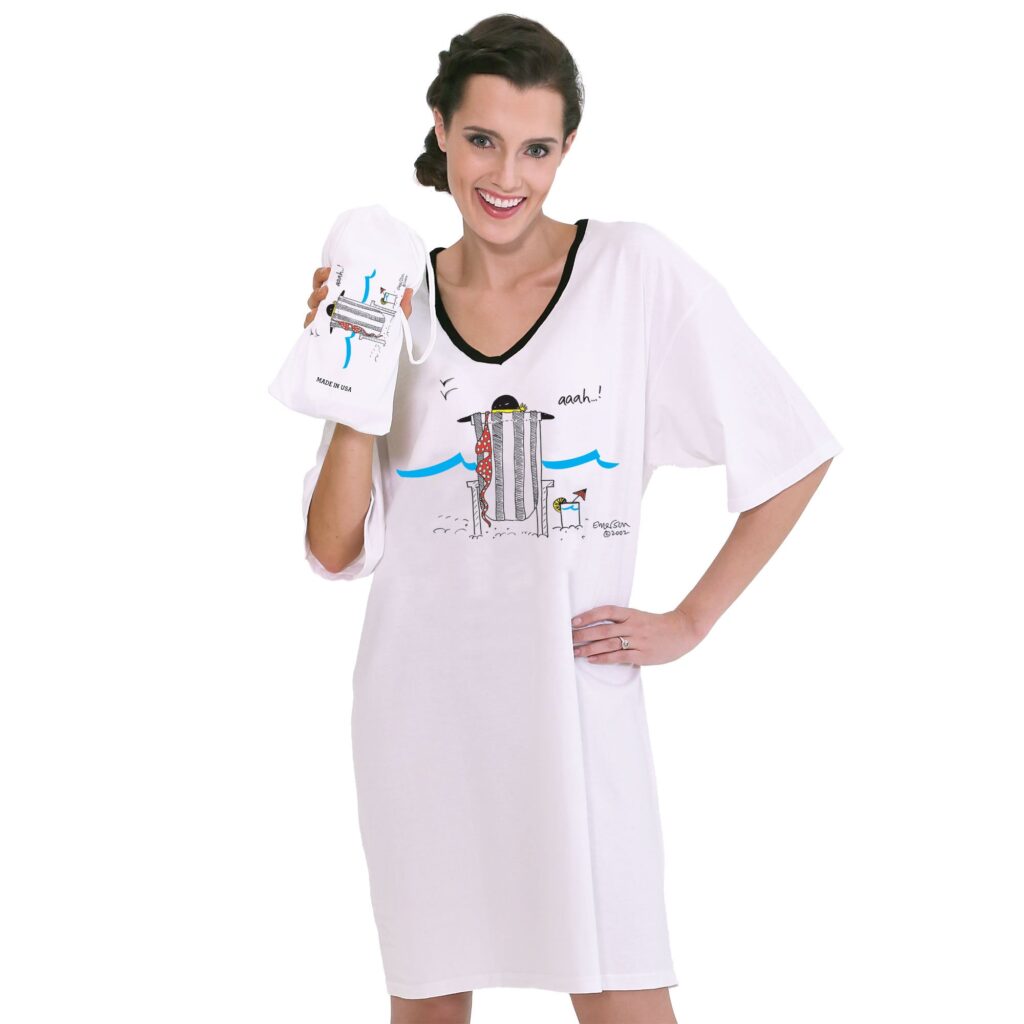 Unique Entertainment: Go beyond the typical party games and offer unique entertainment options that will keep everyone engaged. Have your guests change into their pajamas, set up a DIY outdoor movie theater and screen classic patriotic films under the stars. Alternatively, organize a friendly cornhole tournament with custom-designed boards featuring patriotic themes. Let your imagination run wild and tailor the entertainment to suit your guests' interests.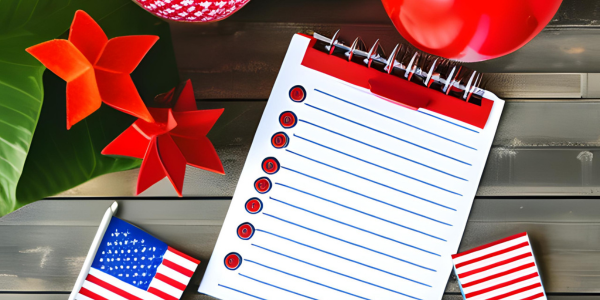 Organized Planning: Stay organized and stress-free by creating a party checklist. Plan ahead and make sure you have all the essentials, from the decorations and food to the activities and supplies. Having a well-thought-out plan will help you stay on top of everything and ensure a smooth and enjoyable experience for both you and your guests.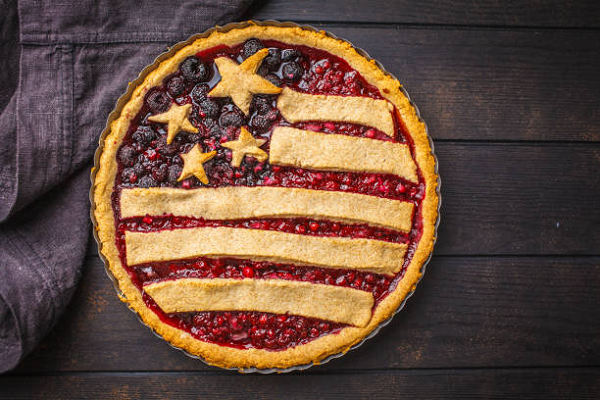 Collaborative Celebration: Encourage your guests to participate in the patriotic fun by inviting them to bring their own creative decorations or dress up in their most patriotic attire. Foster a sense of camaraderie by organizing friendly competitions like a best-dressed contest or a homemade dessert bake-off. Engaging your guests in the celebration will create a lively and memorable atmosphere.
Remember, the key to a successful 4th of July celebration is to infuse your own personal touch and make it an unforgettable experience for everyone. Embrace these unique ideas and let your creativity shine as you celebrate the land of the free and the home of the brave!
Happy 4th of July!