Christmas is just days away and as prepared as we think we are, there always to seems to be something we forget to do or get ready for. We're here to help make sure that your holiday runs smoothly with a Christmas checklist you'll want to refer to every year. Don't forget to check it twice and then sit back and enjoy the magic of Christmas!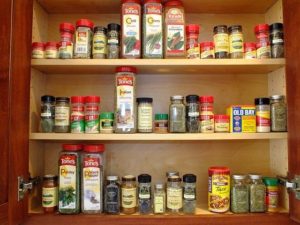 Check the fridge and pantry: There is nothing worse than getting ready to prepare an amazing holiday meal only to find out that you don't have an ingredient on hand and the stores are closed. Write down everything you plan to make and then inventory your refrigerator and pantry. Don't forget appetizers and beverage needs.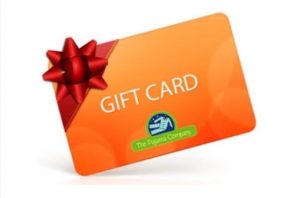 Remember service folks: Show your hairstylist, trash removal workers, the kid's teachers, and all the people who make your life easier how much you appreciate them during the holidays. A gift card is a perfect way to do this allowing them to choose what's right for them. Your delivery drivers and postal employees work especially hard this time of year, but they may not be able to accept gifts or only those valued under a certain amount. Check with your local offices to find out what they are allowed to receive. Another great idea is to leave a basket of goodies (think pre-packaged snacks, bottled water, and juice) at your door so they can grab a snack. With all the packages they are delivering, they may not have time to stop for a meal. Your gesture will be truly appreciated.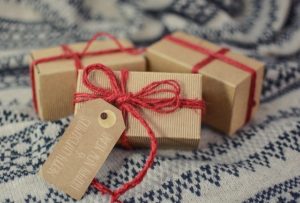 Pick up stocking stuffers: Many times we find ourselves in a position where we could use a quick gift or stocking stuffer. Be prepared by picking up a few extra little tidbits for these very occasions. A good rule of thumb is to get something that you yourself would use, eat, or want and is not anything that would be outdated next year. That way, if you don't give it as a gift, you can use it for yourself or keep it for next year.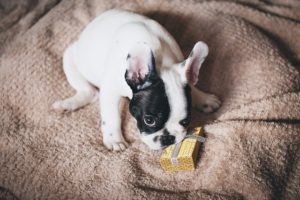 Don't forget the pets: When busy shopping and picking out the perfect gifts for the humans in our lives, we sometimes forget about the furry critters that live with us. They like Christmas too! A couple of toys or treats for our fur-babies will make them extra happy during the hustle and bustle of the season. Most times, these gifts should be kept in an out of pet-reach place until you are ready to give them their goodies. 9 out of 10 times, under the tree is not a wise choice – trust us on this. 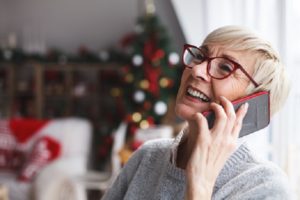 Schedule visit times: Family gatherings will be a bit different this year as large get-togethers aren't recommended. If you have a lot of people you want to communicate with on Christmas it might be a good idea to create some kind of a schedule where can connect with them. This way you'll be sure to share your season's greetings with everyone you love and care about.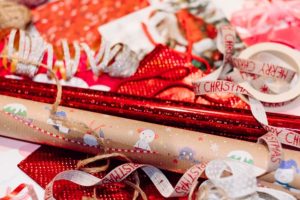 Wrap it up: Are all those presents you hid throughout the house wrapped? Make one last sweep of all your favorite hiding place to make sure you've got them all. You don't want to remember Christmas morning that you forgot those 2 on the top shelf in the linen closet behind the towels.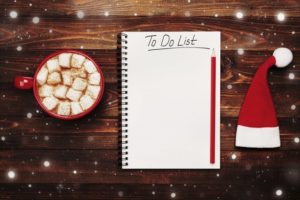 Make your own checklist:  One of the most important things you can do is create a list of your own. Are the Christmas Morning Pajamas clean? Is your holiday music playlist ready to go? Have all the decorations been put up? There are so many things to think about. If you plan in advance and keep yourself organized you'll be able to enjoy the very long holiday weekend with no worries!
Merry Christmas!