The holiday season is here, and what better way to spread the warm fuzzies than with gifts that bring the coziness level to an all-time high? We've rounded up a bunch of fantastic finds for everyone on your list. From comfy flannel pajama pants to matching family PJ sets, get ready to sleigh the gift game this year!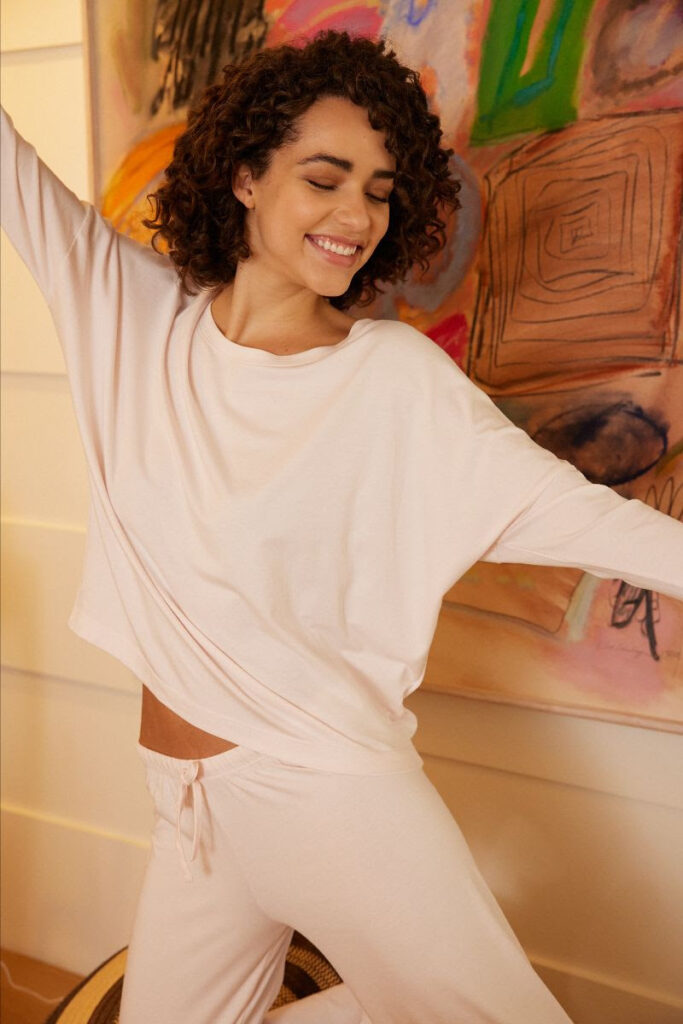 Pajama Picks for All Ages: Discover the magic of giving the gift of cozy with snuggly PJs that elevate bedtime to the highlight of the night! Dive into a world of cool and comfy pajama sets for adults, kids, and those tricky-to-shop-for teens. From classic patterns to whimsical designs, there's a perfect pair for every personality. Because who doesn't appreciate the joy of slipping into a fresh set of PJs? It's like gifting a nightly celebration of comfort to everyone on your list!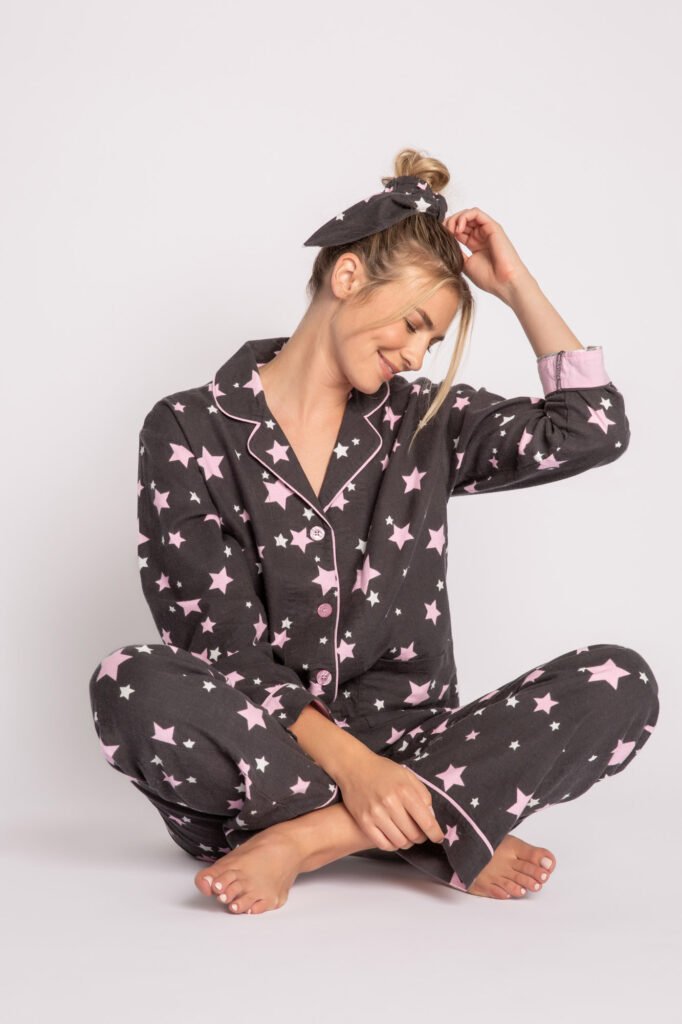 Robes- Because Everyone Deserves a Little Luxury: Treat your loved ones to a touch of luxury with cozy robes that feel like a warm hug. Whether it's a plush fleece number, a silky satin wrap, or a robe with a hood for that extra touch of snuggle, these robes are perfect for lazy Sunday mornings, post-shower bliss, and impromptu dance parties in the living room.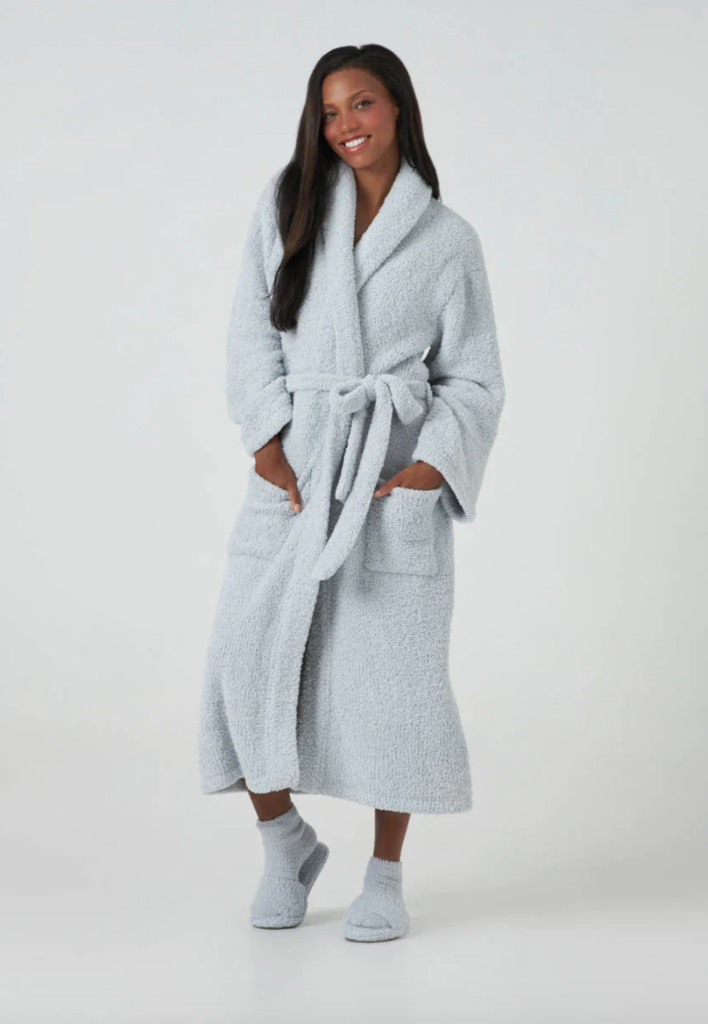 Flannel Pants for the Win: Know someone who practically lives in their PJs? Gift them the ultimate in chill attire – flannel pajama pants! Perfect for students pulling all-nighters, cozying up with a good book, or anyone who just loves a good lounge, these pants are as stylish as they are snug. With patterns ranging from classic plaids to funky prints, they're a must-have for the fashion-forward comfort seeker.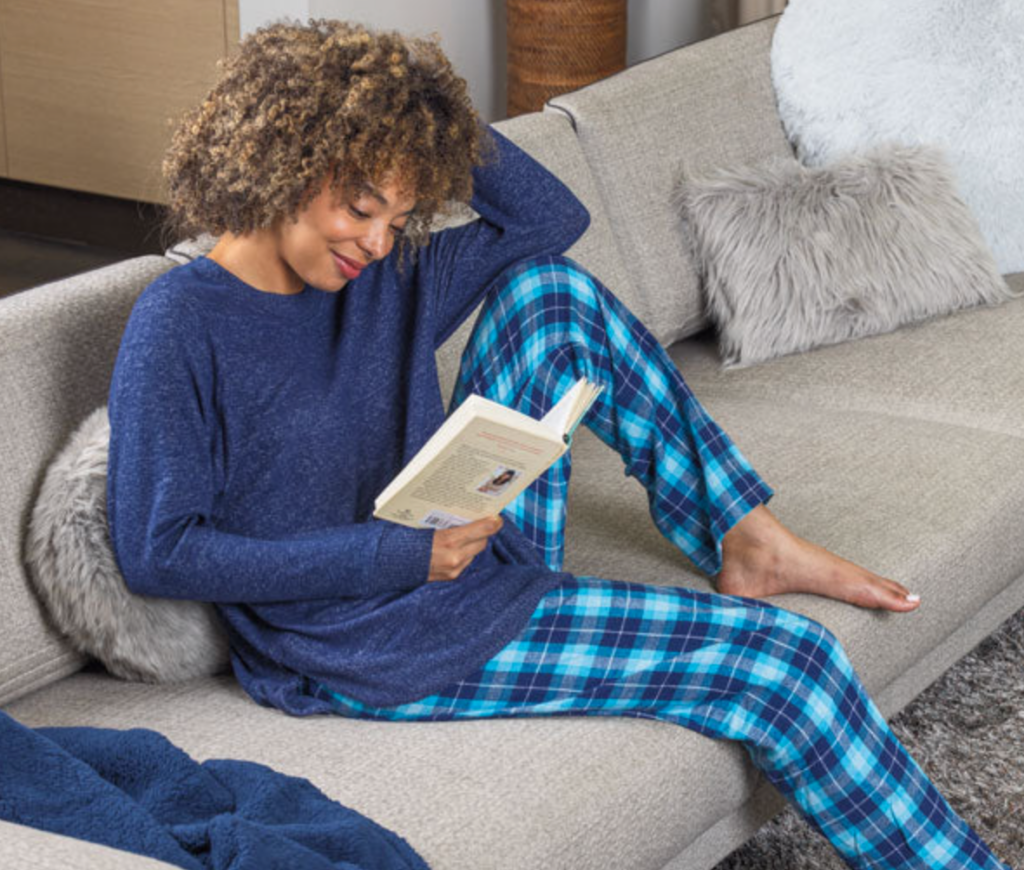 Guys Can Be Comfy Too: Make the dudes in your life happy with pajamas that bring both style and comfort to the table. From classic sets to laid-back lounge pants, these picks are perfect for the man who knows the importance of downtime. With breathable fabrics and designs that transition seamlessly from couch to coffee shop, he'll be looking good and feeling great.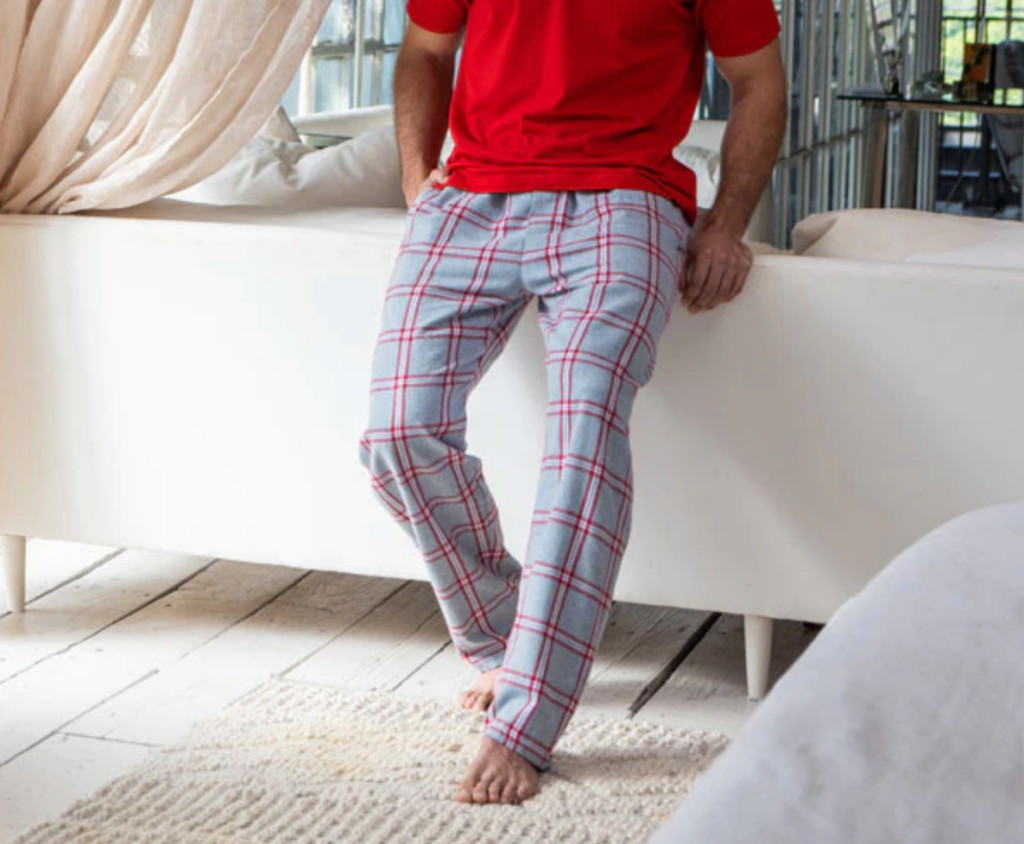 Don't Forget your Furry Friends: Pamper your precious pups with cozy doggy pajamas because, let's be honest, there's nothing quite as charming as a dog in a snug set of PJs. These adorable outfits not only add a touch of festive flair but also keep your furry friends warm during winter cuddle sessions. With various sizes and styles available, you can ensure your dogs are as stylishly cozy as their human counterparts. It's a delightful way to share the warmth and joy of the season with your beloved fur babies!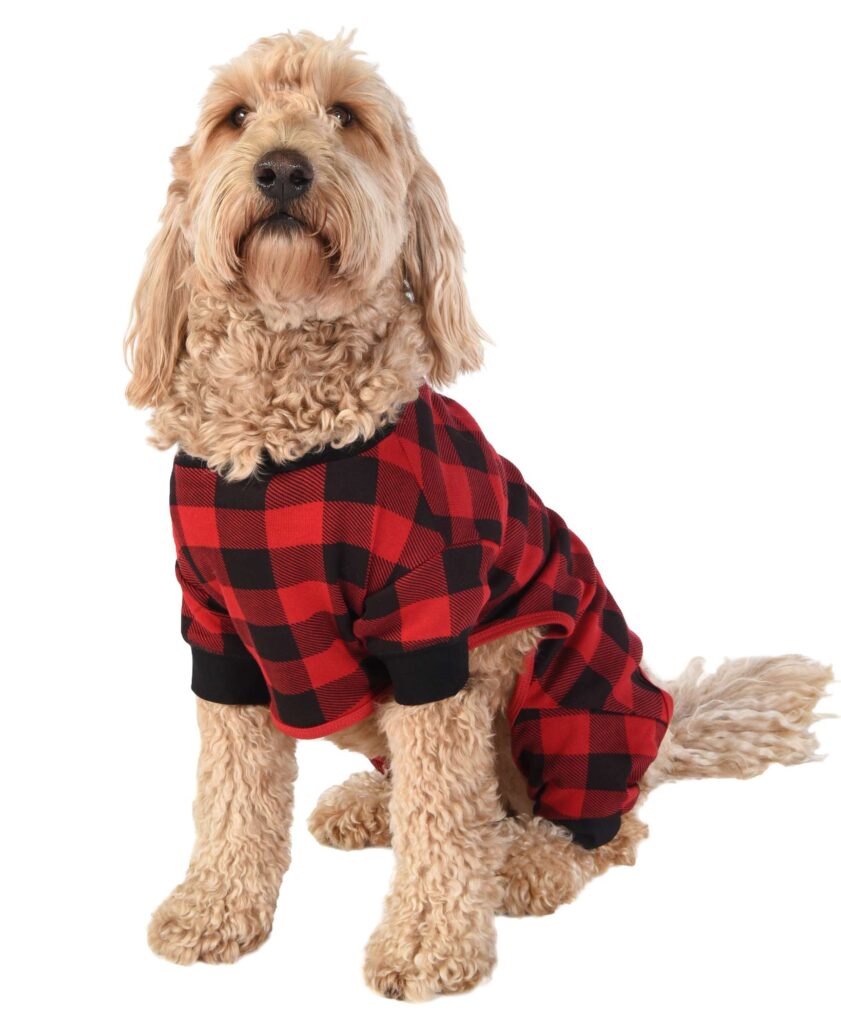 Matching Magic with Family Pajama Sets: Create Insta-worthy family moments with matching PJs for the whole crew. From cute prints to holiday-themed designs, these sets are perfect for cozy movie nights and capturing those precious memories. With options for every family member, you can turn bedtime into a festive celebration that brings everyone together.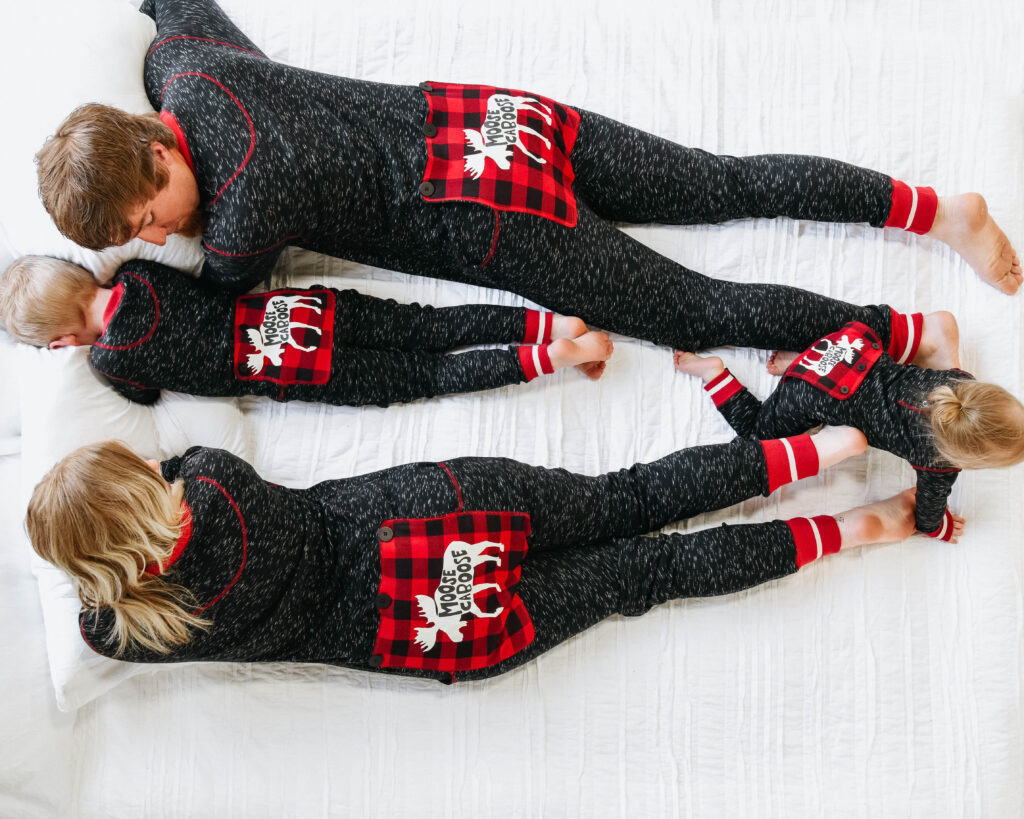 Sock-It to them with Cozy Toes for Every Mood: Step up your gifting game with a dash of warmth for their feet! Explore our collection of fun and fuzzy socks that make the perfect stocking stuffer or standalone gift. From festive holiday prints to quirky patterns, these socks are designed to suit every mood and occasion. Treat your loved ones to the joy of toasty toes, because a great day starts with cozy feet!
Snuggle-Approved Extras- Pillows and Blankets Galore: Spruce up their space with extra snuggle-worthy gifts like decorative pillows and blankets. Whether it's a festive cushion that adds a pop of holiday cheer to their sofa or a cozy throw that's perfect for chilly nights, these accessories add a touch of warmth to any home. Plus, they make lounging on the couch feel like a luxurious escape.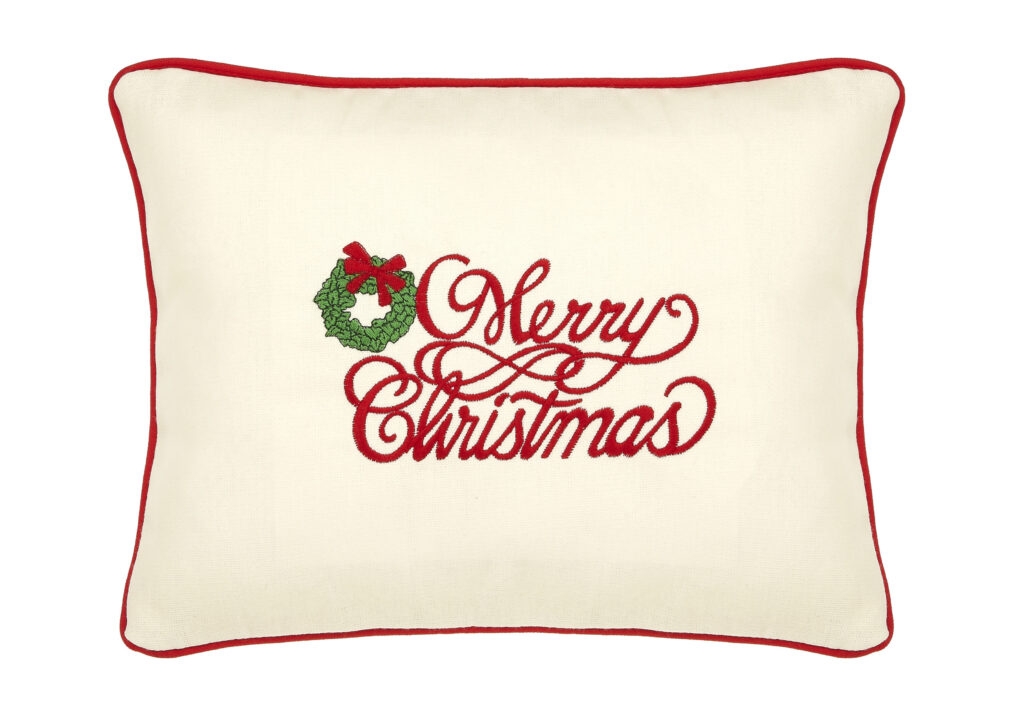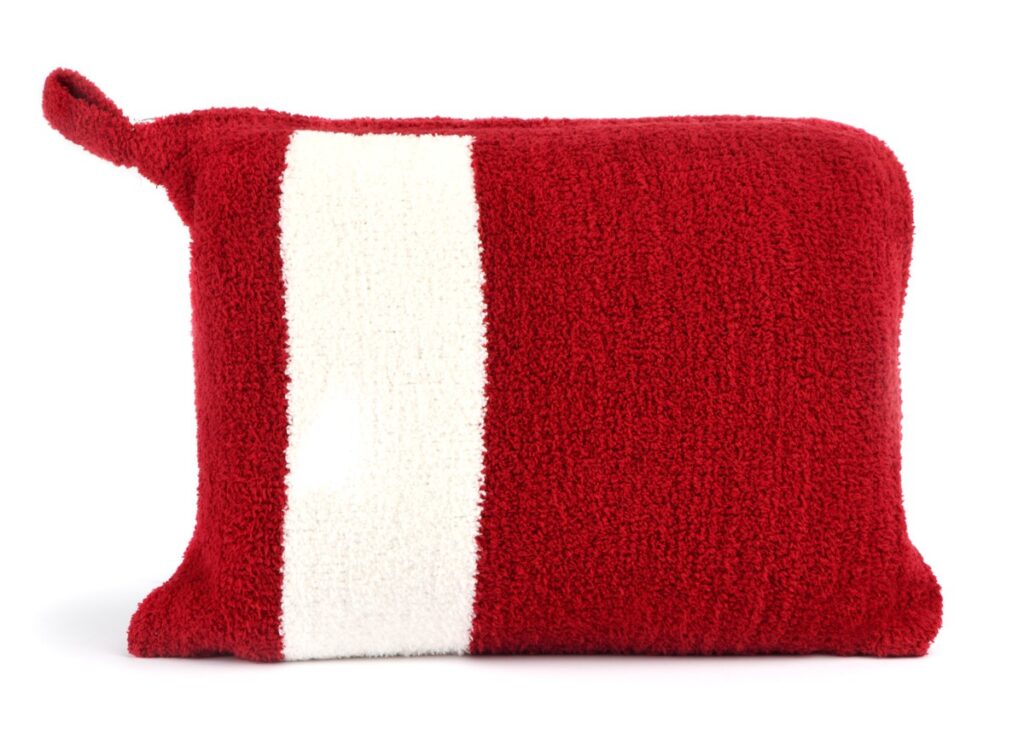 There you have it – a fun and fabulous holiday gift guide that's all about spreading warmth and joy! Click away and discover the perfect presents for everyone on your list. 'Tis the season to be cozy, after all!