As summer days blend into the vibrant hues of fall, it's time to gear up for an exciting new academic year. College life awaits, and along with it comes the adventure of settling into your very own dorm room. We know leaving the comforts of home can be a bit overwhelming, but don't worry – we're here to help you create a cozy oasis right on campus!
Picture this: a dorm room that feels like a warm hug, a familiar nook where you can relax, study, and make unforgettable memories with your new buddies. Yes, we're talking about turning your dorm into a true home away from home! To get you all set for a successful college experience, we've put together a fantastic checklist that focuses on bringing comfort and a sense of belonging to your dorm room. Trust us, you'll have a blast!
The Ultimate Study Space: Designate a comfortable study area with a plush, ergonomic chair for hours of focused learning. Essential supplies like a desk organizer, post-it notes, pens, and a soft desk lamp create a productive yet cozy environment. A pair of noise-canceling headphones ensures uninterrupted concentration on studies.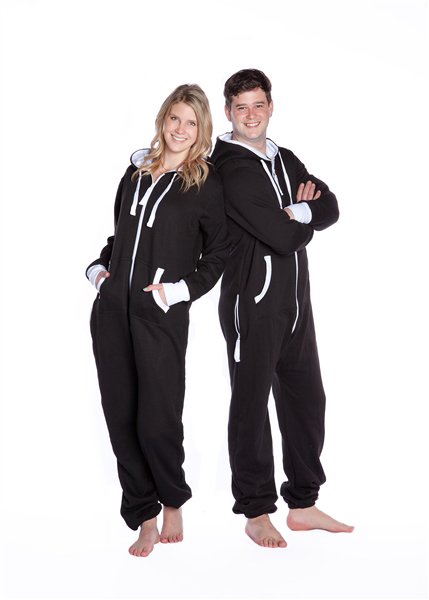 Sleep and Relaxation: Let's turn your dorm room into a cocoon of comfort where shut-eye and comfort are essential for being active and alert in your busy student life. Pajamas will be an important part of your wardrobe (Link to dorm room category if there is one otherwise I think just to the home page) so make sure you have a wide variety of options to choose from because let's face it…laundry might not always be at the top of your to-do list. So, whether it's catching up on your favorite shows, hanging out with friends, or simply enjoying some "me time," PJs will be your go-to companions, and when you pair them with cozy socks, a plush robe and soft slippers you'll be at the top of your comfort and style game.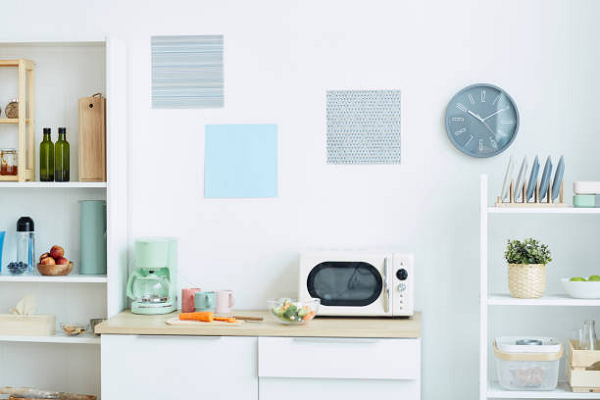 Cooking and Dining: Turn your dorm into a culinary haven with essential cooking appliances like a microwave, instant pot (if permitted), small fridge, and coffee maker. These must-haves allow you to whip up simple and comforting meals when dining options are limited. With the right tools, you can recreate your favorite recipes from home, indulging in familiar flavors even while away at college.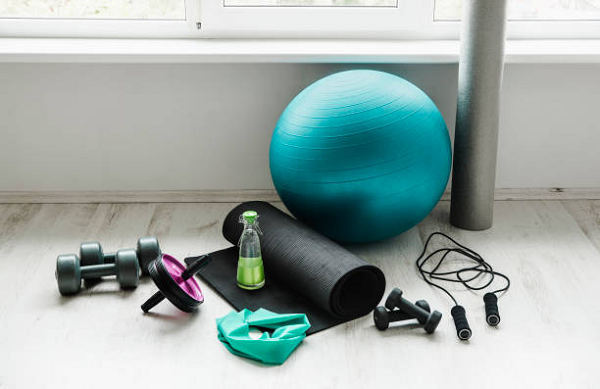 Staying Active and Energized: Embrace a healthy lifestyle by bringing along fitness tools that keep you active and energized. Resistance bands, hand weights, a yoga mat, and a medicine ball are perfect for quick and effective workouts in the comfort of your dorm room. For a dose of fresh air, don't forget to pack a pair of comfortable walking shoes to take relaxing strolls around campus and explore the beautiful surroundings.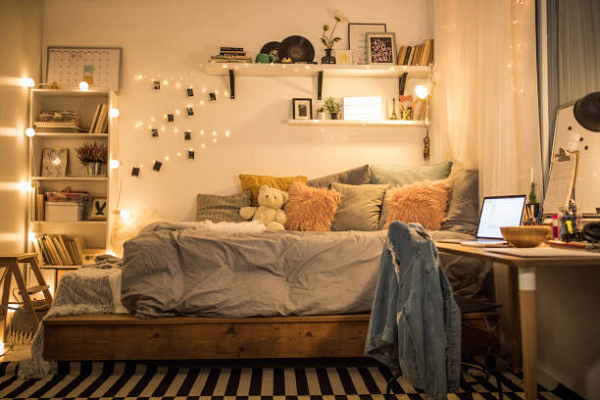 Personalizing Space: Infuse your dorm room with your unique personality and style by adding decorative pillows, posters, and wall decor that inspire positivity and creativity. Surround yourself with motivational quotes, artistic prints, and images of loved ones to create a space that feels like your own little sanctuary. Introducing plants and greenery into your living space not only adds a touch of natural beauty but also promotes a sense of tranquility and well-being, making your dorm room a calming oasis amidst the hustle and bustle of college life.
Creating a warm and inviting dorm room ensures you have a sanctuary to relax, recharge, and build lasting memories during your college experience. Embrace the exciting journey of campus living and have a great year!