Late-night cravings can strike at any time, but choosing the wrong snack can lead to sleepless nights. While it's essential to satisfy your hunger, it's equally crucial to select snacks that won't disrupt your sleep. We've compiled a list of eight delicious late-night snacks that are not only delicious but also sleep-friendly. Say goodbye to tossing and turning and hello to sweet dreams with these bedtime treats.
Bananas: Let's start with the classic banana. It's not just a convenient snack; it's also a natural source of tryptophan, the amino acid that can lull you into dreamland. Plus, it's low on the glycemic index, so no sugar rushes to keep you awake. Slice one up or enjoy it as is for a quick and nutritious bedtime treat.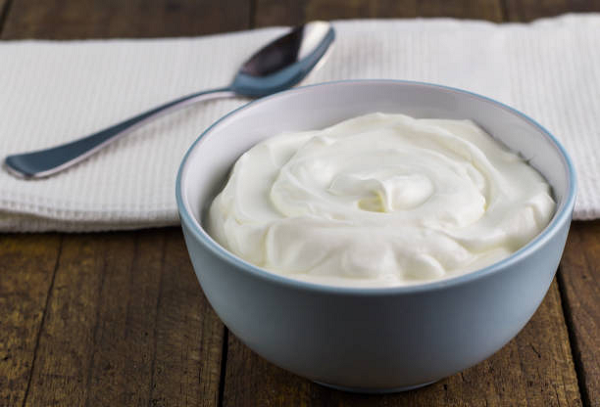 Greek Yogurt: Greek yogurt isn't just a morning thing. It's packed with protein, and when paired with a drizzle of honey, it becomes a creamy, satisfying treat that keeps your blood sugar steady. The protein in Greek yogurt can help prevent blood sugar spikes, ensuring a peaceful night's rest.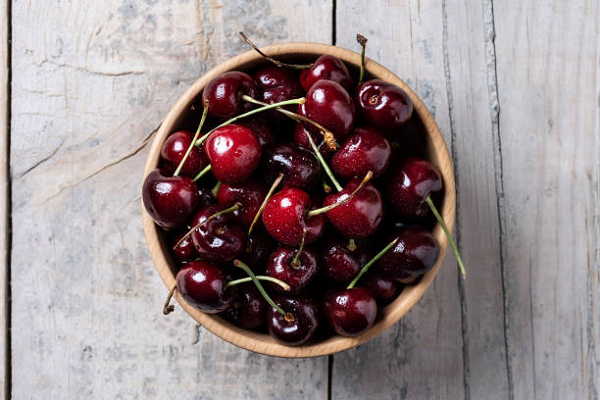 Cherries: If you're a fan of fruity snacks, cherries are a sweet option that naturally contains melatonin. Melatonin is the hormone that tells your body it's time to sleep, making cherries a smart choice. You can have a small bowl of fresh cherries or opt for dried ones for a convenient, sleep-promoting snack.
Oatmeal: Oatmeal isn't just for breakfast. A warm bowl of oats made with milk is both comforting and sleep-friendly. Oats contain complex carbs that can boost your serotonin levels, helping you relax. You can top your oatmeal with a sprinkle of cinnamon or a drizzle of honey for a touch of flavor.
Almonds: If you're into nuts, almonds are your bedtime buddies. They're a magnesium-rich snack that can help relax your muscles and improve the quality of your sleep. Just don't go overboard with the portions; a small handful should do the trick.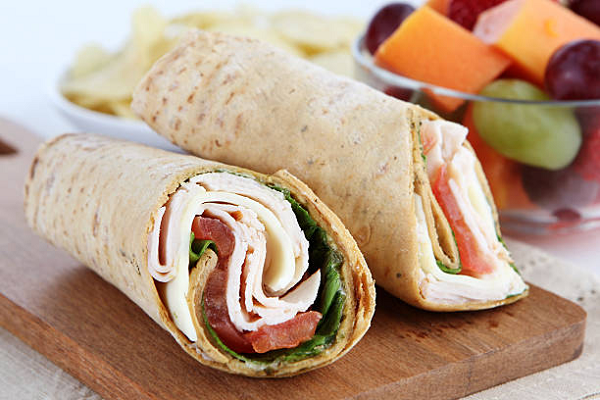 Turkey and Cheese: Yes, you read that right. Turkey contains tryptophan, and when combined with a bit of cheese, it makes a delightful duo. Just remember, moderation is the key. You can create a mini turkey and cheese wrap or enjoy them separately for a light, sleep-promoting snack.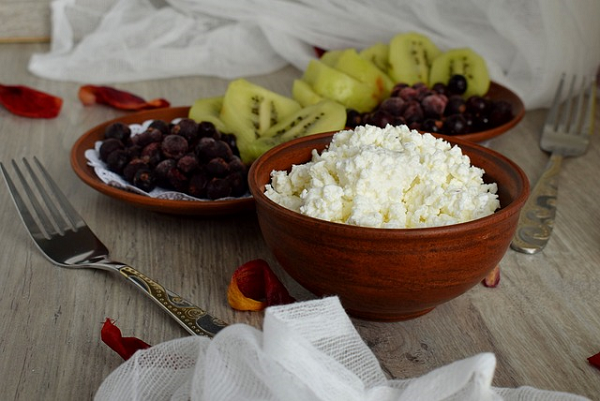 Cottage Cheese: Cottage cheese is the unsung hero of late-night snacks. It's low in fat and high in protein, making it a satisfying choice. Add some fruit or honey for that perfect touch of sweetness. The protein in cottage cheese can help stabilize blood sugar levels, ensuring a peaceful night's sleep.
Kiwi: Kiwi is a tasty fruit that not only provides a natural dose of vitamins but is also rich in serotonin, which can help regulate your sleep. It's a low-calorie option that you can enjoy a couple of hours before bedtime.
Warm Milk: A classic choice, warm milk is known for its sleep-inducing properties. It contains tryptophan and can have a soothing effect on your nervous system, helping you relax before sleep. Add a pinch of nutmeg or cinnamon for extra flavor.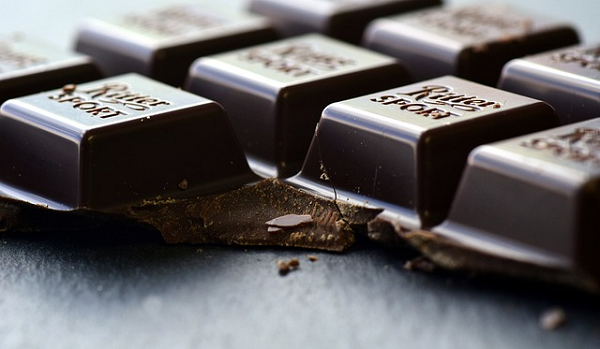 Dark Chocolate: If you're in the mood for a little sweetness, opt for dark chocolate. It contains less sugar than milk chocolate and offers antioxidants that can be beneficial for your health. Dark chocolate can satisfy your sweet tooth without causing sleep disturbances.
Choosing the right late-night snacks can make a significant difference in your sleep quality. These eight options provide a balance of comfort and sleep-friendly nutrients, ensuring that you satisfy your cravings without sacrificing your rest. So the next time you find yourself craving a midnight snack, reach for one of these options, and enjoy a more peaceful night's sleep. Sweet dreams!