The big game between Kansas City and Tampa Bay will be played on February 7th. Did you know it's the first time in history that the game is being played on the home field of one of the competing teams?
For millions of Americans, hosting a party to watch the event is a tradition. Friends and family gather to root on their favorite team, enjoy delicious food, and partake in some adult beverages. This year, consider adding some fun games and activities to elevate your celebration to the next level. We've got 6 ideas that will make you score big with your guests!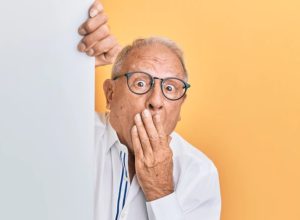 Don't say it – At the start of your party come up with a word that no one is allowed to say during the game. For instance, you can ban the word "touchdown," and each time a guest says it, they'll have some kind of penalty like having to take a drink, do a somersault, or eat something not very appealing.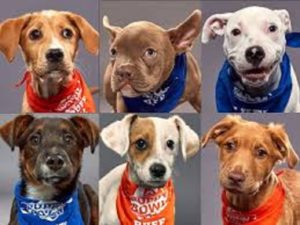 Watch the Puppy Bowl – Tune into Discovery+ or Animal Planet at 2pm EST and watch 70 adorable puppies play their version of the big game. It's for a great cause – raising awareness for pet adoption. Take wagers on the winners and then donate the proceeds to your local animal shelter.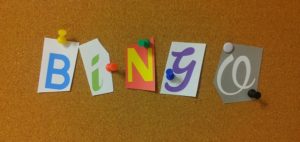 Commercial Bingo – Lots of people look forward to the commercials that air during the big game. Why not make it a fun activity to play along with? Fanduel.com has instructions and a printable bingo card you can use for inspiration. Pick up some prizes for the winners and get ready to scream 'BINGO'!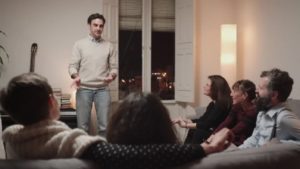 Football Charades – Follow the usual rules of charades but only use football terms for the clues. They can be easy like field goal, cheerleader, and helmet, or you can pick tougher clues like halftime show, offsides, and mascot.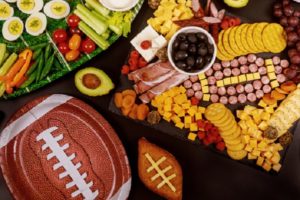 Food Competition – Have each guest bring a dish that is football-themed then ask the guests to vote on their favorites. The winner gets a prize. This activity has an added bonus because you don't have to do all the cooking!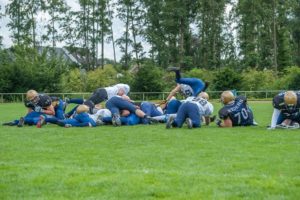 Play Football – Have a pre-game game. Split up into teams and hold your very own championship. This can be done in any climate – even in the snow. Just make sure to dress warmly. The players will get some of their energy out so they can focus on the game and they'll be extra hungry which means fewer leftovers to clean up!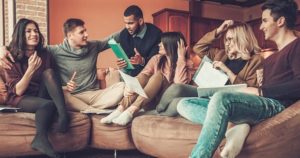 Football Trivia – Create a "test" on a sheet of paper and make copies. Pass them out to your guests as they arrive and let them fill out the answers. The person who gets the most right wins. You could have questions like player's nicknames, famous big game commercials, bowl history, and more.  It's fun to see what the Monday morning quarterbacks really know.
We hope you'll try some of these ideas at your party this year. If you have other traditions or fun things you like to do at your annual celebration, we'd love to hear them! Share them with us here or over on our Facebook page.