Another Holiday in 2020 is here, but you're probably not celebrating like you normally would. With many areas of the country putting a limit on capacities and even canceling many events, how do you celebrate Halloween and still enjoy the fear factor that we crave this time of year? The answer is a scary movie marathon! It's the perfect time to put on your favorite pajamas, grab a soft cozy blanket, pop some corn, and settle in for a spooky fright night.
With so many choices out there, it might be tough to decide what to add to your playlist. We've got some favorites that put us in the Halloween mood and hopefully you too. From classics to modern thrillers there's something for everyone on this list!
Halloween (1978)– No Halloween is complete without the original scary Halloween movie. In this classic flick, Michael Myers breaks out of a mental hospital to go back to his home town to finish the job from 15 years earlier.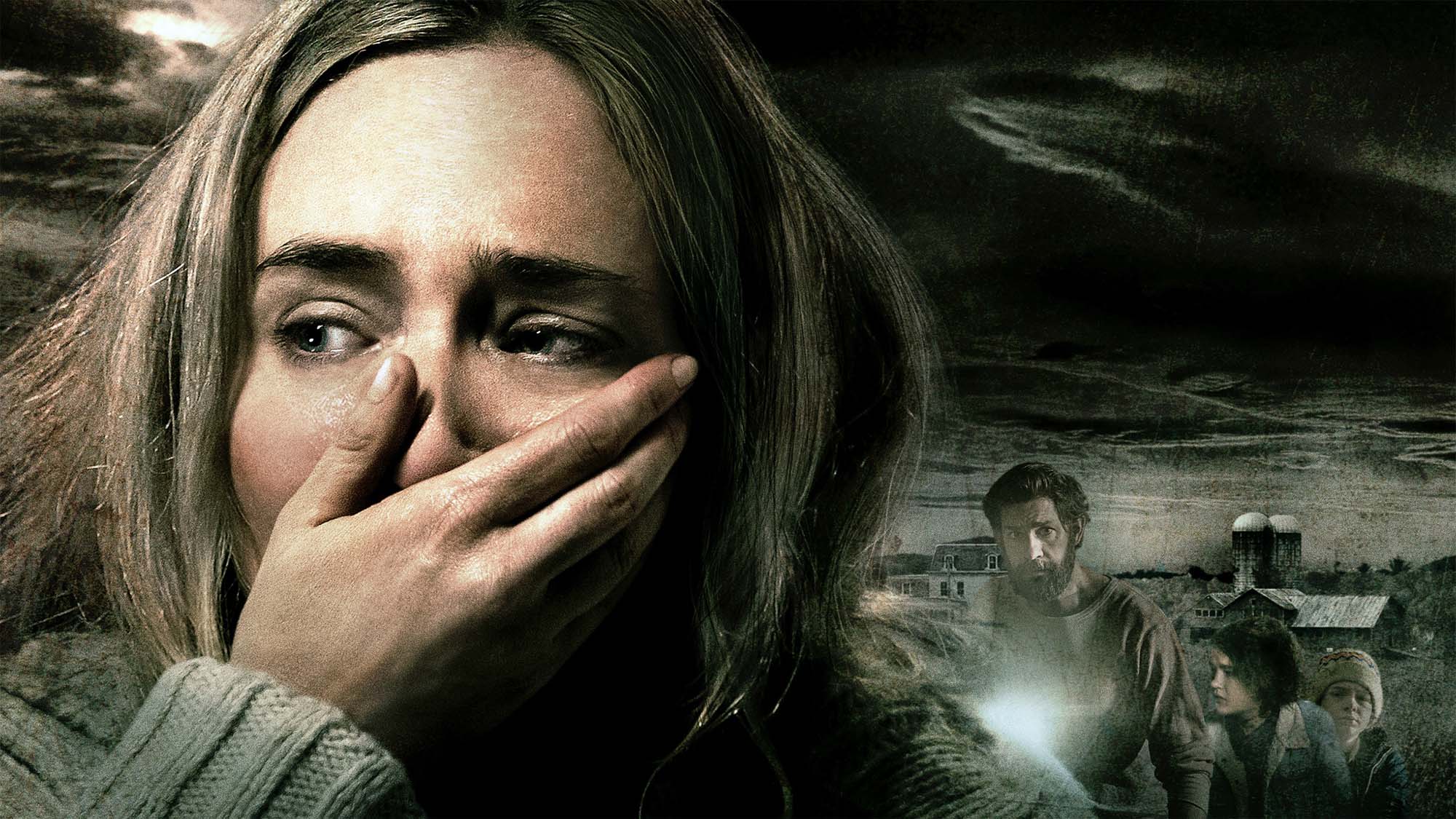 A Quiet Place (2018) – When extraterrestrial creatures take over earth and all but wipe out living creatures from the planet, the only way to survive is by not making a peep. Don't scream while watching this movie. You never know who will hear you.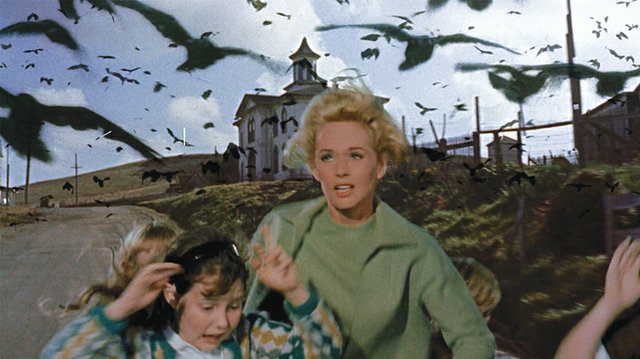 The Birds (1963) – Alfred Hitchcock terrified an entire generation with this movie about birds that inexplicably attack the people of an entire town. You may never go outside again after seeing this movie from the master of suspense.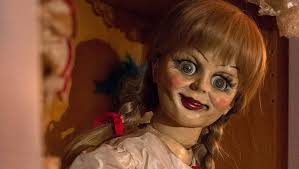 Annabelle (2014) – Possessed doll, paranormal activity… Need we say more? You'll sleep with one eye open after this one.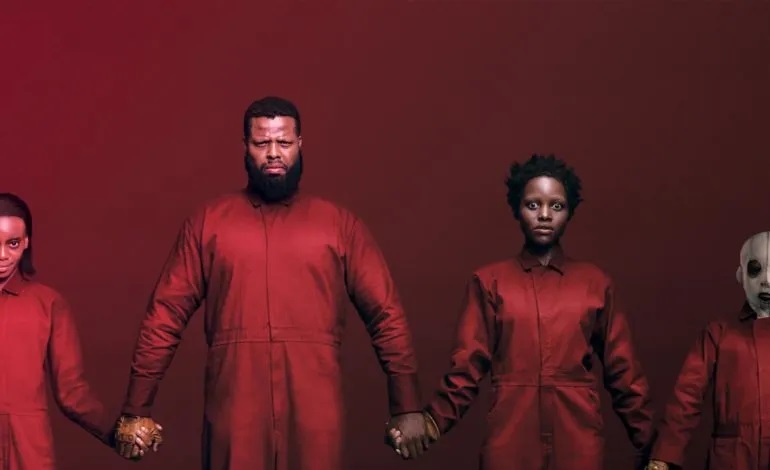 Us (2019)- Imagine being haunted by yourself. In this film, a family fights doppelgangers that are out to make them dead. If you like blood and gore while sitting on the edge of your seat then this move is perfect for you.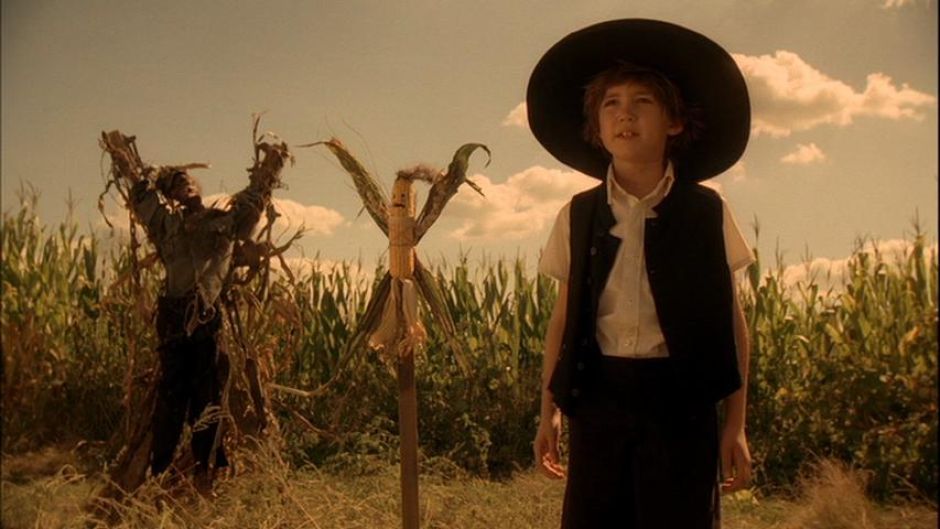 Children of the Corn (1984) – A creepy cult of bloodthirsty children revolt against adults in this chilling Stephen King flick. You may never go to the country again.
Paranormal Activity (2007) – You never know what you're getting when you purchase a new home. This couple found out the hard way that their dream house was actually a nightmare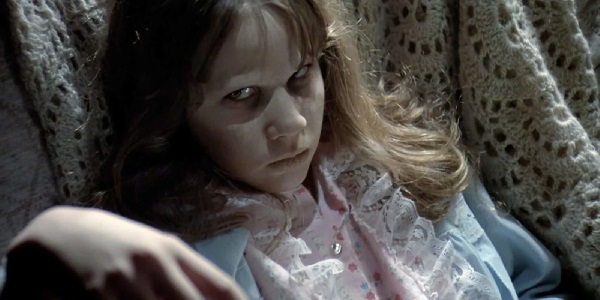 The Exorcist (1973) – This movie is hailed as one of the scariest films ever made for good reason. It will haunt you long after the final credits. Also, pea soup may not be something you'll eat for quite some time.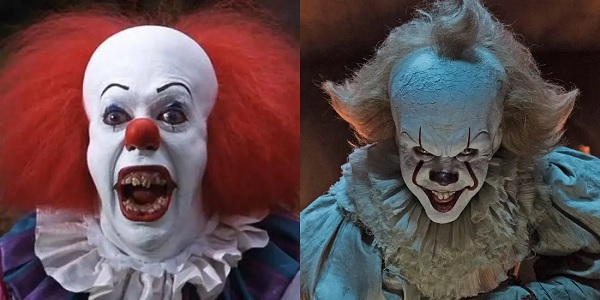 It (1990 or 2017)– Whichever version you choose you'll understand very quickly why so many people hate clowns. This guy is not here to bring joy.
The Shining (1980) – After having sheltered in place for so long, this may not be the ideal film to watch unless of course you really trust your spouse.
The Amityville Horror (1979) – Another film about a dream house gone horribly wrong, the original version is one that many people will tell you is the scariest movie they've ever seen.  And that gets amplified if after seeing it you ever wake up at 3:15am.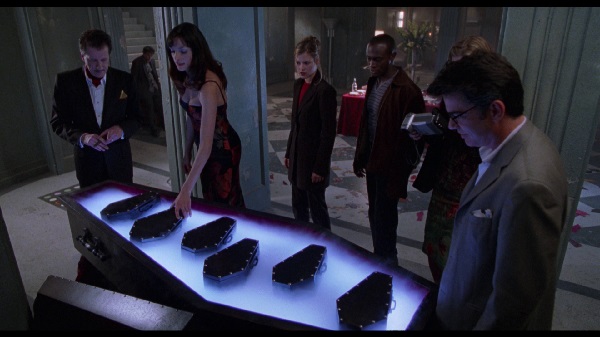 The House on Haunted Hill (1999) – Ever wondered what it would be like to be trapped in a haunted house overnight? Watch this movie and you'll wonder no more. You'll also never accept an invitation from a guy that owns an amusement park to attend a birthday party.
NOTE: The movies we listed above are best when viewed with older children or other adults. If you're looking for younger kid-friendly movies, there are also many options available. Before making your selections, we highly recommend reading the reviews from other parents to make sure what you've chosen will be age-appropriate for your kids.
What's your go-to movie for a frighteningly fun Halloween? Drop a comment here or share with the community on our Facebook page.
Happy Halloween!