As the leaves begin to change color and a crispness fills the morning air, it's clear that autumn is just around the corner. But for our little ones, going back to school when it's nice outside it can be tough.  Balancing the excitement of outdoor adventures with the demands of studying can be a real challenge. So, how can we keep our kids focused on their studies when the call of summer fun lingers? Let's explore some tips that will help your child transition smoothly from beach days to school days.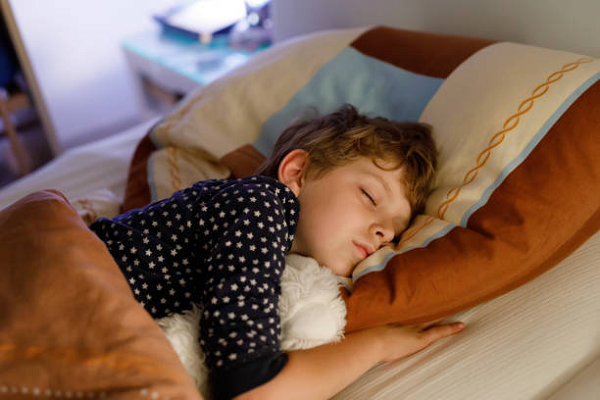 Set a Consistent Sleep Schedule: One of the keys to maintaining focus and productivity during the school year is ensuring your child gets enough restorative sleep. During the summer, bedtimes often become more relaxed, and late nights are the norm. A consistent sleep schedule will help them wake up refreshed and ready to tackle the day, even when the sun is still shining brightly.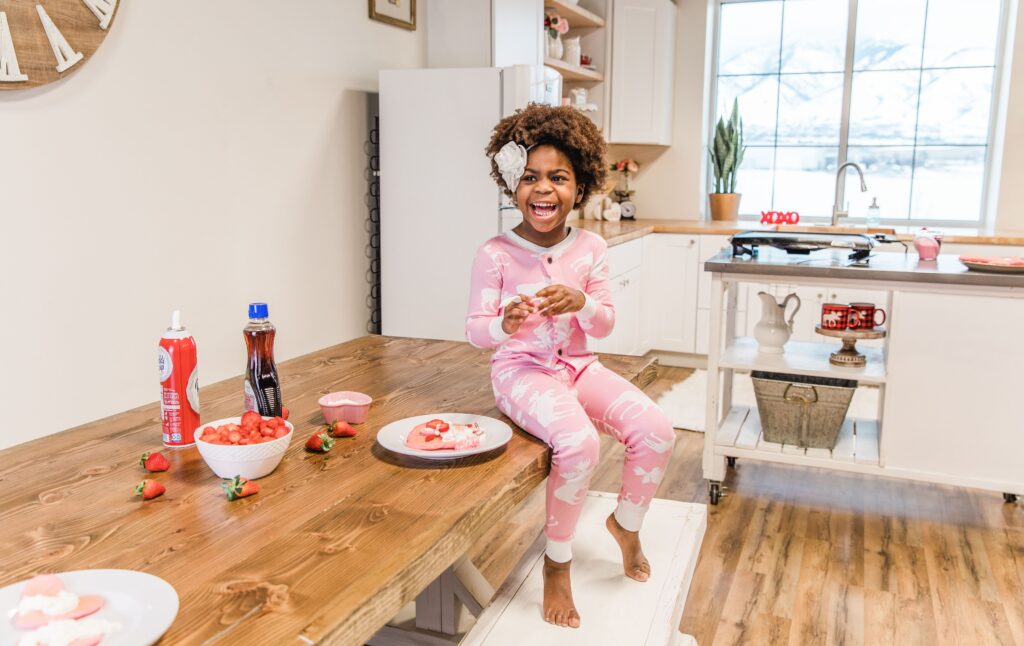 Experience the Quality of Comfortable Pajamas: When it comes to ensuring a good night's sleep, comfortable pajamas are a game-changer. Invest in top-notch, cozy pajama sets that your child will eagerly look forward to wearing. Not only do these pajamas provide an unparalleled sense of comfort and relaxation, but they also contribute to a deeper, more restful sleep. Quality sleep is the key to enhanced learning and academic success, and the right pajamas can make all the difference.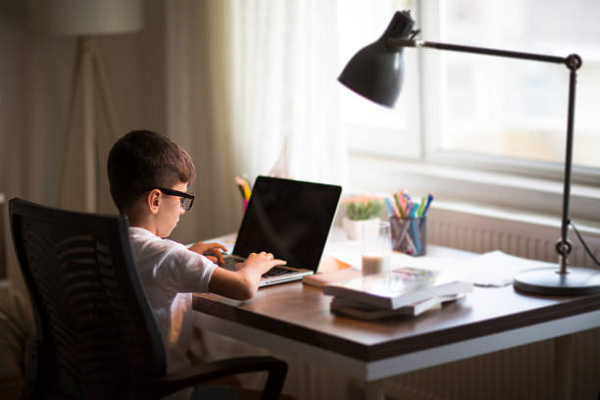 Create a Dedicated Study Space: When the weather outside is inviting, it's essential to have a designated study area that minimizes distractions. Set up a well-lit and comfortable workspace where your child can concentrate on their schoolwork. Keep this area stocked with all the necessary supplies, such as pens, notebooks, and reference materials. By creating an organized study environment, you can help your child stay on track even when the allure of the great outdoors beckons.
Plan for Outdoor Breaks: Since it still feels like summer outside, don't deny your child the chance to enjoy the fresh air and sunshine. Incorporate outdoor breaks into their study routine. Set specific intervals for short outdoor playtime or walks in the park. These breaks can rejuvenate their minds and keep them motivated to complete their tasks. Plus, there's nothing better than slipping into cozy pajamas after a dose of vitamin D from the sun.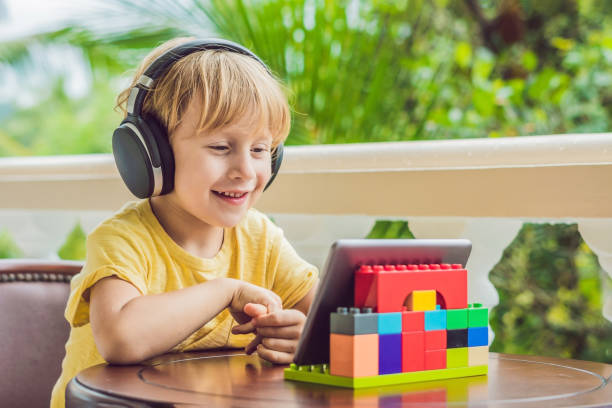 Keep Learning Fun: Learning doesn't have to feel like a chore. Find creative ways to keep your child engaged with their studies. Use colorful markers, sticky notes, or interactive learning apps to make lessons more enjoyable. Encourage them to explore subjects they're passionate about, and let them take the lead on some of their assignments. When learning is exciting, your child will be more eager to dive into their studies.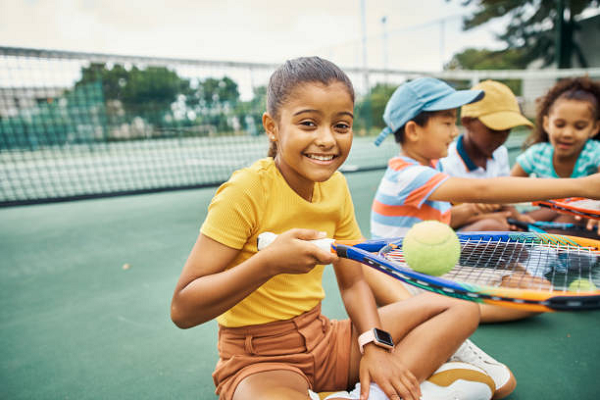 Encourage a Balanced Lifestyle: While it's essential to maintain focus on studies, it's equally crucial to make time for family, friends, and outdoor activities. Encourage your child to participate in extracurricular activities that interest them, whether it's a sports team, art class, or nature club. A well-rounded lifestyle will keep them motivated and engaged, even when the school bell is ringing.
As the days get shorter and the allure of summer lingers, helping your child stay focused on their studies is all about balance and preparation. By implementing these tips you'll create an environment that supports both their academic success and their enjoyment of the remaining days of summer.