It's time to start sending your college students back to school. Whereas in most cases students will be returning to campus to restart their education, the college experience overall will be anything but normal. Despite uncertainties about campus life, one thing is sure; everything from classes to social events will be different and your student will have to make the necessary adjustments.
Their living space will be more important than ever before and you want to make it not only comfortable but also practical. To help you plan ahead, we've compiled a sort of "go-to checklist" of essentials you should be sending your student back to school with so they can be successful, and adjust to a hybrid academic year.
Workspace and Supplies: Virtual classes are almost certain to be at least a portion of student learning this year. If the dorm room or apartment your child is living in doesn't have a desk, you'll want to make sure that bring one along. And because they will be spending more time than usual at this workspace, a comfortable and ergo-friendly chair will be necessary too. In addition to the furniture, supplies like a desk organizer, post-it notes, pens, a desk lamp, a power strip, and extra batteries are essential to a productive works space. Don't forget a pair of noise-canceling headphones so they can focus on their studies without interruption.
Kitchen and Cooking: Dining halls and local eating establishments will have capacity limits and can get crowded during mealtime, so your student will likely be making their own meals much more often. Although you will want to find out what the school allows, most will permit a microwave, a small fridge, a coffee maker, and even a single burner cooktop. Believe it or not, you can do a lot with just a microwave! Make sure they have the right cooking components (utensils, microwave-safe plates/bowls, and pots and pans) to create their culinary delights with as well.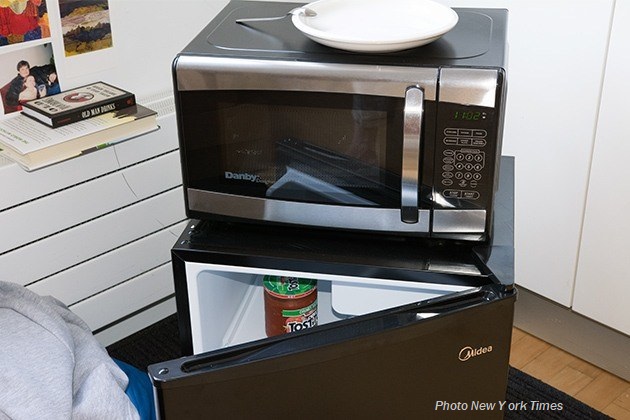 Sleep and Study Space: As we all know, dorm rooms are far from spacious. With libraries either closed or limiting occupancy, the bed in the room may now also double as a study space. A nice bedding set including a plush mattress topper with a throw blanket will cover the comfort part, but also consider a lap desk, an overhead light, and backrest pillow to make study time most productive.

Pajamas and Comfy clothes: Spending additional time in the dorm room means there will be more time for casual attire. Pajama sets, lounge pants, PJ pants, and short sets all fit the bill quite nicely. Make sure you have different styles for seasonal temperature changes and variety for at least 2 weeks because doing laundry is typically not a college student's priority.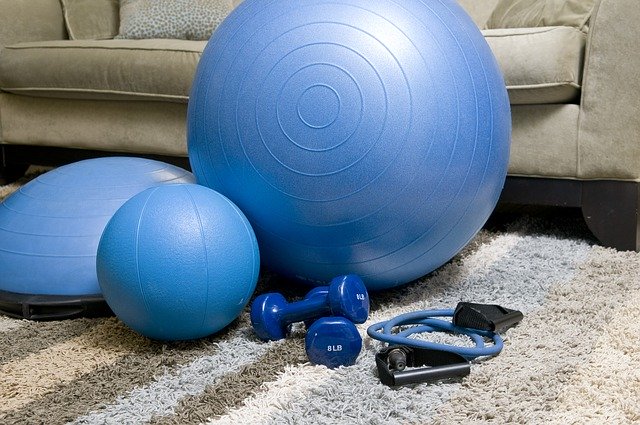 Exercise Essentials: You won't be able to bring a full gym to school, but a few small pieces of fitness equipment are something every college student should have this year. Because they won't be walking to class as much and the public work-out areas will be capacity limited- or maybe even closed – students will likely not be as active as they should be. Encourage your student to stay active and provide them with tools to do so. Resistance bands, hand weights, yoga mats, and medicine balls are small and can be stored in a small space. You could also look up some online work-out videos or buy your student a subscription to a website that offers a variety of live online classes. Comfortable walking shoes should also be on the list so during downtimes, they can take a walk, get some fresh air and exercise.
Room Décor: There's no place like home never meant more than it does today. Your college student will likely be a bit more homesick this year due to less socializing and get-togethers. Make sure their living space at school is as warm and inviting as possible. A Himalayan salt lamp for example, gives off a warm glow and is also said to have stress-relieving properties and provide a better night's sleep.  Wall décor, fun accessories, and even plants can really help make a dorm room feel like a second home. As a side note, a vacuum cleaner may be a good idea as well. 
Whether your child is just starting their college career, finishing up, or somewhere in the middle, preparing in advance for the current situation is very important to your student's success. We wish all students the best of luck in 2020!