"Sisters make the best friends in the world." —Marilyn Monroe
Sisters are our best friends, our confidants, and the ladies we can get downright crazy with. We depend on them and we cherish them. There's even a national holiday which falls on the first Sunday in August known as National Sisters Day, specifically set aside to celebrate your relationship with your sister or sisters. To make the day fun and memorable, we're sharing some ideas on how you can spend the day with your sis and let her know that she is appreciated and loved.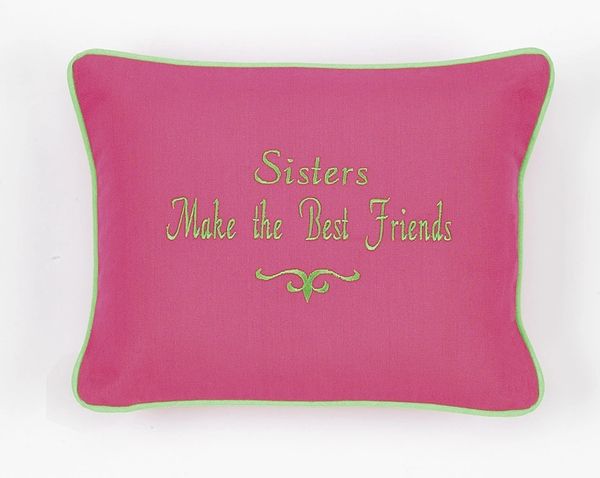 Have an old-fashioned sleepover– Fill the evening with all those fun activities you did when you were kids. You'll of course need all your favorite snack foods & your favorite pajamas (even better get matching pj's), but add an adult twist to the festivities with a nice bottle of wine, margaritas, or martinis. You can spend your special time together reminiscing, looking through old photos, listening to music, or watching movies you loved growing up.
Girl's night special dinner– This special evening deserves a splurge, so choose a nice, upscale restaurant to treat yourselves at. Order whatever you want and don't worry about calories or cost. Just enjoy an extra special dinner together and don't forget to have dessert!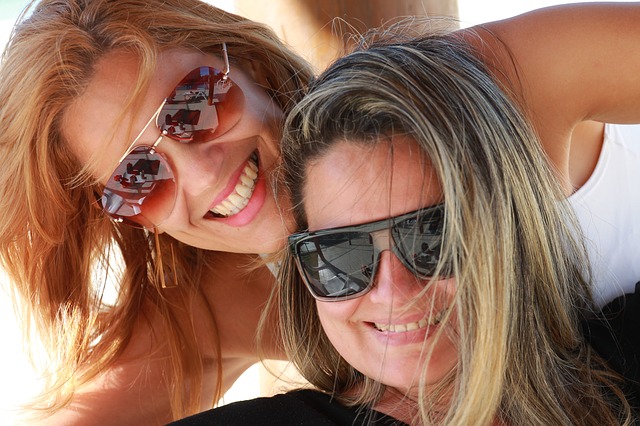 Have a makeover & photo shoot day – Do each other's nails, hair and make-up and get all dressed up in your Sunday best. Take lots of pictures throughout the makeover to chronicle all the fun, and a final portrait that you can frame and cherish forever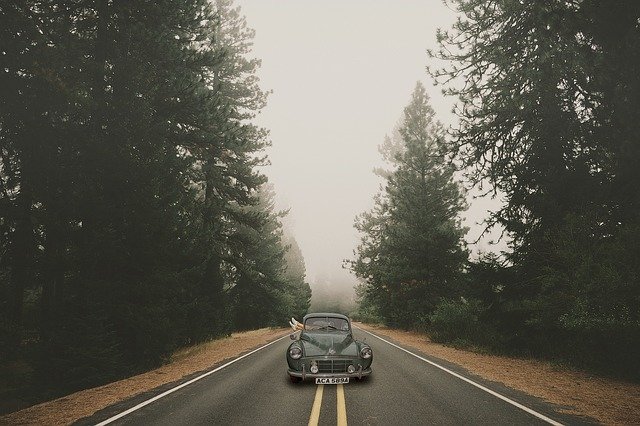 Take a real trip down memory lane – Hop in the car and take a drive to places you treasured when growing up. This could be the house you grew up in, past hang-outs, your favorite shopping spots, or even visit your old school. The great thing about happy memories is that they are all unique to the individual so the possibilities are endless.
Exchange special gifts – This may seem like an easy enough thing to do, but we suggest making it unique by making the gift something that will bring back memories. Was there a favorite candy that she enjoyed as a kid? How about a record or CD she wore out years ago? Put some thought into what may be a faded memory and bring it back to life with your thoughtful gift.
Just spend time together – It really doesn't matter what activities are on the agenda on this special day. Even if's it's just a morning cup of coffee or a quick lunch, the most important thing is that you are together and celebrating the special bond you have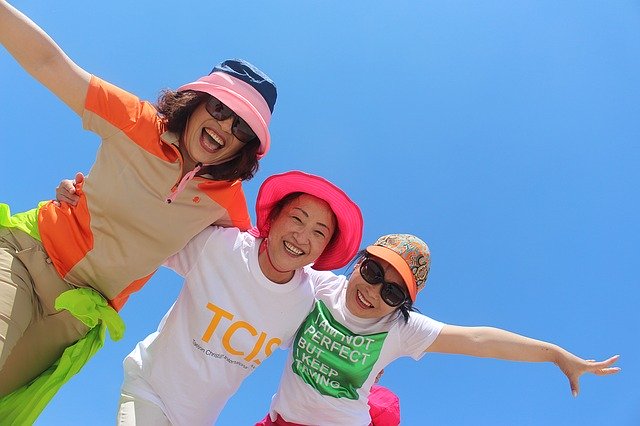 Don't live close to each other? We know that not all sisters live in the same town or city but that doesn't mean you can't celebrate the day. Hop on a call or have a Zoom happy hour to spend time catching up. You can even send flowers, a gift, or even a thoughtful card to show your appreciation and love for your sister.
However you decide to spend National Sisters Day, we're confident you'll do it perfectly! To all you sisters out there… have a wonderful day!