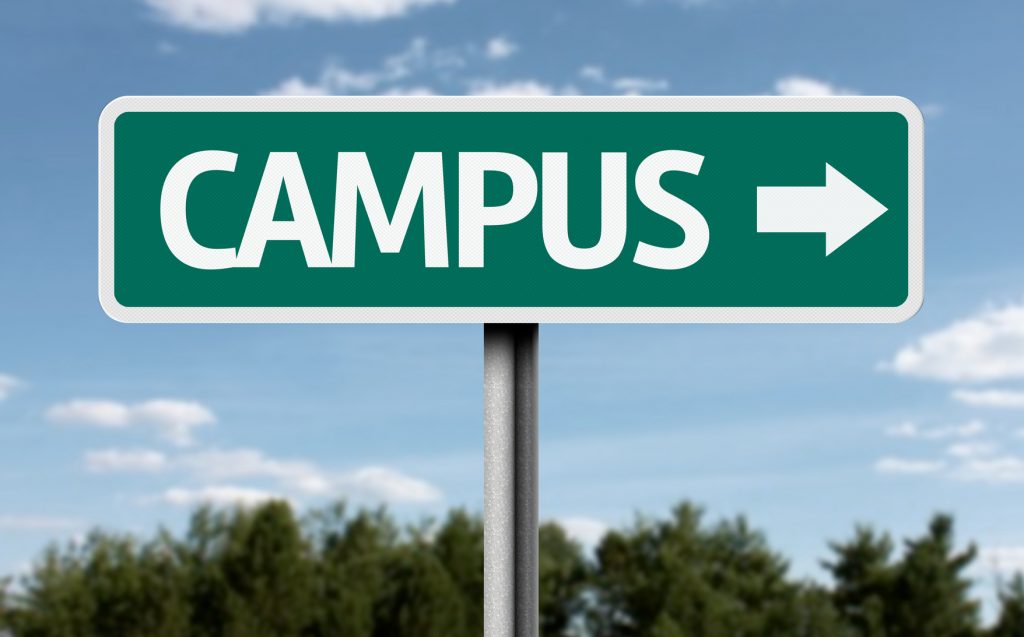 With "Move In" day behind you or right around the corner, we've got you covered with dorm room essentials. What does every student need for late night study session or binge TV watching? Pajamas, of course. Here are a few of our dorm room style favorites.
Dorm Pajama Style
And for those late nights when there is a chill in the air
And a special place to rest your head
A few years ago, we had a "Pajama Reporter" working her dorm floor for us. She found how her friends were rockin' their pj style at American University in this video on our You Tube Channel
We wish students a successful year at school with many successes and some pajama moments with new friends.