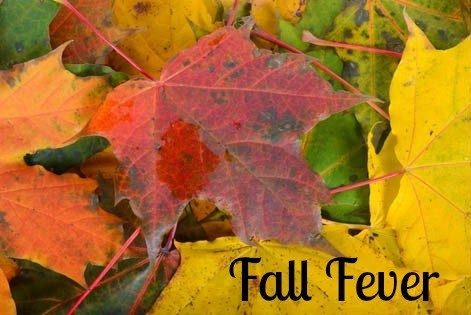 We've got a case of "Fall Fever" here at The Pajama Company. We love being cozy and warm in pajamas when there is a chill in the air. We heard that  August 2016 was the warmest August in 136 years and now that it's mid September, please let's have a random leaf fall. We're dreaming tonight of pumpkins, fires and hot apple cider. We're dreaming of wearing our footy pajamas again and our flannels with socks and sweaters. A hayride sounds very inviting right now don't you think? Do we love Summer? Yes, yes we do but now curling up by the fire sounds pretty nice! It's time to start thinking about that just right pumpkin carving and the fun of visiting the pumpkin patch. In case you're experiencing a little "Fall Fever" of your own, we've got a few ideas that just might help.
1. Start Planning The Perfect Halloween Costume
Of course we think the best and easiest costumes are created with pajamas. Our lightweight cotton FlapJacks are loved by our customers all year around. We suggest putting on your red "Bear Bottom" FlapJacks with a white or grey beard and an old hat and you're Great Grandpa.
Our white Footies and a gold crown makes you Max from Where The Wild Things Are
2. Have a "Pie Party" and try out some fall favorites.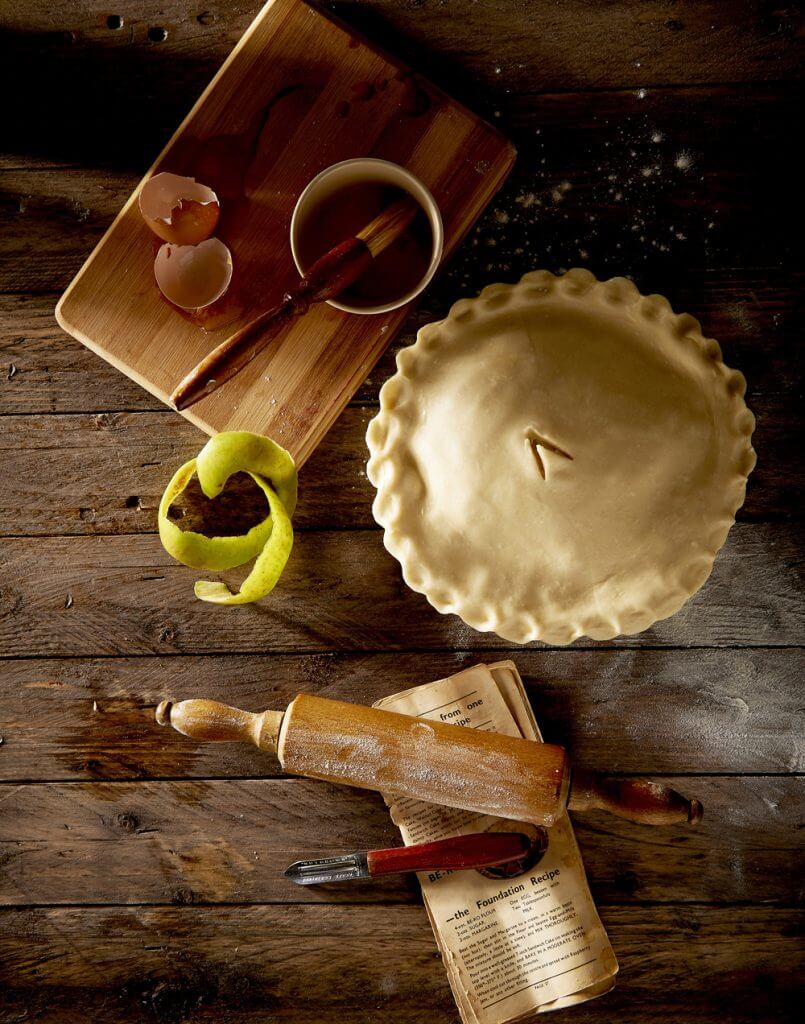 3.  Pretend it's a "Snow Day" and stay inside all day doing what you love!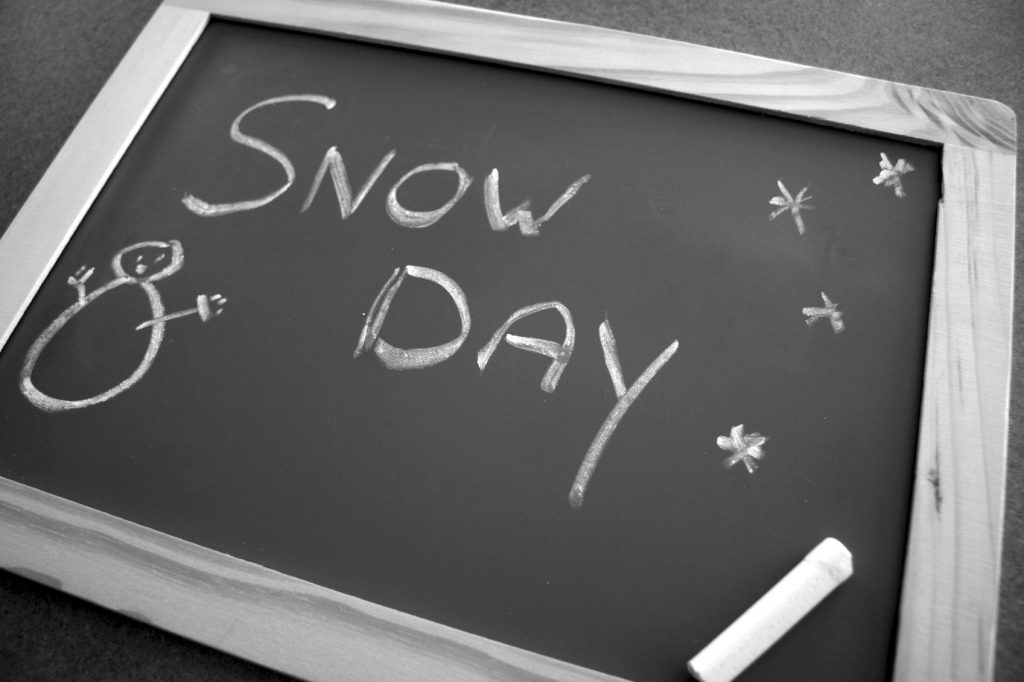 4. Because Football Season has begun have a Tailgate Party at home or at the game