National Best Friends Day on June 8th is the perfect opportunity to show your best friend how much you appreciate and care for them. It's a day to celebrate the special bond you share and the memories you've have already created together and look forward to tons of new adventures.
Whether you've been friends for years or just recently met, this day is a great opportunity to show your love for the person who has always been there for you. Here are a few ideas on how to celebrate this special day: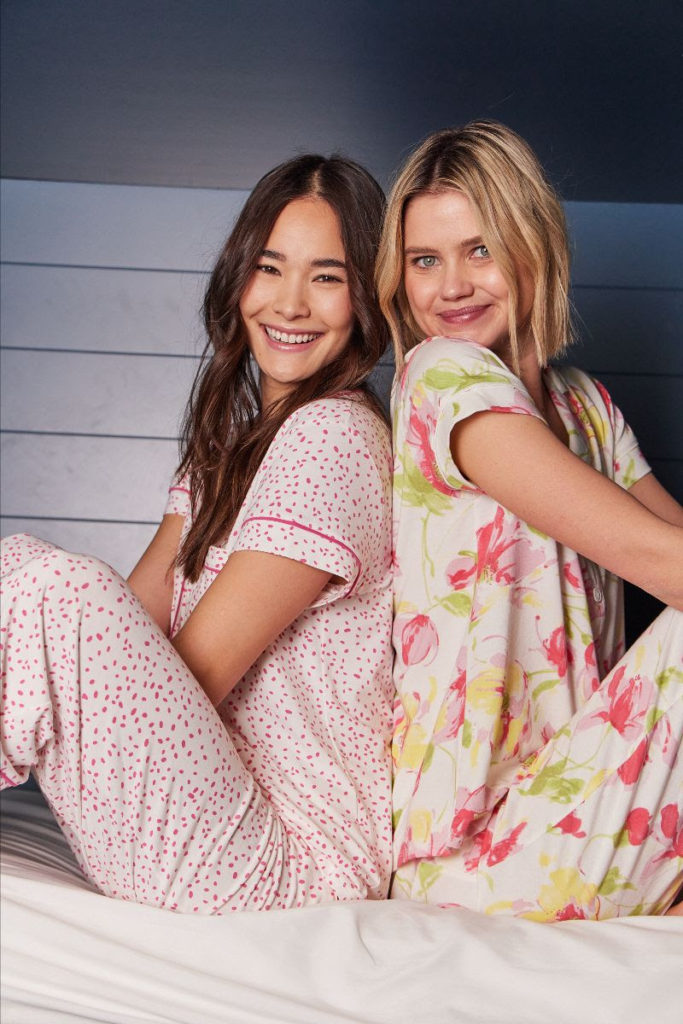 Have a pajama party: Plan a cozy night in with your best friend, complete with matching pajamas and a movie marathon. Snuggle up with your favorite films, indulge in delicious snacks, and enjoy each other's company in the comfort of your own home. It's a fun and relaxing way to celebrate your friendship while creating new memories that will make you both smile.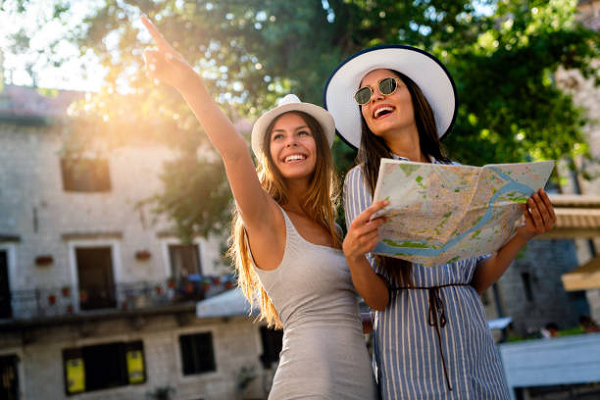 Plan a day trip: Whether it's hiking, visiting a nearby city, or just going for a drive, spending the day together is a great way to celebrate your friendship. It's a chance to explore new places, create lasting memories, and deepen the bond you share.
Plan a spa day: Treat yourselves to a day of relaxation and self-care. Whether you visit a spa or create your own spa experience at home, indulge in soothing massages, luxurious bath products, and rejuvenating face masks. It's a perfect opportunity to unwind, bond, and show your best friend how much they mean to you.
Cook a meal together: Share the joy of cooking by preparing a delicious meal with your best friend. Whether you whip up a favorite dish or embark on a culinary adventure with a new recipe, the process of creating and enjoying a meal together strengthens your bond and creates lasting memories. Plus, you'll savor the satisfaction of a homemade feast made with love.
Send a thoughtful gift: If you can't be together on National Best Friends Day, you can still show your appreciation by sending a thoughtful gift. You can send them a card, a bouquet of flowers, or a special gift like a piece of jewelry or a book.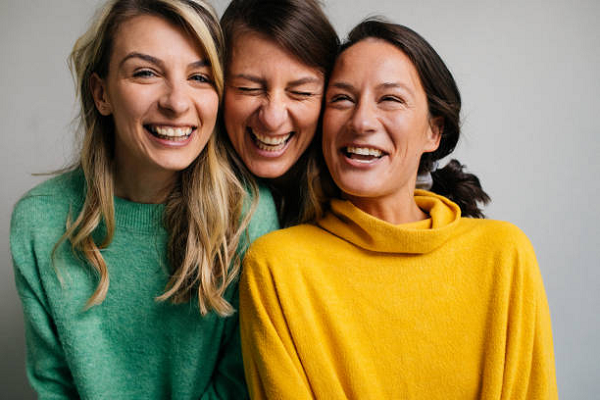 Have a photo shoot: Freeze your precious moments in time with a fun and memorable photo shoot alongside your best friend. Whether you opt for a professional photographer to capture your friendship in stunning frames or take the reins with your own camera, striking poses and capturing candid shots together will preserve your cherished memories forever.
Create a memorable experience: Elevate your Best Friends Day celebration by curating a special experience for your dear friend. Whether it's a cozy breakfast date with their favorite treats or a spontaneous adventure to a destination they've always wanted to visit, infusing your plans with an element of surprise will make the day even more extraordinary.
Above all, Best Friends Day is all about showing appreciation to that special person or people in your life that help make you are today. They are the ones who are always by your side and there for you. so make sure they know how much they mean to you.