Hey there, Earth lovers! Did you know that Earth Day is on April 22nd? It's a day to appreciate and protect the environment, and there are so many ways you can get involved. Here are seven fun and easy things you can do to celebrate Earth Day and make a positive impact in the world you live in: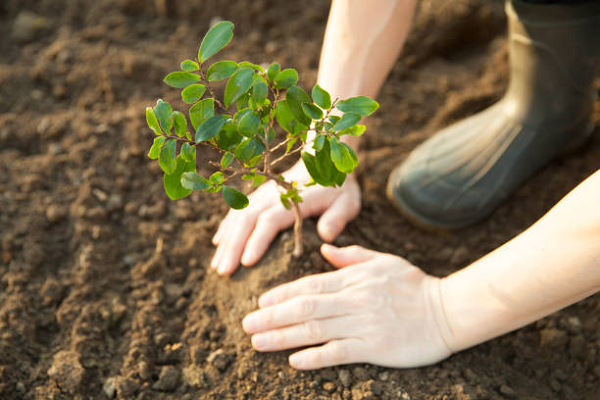 Get your hands dirty by planting a tree or garden. Not only do plants provide beauty, but they also help improve air quality, reduce carbon emissions, and provide habitats for wildlife. Don't have space or resources for your own garden? Consider volunteering at a local tree-planting event or community garden.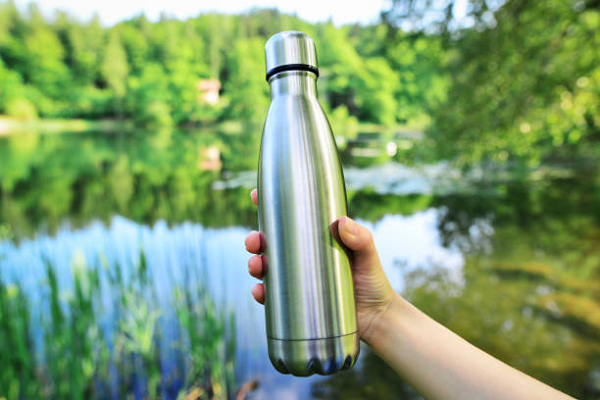 Reduce, reuse, and recycle! These three R's are a simple yet effective way to reduce our impact on the environment. Think about the items you use and dispose of on a daily basis, and see if there are any changes you can make to reduce your waste. You can start by using a reusable water bottle, shopping bag, and containers instead of disposable ones.
Educate yourself and others. Learn about the environmental issues facing our planet and share that information with others. The more people who are informed, the more likely we are to make real change. You can also join an environmental group or organization and participate in their activities.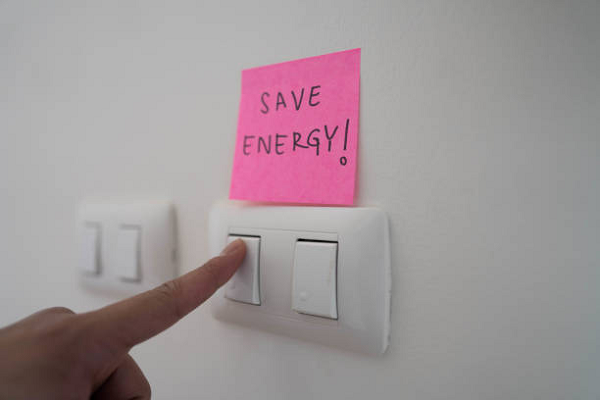 Conserve energy. Simple steps like turning off lights when you leave a room, unplugging electronics when they're not in use, and using energy-efficient appliances can help conserve energy and reduce greenhouse gas emissions. You can also consider using public transportation, carpooling,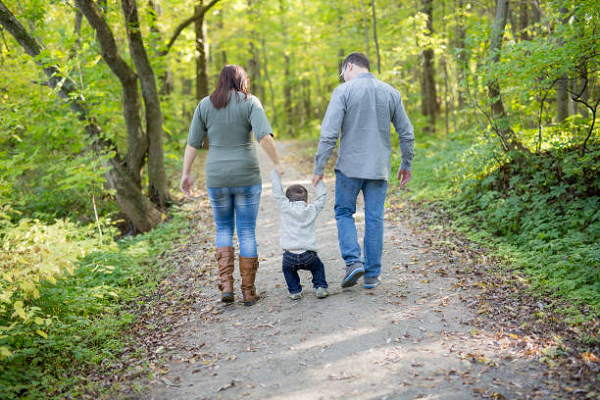 Take a nature walk. Spend some time appreciating the natural world around you, whether it's a local park or a nearby forest. Not only will you get some exercise, but you'll also be reminded of the importance of protecting our environment. You can also explore the great outdoors by hiking, camping, or bird watching.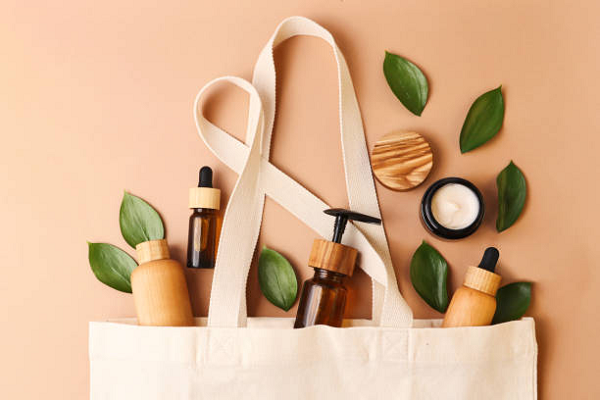 Support environmentally-friendly products and companies. Look for products made from sustainable materials and support companies that are committed to environmentally-friendly practices. You can also choose to buy from local, organic, and fair-trade sources.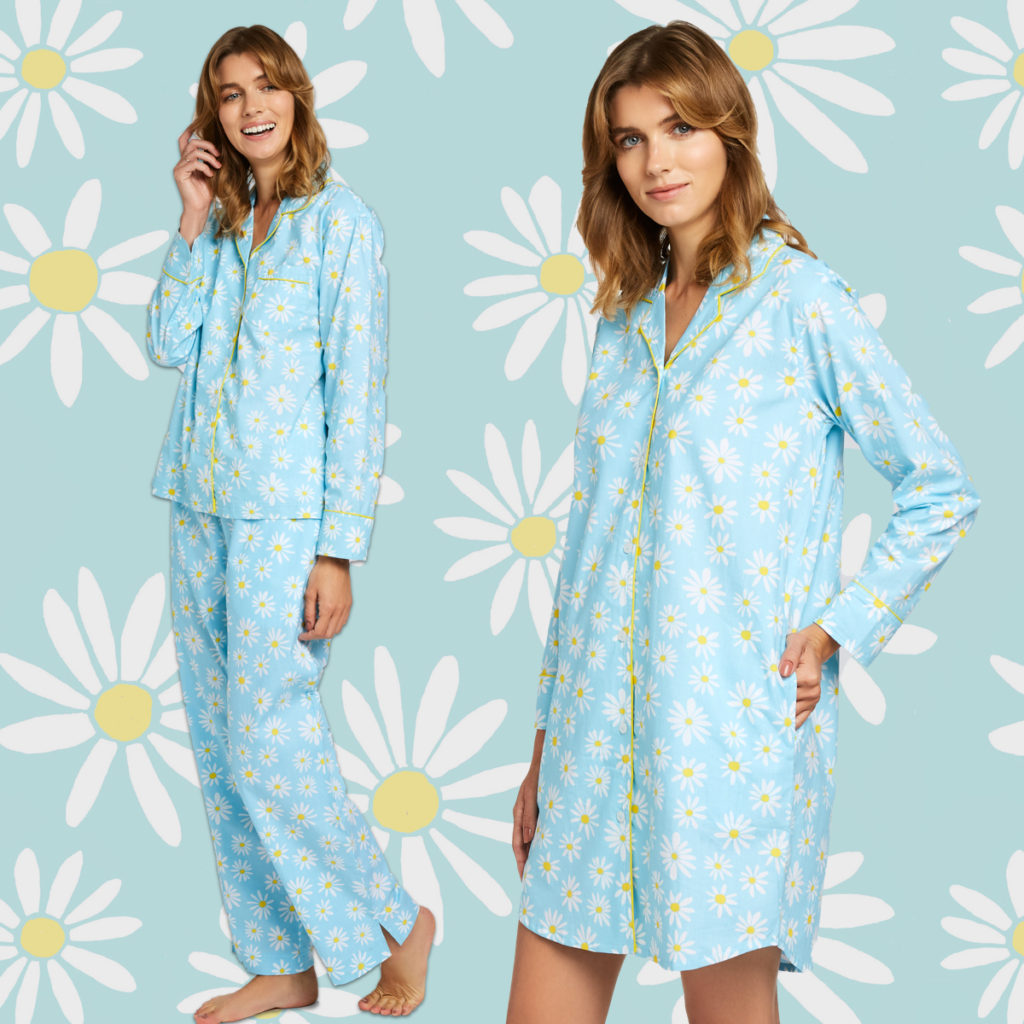 Stay at home and watch an environmental documentary or film. Last but not least, stay in your pajamas and watch an environmental documentary or film. Snuggle up and take a break from your daily routine by watching a film like "An Inconvenient Truth" or "The 11th Hour". You can learn about environmental topics, read books or articles, and research ways to reduce your carbon footprint all while enjoying the comfort of your pj's.
Remember, Earth Day is an important reminder that we all have a responsibility to take care of our planet. By taking small steps to reduce our impact on the environment and supporting environmentally-friendly practices, we can help ensure a sustainable future for generations to come. So go ahead and celebrate Earth Day!