Preparing for a summer vacation is an exciting endeavor as it presents an opportunity to escape the daily grind and unwind in beautiful destinations. However, to fully savor the experience, it is essential to master the art of packing. Properly packing everything you will need not only makes for a comfortable and stress-free trip, but also allows you to make the most of your time away.
With that in mind, here are some valuable tips to consider before embarking on your summer adventure:
Make a list. This will help you to avoid overpacking and ensure you don't forget anything important. It's also a good idea to plan out your outfits for each day of your trip, so you can be sure you have the right clothing for each occasion.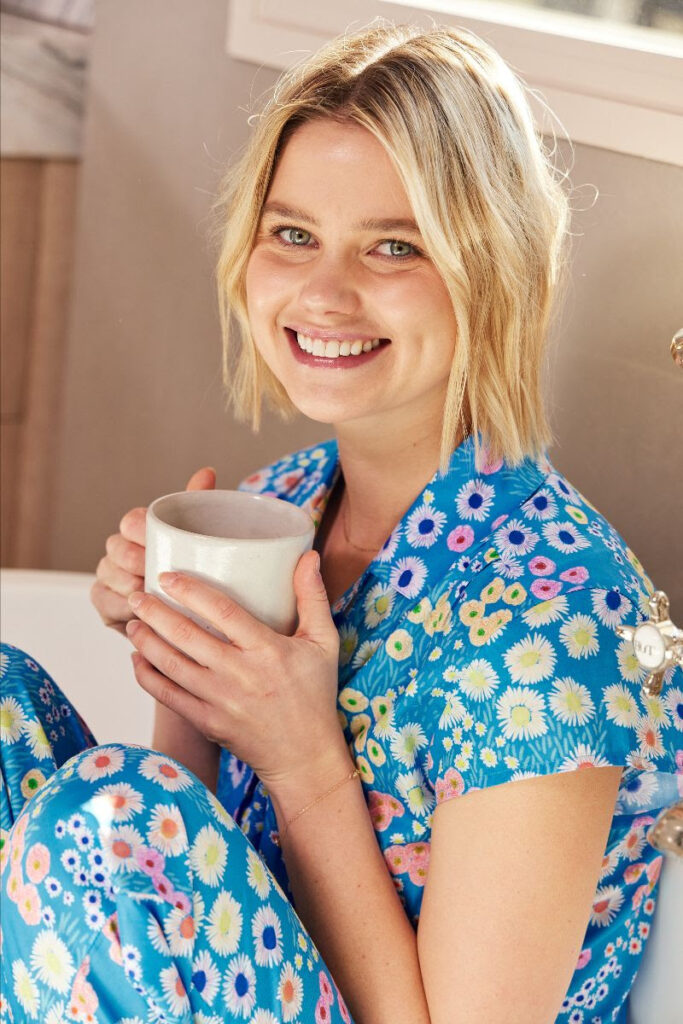 Pack versatile clothing. Make sure you bring a mix of casual and dressy clothing so you'll be ready for any occasion. Avoid packing items that are too specific for one particular event or activity. Instead, opt for items that can be mixed and matched and worn in multiple ways. This includes you pajamas. Pack a couple pairs of comfortable pajamas so you'll have something cozy to wear at night and can choose the right option for the temperatures.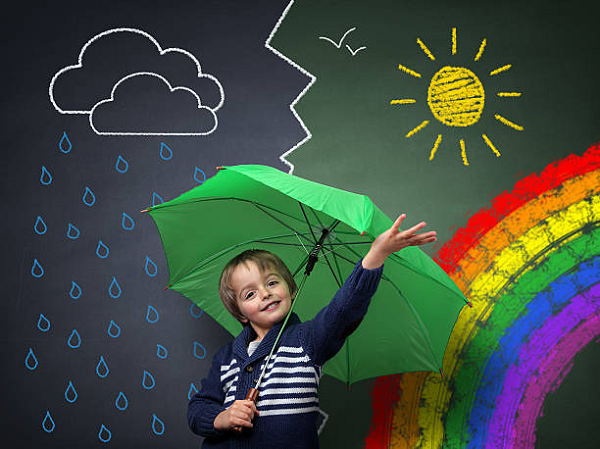 Check the weather forecast for your destination. Knowing the forecast helps you prepare for unexpected weather changes, such as carrying a light rain jacket or umbrella. By focusing on versatile and comfortable clothing and accessories, you can enjoy your vacation to the fullest, prepared for whatever Mother Nature may bring.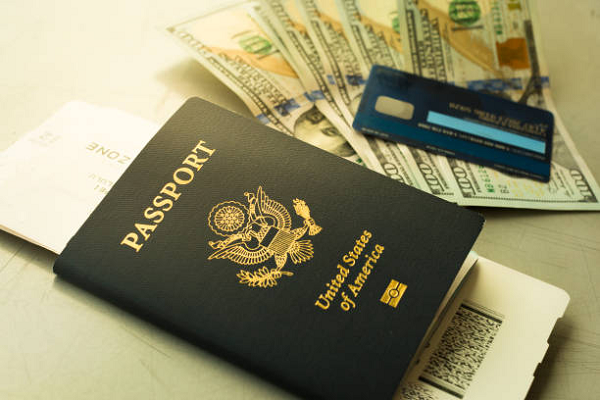 Bring your essentials. These include your passport, ID, credit cards, and cash, which are vital for smooth travel and transactions. Don't forget to pack any necessary medications and keep them alongside a copy of your insurance card. To ensure their safety and easy accessibility, consider utilizing a secure and convenient storage option like a money belt or a small cross-body bag.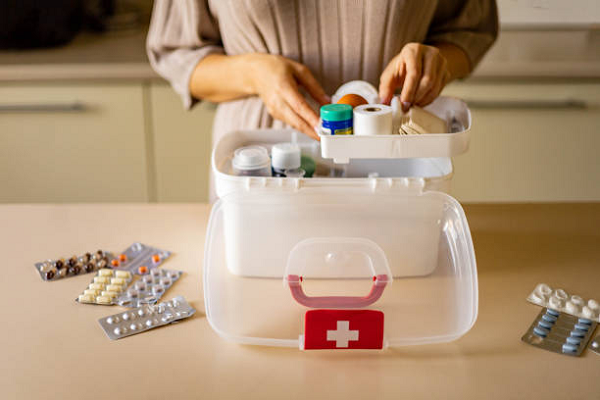 Plan for medical needs. Band-aids, pain relievers, and other over-the-counter medications can come in handy when you are in an unfamiliar place. You should also pack any prescription medication you may need, as well as any other health-related items such as allergy medication or insect repellent.
Don't forget your pets. When traveling with pets, ensure their comfort and well-being by packing their essentials such as food, water, bowls, toys, and bedding. Remember to bring identification tags, vaccination records, and travel documents. If traveling by car, secure them with a carrier or restraint, and if flying, check airline regulations for pet carriers. Research pet-friendly accommodations in advance and keep their supplies in one dedicated bag. If your pets are staying home, plan for their care with a trusted pet sitter or boarding facility, ensuring they have enough food, medication, and attention during your absence.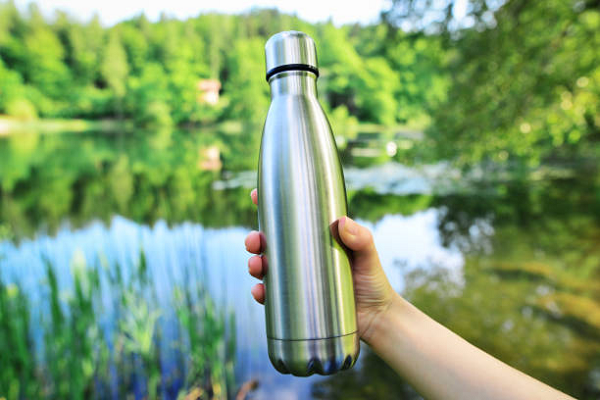 Take a reusable water bottle. It will come in handy for staying hydrated throughout the day. Not only is it better for the environment, but it will also save you money on expensive bottled water.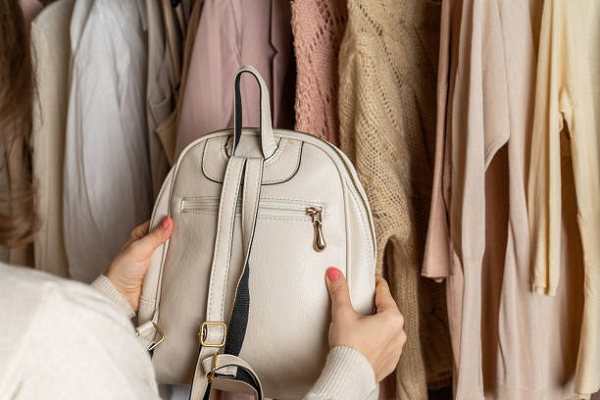 Include a smaller bag for day trips. A compact bag is perfect for carrying essential items such as sunscreen, a hat, and a water bottle and ensures you have everything you need for a day of exploration. Think about a lightweight bag that can be worn as a backpack or a shoulder bag, and one with multiple pockets or compartments, allowing you to keep your belongings organized and easily accessible.
Carry a book or a journal. This is a great way to pass the time on long journeys or to relax on the beach or campground. A good book can be a great way to unwind and escape and if you want to reflect on your adventure, a journal is a must to document your adventures, thoughts, and memorable moments.
Embrace the opportunity to escape the ordinary and immerse yourself in the beauty and relaxation that await. By thoughtfully packing your essentials and considering the unique experiences that lie ahead, you can embark on a journey filled with comfort, style, and delightful surprises. So, get ready to bask in the sun, explore new horizons, and cherish the moments that make your summer vacation truly unforgettable. Bon voyage!