The last few crazy weeks of the school year are here and there's lots to do which can make for some hectic times. With so much to look forward to this summer, it's best to take a deep breath and get organized now so you can coast into vacation time stress-free.
These tips will help get you on track and focused even before the final tests have been taken and the kid's lockers have been cleaned out.
Manage Spring Fever. The weather is getting nicer and the end of the school year is near which can make for antsy, distracted kids. Keep them focused on finishing the year strong by sticking to routines and reinforcing the fact that they only have a few short weeks left. Encourage children to make an extra effort with praise or even a small reward for a job well done.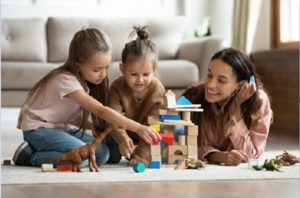 Organize for Child Care. If you will need to rely on child care this summer now is a good time to start planning. Make a list of important things the babysitter will need to know like allergies, dietary restrictions, emergency phone numbers, and your doctor's contact information. It's always a great idea to tell your neighbors about your child care arrangements so they can be an extra set of eyes. Make sure your child care provider knows what your kids like to do for fun so that they can plan fun activities and outings as well.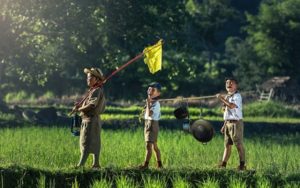 Consider Summer Camp. With so many types of summer camps available there is sure to be something that would be perfect for your child. Once you determine which camp they will attend, find out what supplies they will need and what will need to be packed. Preparing in advance will save a whole bunch of last-minute scrambling stress.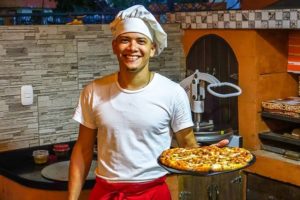 Research Summer Job Options for Teens. Kids don't have to spend the whole summer working but a part-time job can be invaluable to preparing young adults for real-world experiences. A great idea is to make a deal where they can have a percentage of their earnings to spend on themselves while putting the rest aside for their future. Businesses are hiring like never before and there are jobs available in every industry. Give them some options and help them fill out applications so they can land a job they will enjoy.
Know Where your Kid's Grades Currently Stand. Don't wait for final report cards to find out how they are doing in school. Being tuned in to where your kids stand academically now can allow you to help them focus on the areas they may need additional work on, as well as determine if a tutor may need to be hired during the summer to help them strengthen the weaker areas.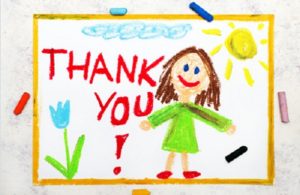 Prepare for Goodbyes. Even with the excitement of summer vacation, there can be some anxiety for children who have to say goodbye to friends and mentors for a few months. Teachers worked extra hard this year and had several challenges to overcome. Have your child write them a thank you note showing appreciation for all they do and communicate to them that they'd like to stay in touch. To stay connected with friends, create a chat room where parents can coordinate summer get-togethers over the summer so everyone can see each other.
Think about next year. Yes, it's a good idea to start planning the next school year now especially if there will be changes like moving to a new building or going back to in-person learning from virtual. Gather information so you can use the summer break to pre-prepare. When mid-August hits, you'll be happy you did.
How do you prepare for summer break? Share with us here or on our Facebook page!