We can't believe the school year is almost over. It's time to start thinking about all the incredible things you can do during your summer break. Picture this: long sunny days, endless possibilities, and a chance to have some serious fun. In this blog post, we're going to explore a bunch of cool ideas to help you design the ultimate summer experience—full of adventure, learning, and unforgettable memories. Summer break is like a blank canvas, just waiting for you to fill it with excitement and new experiences.
It's the perfect opportunity to take a break from textbooks and dive headfirst into a world of endless possibilities. Whether you're a student itching for some thrills or a parent looking for engaging activities for your children, planning ahead is the key to creating a summer break that will leave you feeling fulfilled and ready for the next chapter. So, let's get started and discover some awesome ideas to make
this summer break one for the books!
Rediscover Your Local Area. A staycation allows you to explore and appreciate the attractions in your local area. Discover hidden gems, visit museums or parks, and plan day trips to nearby towns. Engage in outdoor activities like backyard camping, biking, hiking, or picnicking. By staying close to home, you can save on travel expenses while still enjoying new experiences and creating lasting memories.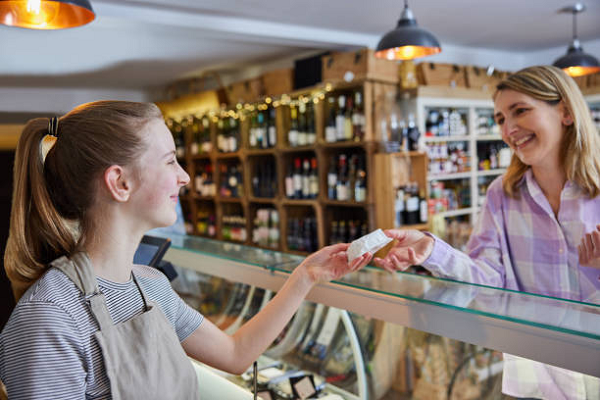 Gain Experience and Earn Money Consider. Encouraging your children to seek part-time job opportunities over the summer. It not only provides them with valuable work experience but also allows them to earn some extra money. Whether it's babysitting, dog walking, or assisting at a local business, part-time jobs teach important skills such as responsibility, time management, and customer service.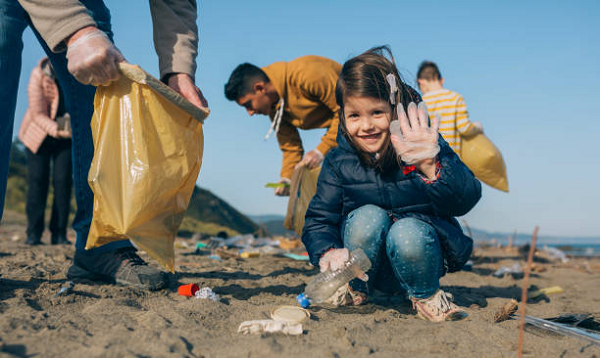 Make a Difference in Your Community. Summer break is an ideal time to give back to your community by volunteering. Find local organizations or initiatives that align with your interests and contribute your time and skills. Help out at a food bank, participate in environmental cleanups, or volunteer at a local animal shelter. Volunteering not only benefits others but also nurtures personal growth, empathy, and a sense of gratitude.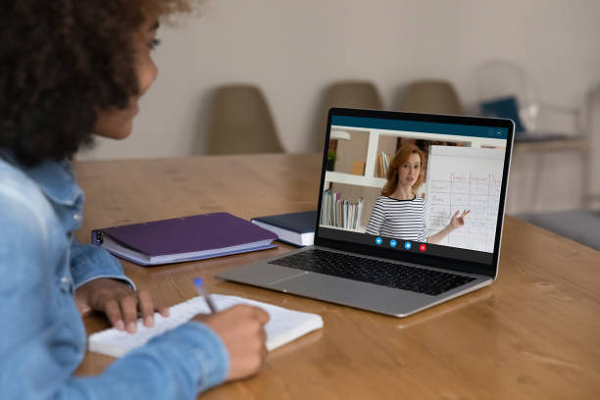 Expand Your Knowledge. Summer break provides an opportunity to pursue educational workshops or courses that interest you. Look for online or in-person programs in areas like photography, coding, creative writing, or cooking. Not only will you learn new skills, but you'll also engage with like-minded individuals and broaden your horizons.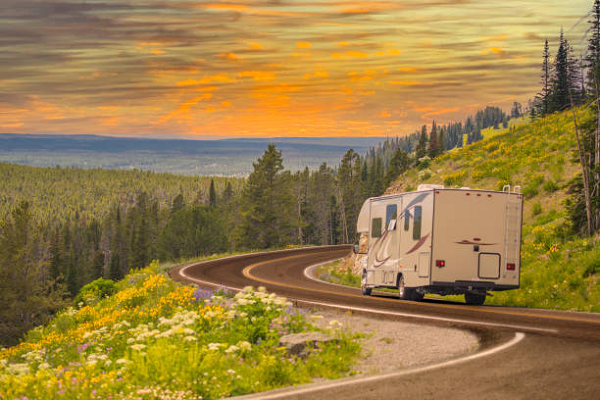 Uncover Hidden Treasures. Fuel up your wanderlust and get ready for freedom and excitement by taking short road trips to nearby destinations. Whether it's a charming town, the scenic countryside, or a hidden natural gem, these mini getaways offer the perfect opportunity to escape the daily routine and explore new horizons. Pack your essentials and let the open road guide you to breathtaking sights, local attractions, and unexpected surprises.
It's important to start planning for an enriching and enjoyable summer break. Consider your interests, passions, and aspirations when deciding how to make the most of this time. Whether it's exploring new hobbies, engaging in meaningful community activities, embarking on personal projects, or simply taking time to relax and recharge, the possibilities are endless. So take the initiative now, plan ahead, and get ready for a fantastic summer ahead!