Are you ready for a night of unforgettable adventures and giggles galore? It's time to dive into the ultimate sleepover experience! Whether you're a seasoned host or a newbie to the slumber party scene, we've got you covered with this comprehensive guide. Get ready to create memories that will last a lifetime!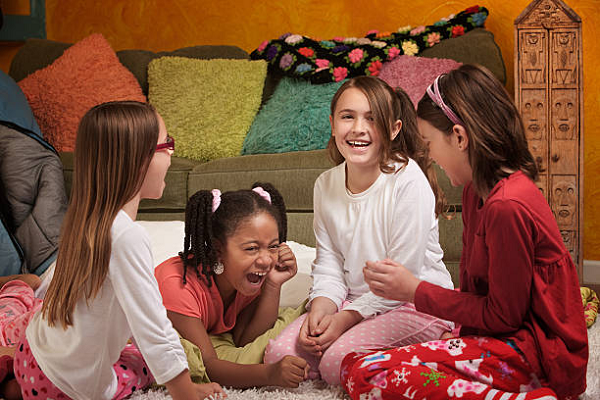 Plan the Perfect Guest List: Choose your sleepover squad wisely. Invite friends who get along well and have a similar energy level. A mix of personalities can make the night even more exciting!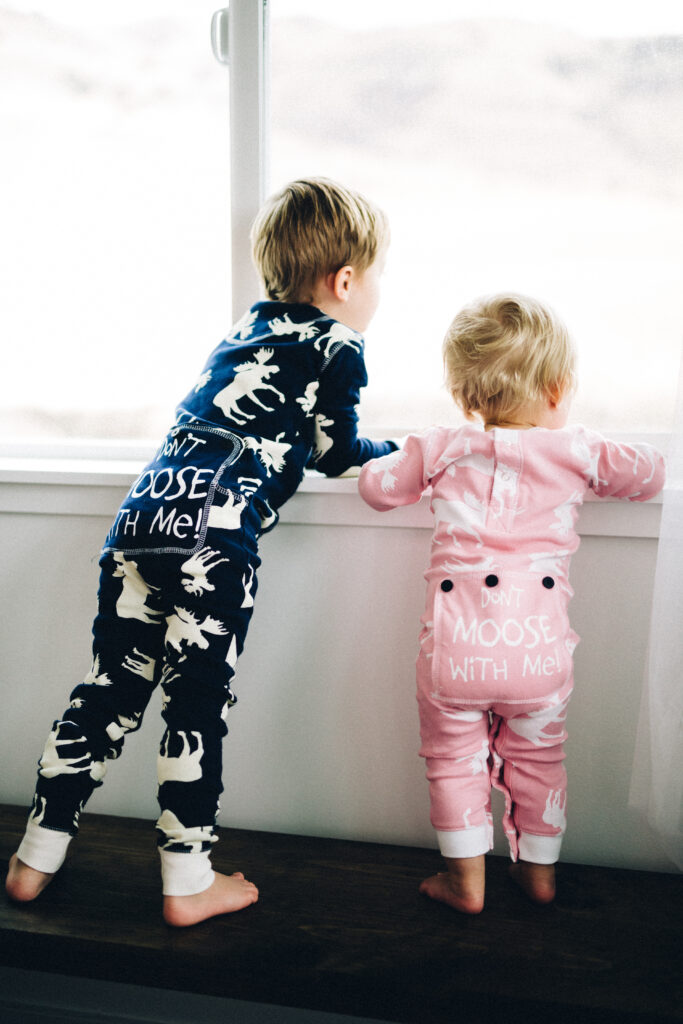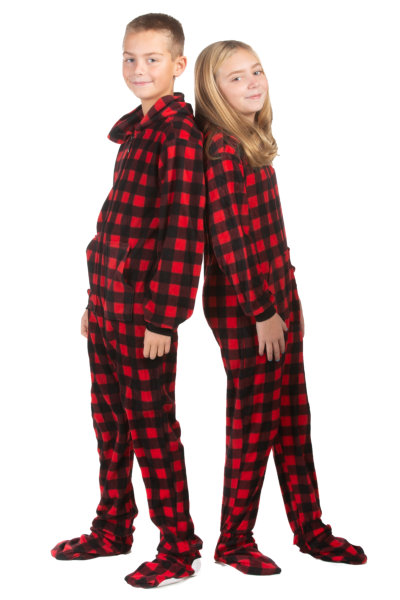 Create a Theme: Turn your sleepover into a magical event by choosing a fun theme. Whether it's a pajama party, a movie night, or a tropical paradise, let your imagination run wild. Decorate the party space accordingly for an immersive experience.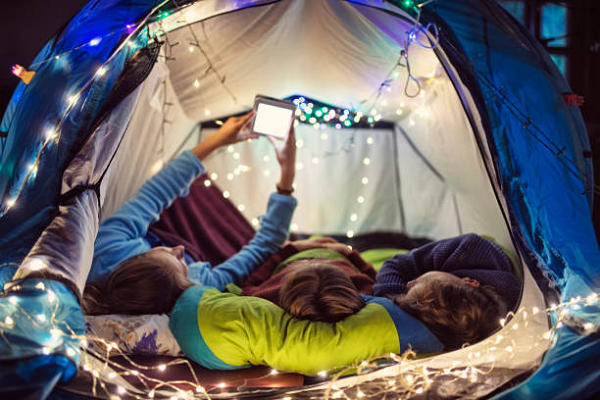 Set up a Cozy Camp: Create a comfortable sleepover space by setting up sleeping bags, blankets, and pillows. Add twinkling fairy lights or colorful lanterns to set the mood. Don't forget to provide extra blankets for those who might get chilly during the night.
Snacks and Treats: Keep the hunger at bay with a variety of delicious snacks and treats. Set up a snack station with popcorn, chips, and a mix of sweet and savory treats. Consider dietary restrictions and have options for everyone to enjoy.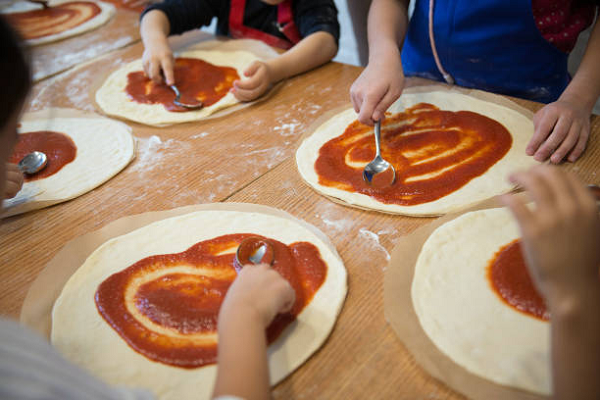 DIY Pizza Party: Take the culinary fun up a notch by having a DIY pizza party. Prepare dough and an assortment of toppings, and let each guest create their own culinary masterpiece. Bake the pizzas together and savor the delicious creations.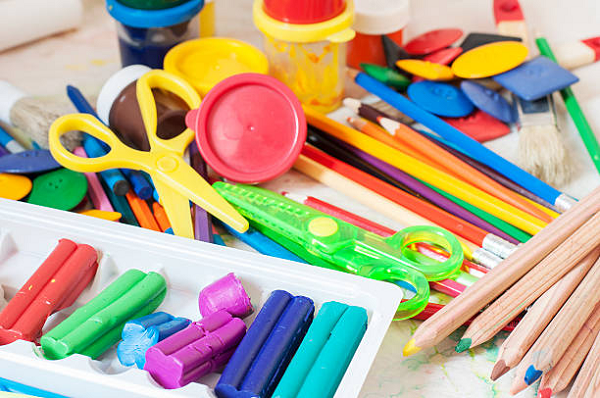 Get Creative: Spark the creativity of your guests with arts and crafts activities. Set up a crafting station with supplies for making friendship bracelets, painting mini canvases, or creating personalized dream catchers. Encourage everyone to unleash their inner artist!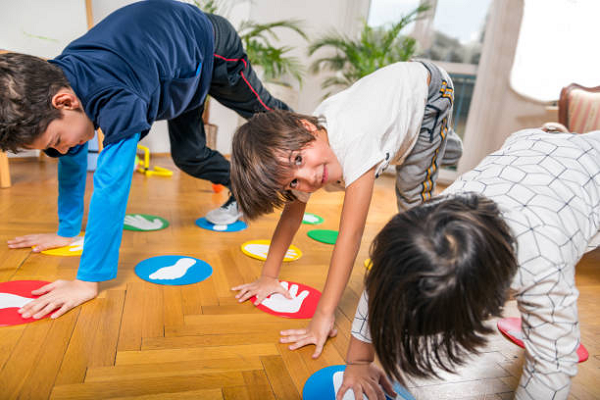 Epic Games Night: Plan an epic games extravaganza to keep the energy high. From classic board games to lively dance-offs or karaoke competitions, let the games begin! Provide a selection of games suitable for different interests and group sizes.
Movie Marathon Madness: Create a cozy cinema experience with a movie marathon. Take a vote on which movies to watch or have a themed movie night. Set up a comfy viewing area with bean bags, blankets, and dim lighting. Don't forget the popcorn and refreshing drinks!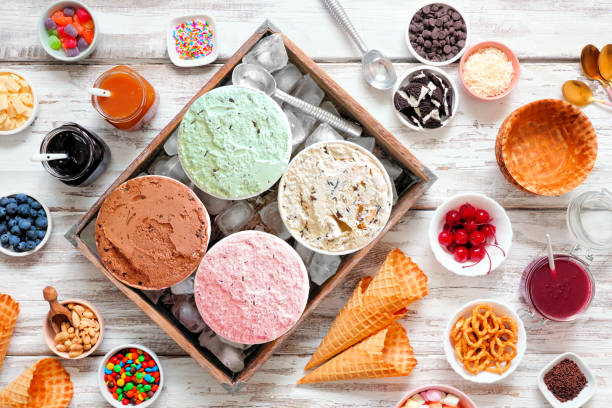 Midnight Snack Adventures: Elevate the midnight snacking experience with a DIY sundae bar or a make-your-own waffle station. Let the guests unleash their culinary creativity and indulge in delicious treats. It's the perfect way to satisfy those late-night cravings.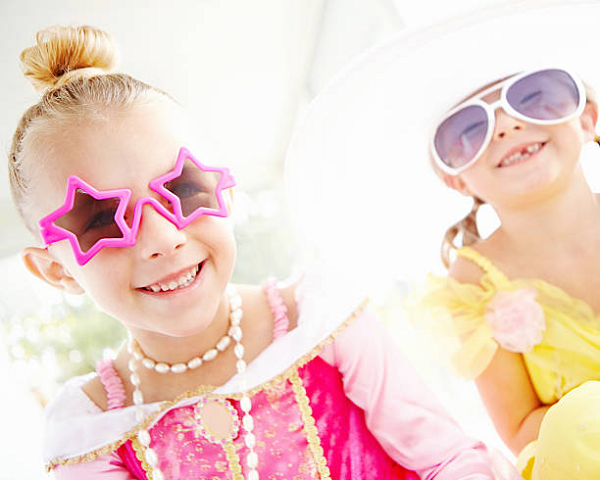 Capture the Memories: Don't forget to document the fun! Set up a photo booth area with props and costumes, or encourage guests to take candid shots throughout the night. Create a digital album or print out the photos as a keepsake for each guest to cherish.
Remember, the most important ingredient for a successful sleepover is a positive and inclusive atmosphere. Encourage kindness, respect, and friendship among all guests. Embrace the laughter, silliness, and late-night chats. With this ultimate sleepover handbook, you're bound to create a night that will be talked about for years to come. So get ready to unleash the fun and make your sleepover an experience to remember!