The Lazy Poet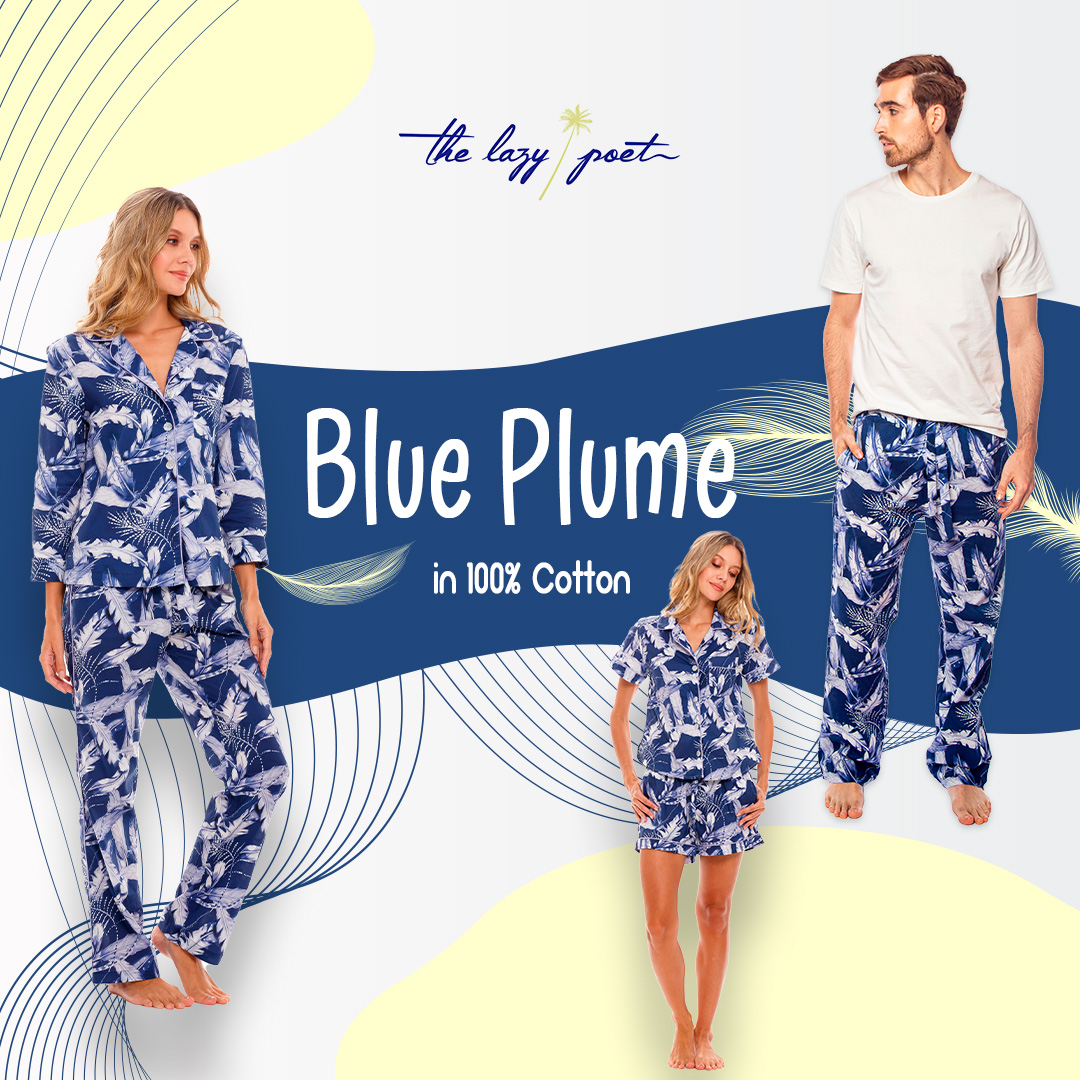 We embrace The Lazy Poet's belief in the power of laziness as a mood for blooming visions and pleasures. Life's great luxuries come from turning its simplest things into something extraordinary.
Each print in the collection is a work of art.
The Lazy Poet starts with the development of unique hand-drawn designs, those are printed on the finest fabrics found in nature-ethical, beautiful and sustainable 100% cotton & 100% linen.