As many continue to follow stay at home orders, nurseries and greenhouses are reporting a huge uptick in sales. It seems that gardening has become a very popular hobby.
Aside from enjoying beautiful blooms, or the satisfaction that comes from growing your own veggies and fruits, gardening also has both physical and mental health benefits for people of all ages.
The process of planning, creating, and planting gardens gives your brain stimulation and helps you forget about the stress you may have in your life. Gardening connects us to nature and allows us to focus on the entire process. Your finished product then continues to give back two-fold: It provides an ongoing outlet for stress relief as you maintain it, and the end result is a soothing environment that you can enjoy and decompress in for the entire season.
The physical aspects you gain from gardening have tremendous health benefits. To begin with, gardening releases serotonin and dopamine in our brains, otherwise known as the "feel good" chemicals.  A 2007 study showed that working with soil just makes us happier. A bacterium in soil called Mycobacterium vaccae triggers serotonin release, which in turn lifts mood and reduces anxiety. The human body also benefits from the vitamin D we get from the sun and the fresh air we inhale. These elements give you energy, build immunity, cleanse your senses, and help you sleep better.  Plus… you'll find that you eat more fruits and vegetables because you have them right on hand. It's surprising how much more delicious they really are when picked fresh!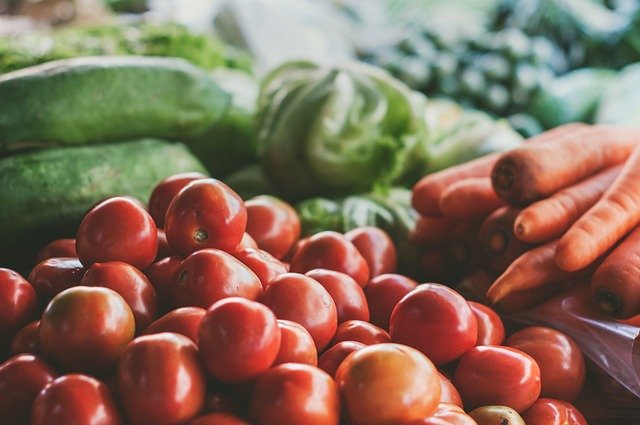 The best thing about gardening is that you can have one regardless of where you live. Here are some popular methods for creating your very own garden getaway.
Apartment or Condo Living: You don't have to have a huge back yard or acres of farmland to surround yourself with nature. Urban patio gardens, for instance, come to life with hanging planters, raised beds, and oversized pots. You can grow just about anything from flowers to vegetables in these receptacles so don't be afraid to experiment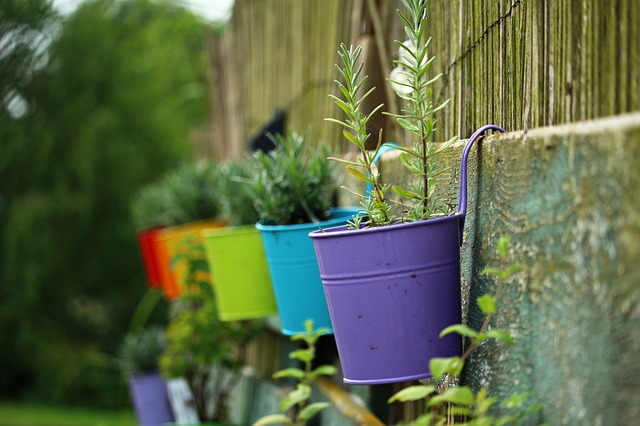 Small City Lots: If space is an issue, consider a leveled garden and using window boxes to maximize your growing area. You'd be surprised at how many varieties of botanicals, vegetables, and herbs don't need a lot of room to flourish. Did you know you can turn an old dresser into a beautiful vertical garden? It's the perfect way to repurpose an unwanted piece of furniture.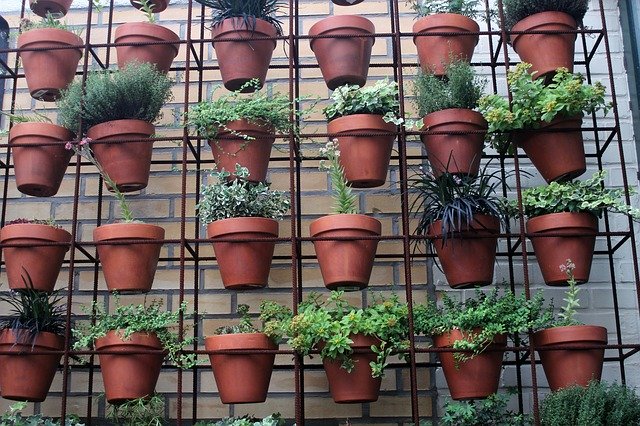 Subdivision Spaces: If you live in a subdivision, there is a good chance you have a Home Owners Association that has some guidelines you'll have to follow. Find out what those are before you start planting because it's common for HOA's to limit gardening spaces to side or back yards only. With a little creativity however, that's plenty of room to grow your garden paradise.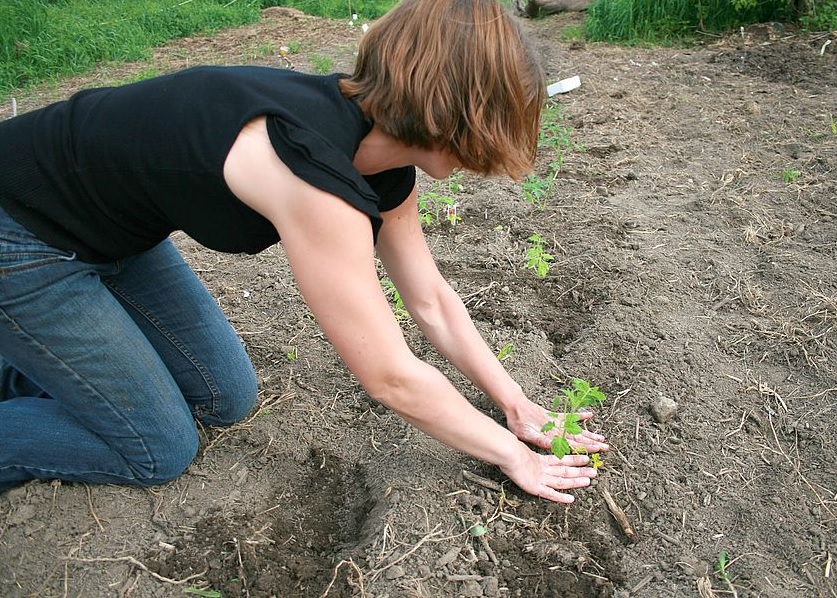 Wide Open Spaces: If you're fortunate enough to have a larger property where the sky's the limit you've got yourself a gardener's paradise. Containers, levels, flower beds, hanging baskets, and more can all be worked into your creation. The possibilities are endless so use your imagination. Let both ideas you find online and your local garden center provide inspiration and don't be afraid to try different things.
The weather is getting warmer so get out your gloves, shovels, and fertilizer and join the growing population of home gardeners. Your new space will be the perfect place to have your morning coffee or evening cocktail, spend family time, and eventually start entertaining again! It's also the ideal place to just lounge in your pajamas!
Happy gardening!
We want to see your garden creations! Post your pictures here or visit our Facebook page and let's see how you enjoy paradise!