We think summer is the best time of year. We love the longer days, warm weather, activities with family and friends, beach vacations, and everything else that comes with it.
So with Memorial Day just around the corner, it's no doubt that your schedule will be full of activities and social events. Now is the perfect time to take one last day to relax, and get into summer mode. We can't think of a better way to do that than to put on your favorite summery pajamas, grab a snack, and binge-watch classic summer-themed movies. For some, these flicks will be full of nostalgia and for others unfamiliar with the titles, it's a peek into simpler times. Here are 8 of our favorite classic summer movies that are sure to get you ready for all the fun the next few months are sure to bring.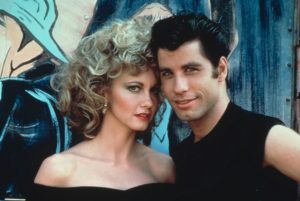 Grease (1978) – Danny and Sandy. Need we say more? This American classic will bring back so many memories and have you singing along with all your favorite characters from Rydell High.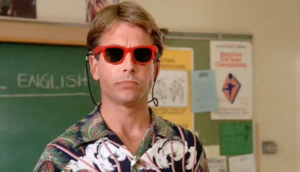 Summer School (1987) – Freddy Shoop (Mark Harmon)is a gym teacher ready for his summer vacation in Hawaii. When he is told he can either teach summer-school English or lose his job, he ends up teaching a group of less than motivated kids not only their curriculum but also a little something about life.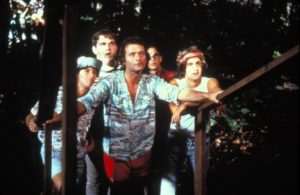 Meatballs (1979) – This movie, about a not-so-typical summer camp stars Bill Murray as Tripper Harrison, Camp North Star's head counselor. If you've ever been to a summer camp, you'll probably be able to relate to some of the craziness and hijinks the campers and counselors take part in.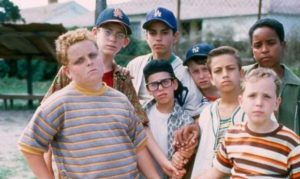 The Sandlot (1993) – A perfect 'for all ages' summer sports movie, this coming-of-age story is centered around Shy Scotty (Tom Guiry) who moves to a new town and how a little league baseball team helps him adapt.
Caddyshack (1980) – You've never seen a country club like Bushwood. The all-star cast including Chevy Chase, Rodney Dangerfield, Bill Murray, and Ted Knight will keep you laughing through the entire film and you might even think about taking up golf!
Jaws (1975) – Ok so maybe not the best movie to watch if you're taking a beach vacation this year but Jaws is one of those classic movies you can watch over and over and it will teach you that when someone says get out of the water they mean it!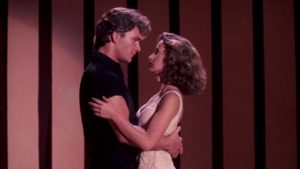 Dirty Dancing (1987) – Ahh the memories. You'll have the time of your life singing and couch dancing along with this summer classic. And don't forget "Nobody puts Baby in the corner."
National Lampoon's Vacation (1983) – Hit the road with the Griswolds for their mishap-filled summer vacation. It will make you realize that the little hiccups we may encounter on a road trip aren't so bad after all.
Dazed and Confused (1993) – Before they were A-listers, Ben Affleck and Matthew McConaughey star in this coming-of–age comedy about what the last day of school might have looked like in the 70's.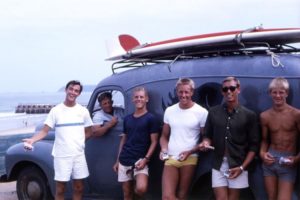 The Endless Summer (1966) – This is one of the earliest surfing movies and is sure to become one of your favorites. If you're not traveling this summer this film is the perfect substitute as it takes you all around the world looking for the perfect wave. The scenery is amazing!
The list could go on and on, but if we named all our picks you'd never leave the couch. Instead, take a day, watch to your heart's content, and then go enjoy the best season of the year!