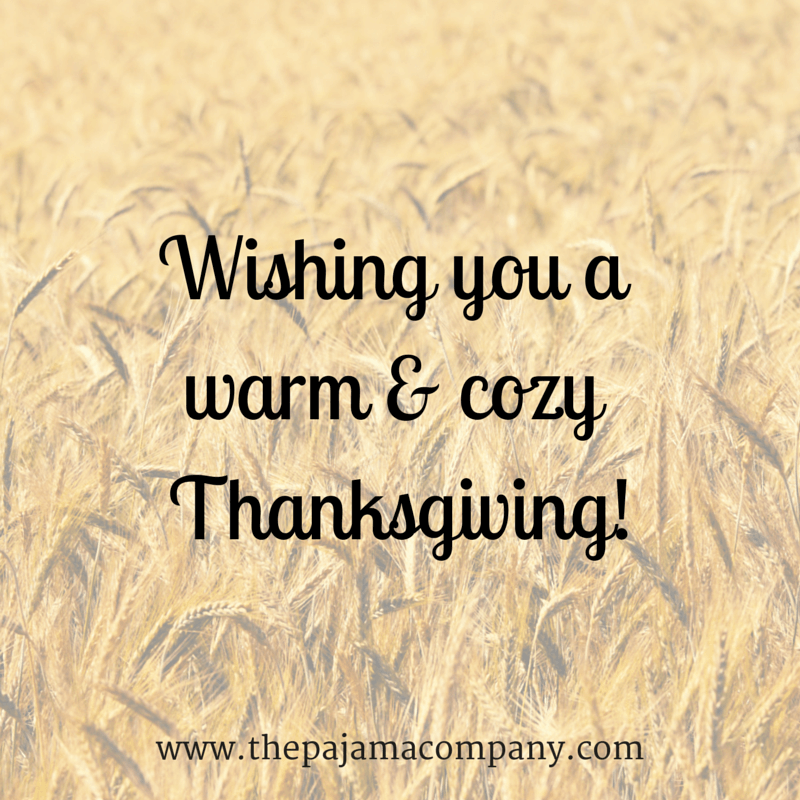 We're popping in today to wish you a Happy Thanksgiving and to share a few inspirations for the day…
Here's a beautiful story about how one woman found happiness through gratitude and how she cultivates gratitude in her everyday life.
David Steindl-Rast, a monk and interfaith scholar's inspirational talk on how happiness is rooted in gratitude.
The Power of Gratitude: 4 Ways to Develop an Attitude of Gratitude
Enjoy!