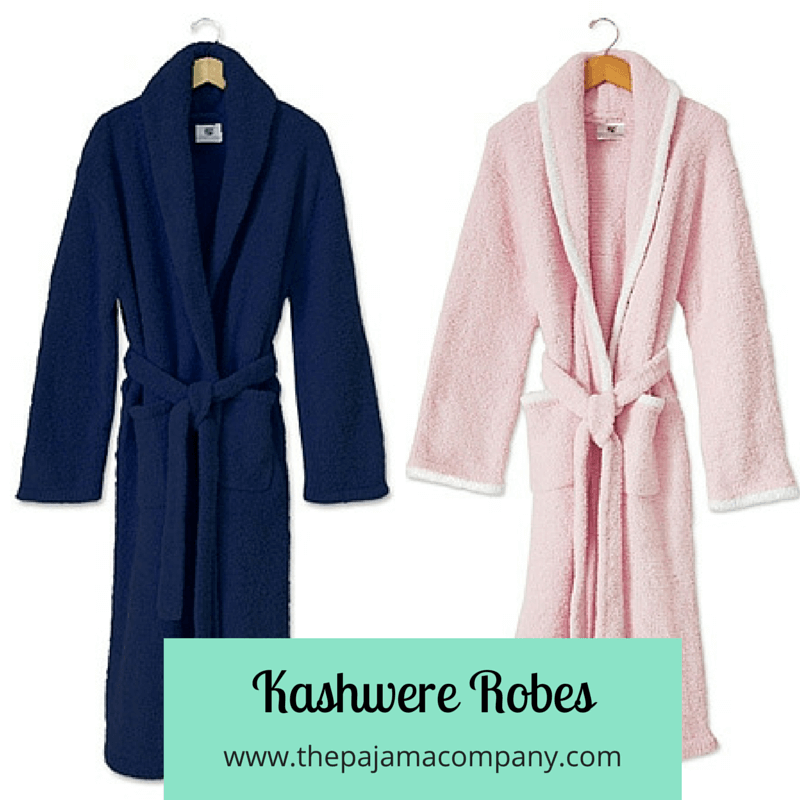 Kashwére features very stylish "cashmere like" products at "un-cashmere like" prices. These robes are amazingly soft with the luxurious feel of cashmere, yet only you will know it's not cashmere! Best of all, the fabric can be machine washed and dried without worries of wrinkles or shrinkage! Kashwére even recycles your dryer's heat to return the garment to its original softness.
The moment you slip into a Kashwere robe you will feel the unforgettable warmth and softness that has so many Kashwere clients smiling. The Kashwere robe is luxuriously soft with the feel of a fluffy cloud. The robe is generously sized with a double loop belt for easier fitting. Go ahead, pamper yourself in luxury, and experience the cashmere like softness without the cashmere prices.
Kashwere Celebs like Tiffany Amber Thiessen love these so so soft robes. Experience Kashwere and you'll wonder how you ever survived without it!
These robes come in several beautiful colors, and we even have matching, equally warm and cozy lounging socks made from the same luxurious fabric. A great his & her gift!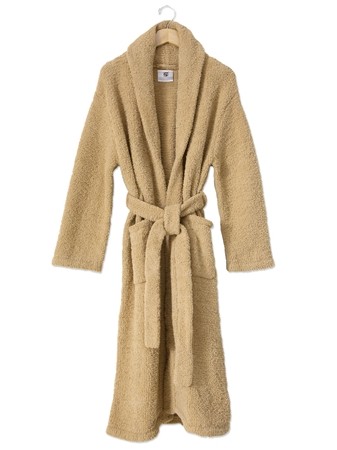 Kashwere
Shawl Collared Robe in Camel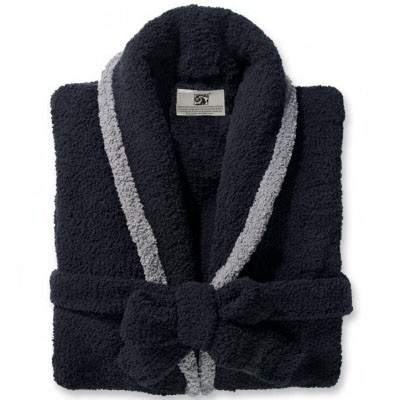 Kashwere
Shawl Collared Robe in Black with Slate Trim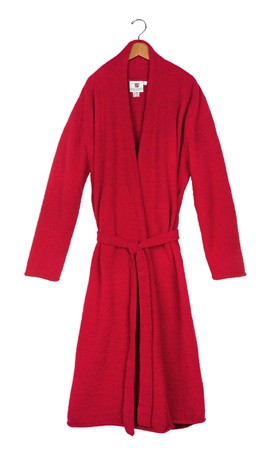 Kashwere
Ruby Red Lightweight Robe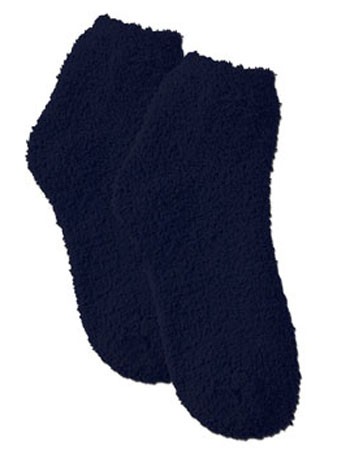 Kashwere
Plush Sock in Navy