Fall is upon us and for many people, it's their favorite time of year. Pumpkin spice, cozy pajamas, leaves changing colors, and cool crisp nights are just a few of things we love about the season. This year, why not create a 'bucket list' of activities you'd like to partake in so that you can get the most out of fall.
We've got 9 fantastic ideas that are on our list this year to get you started on your own: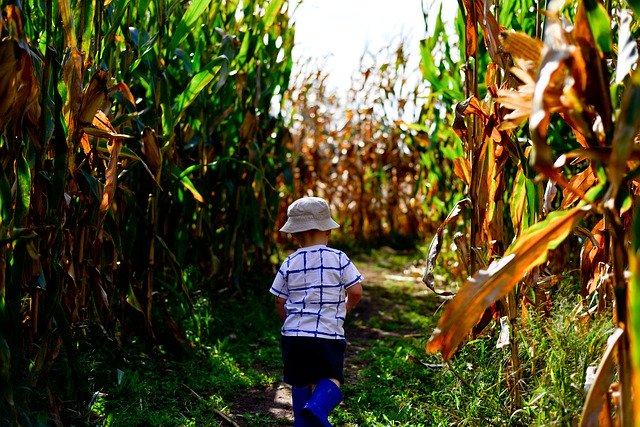 Go to a corn maze. This fun family activity is one you can make a whole day of. Most places that offer corn mazes have a variety of other things you can do while you're there like petting zoos, pumpkin picking, and hayrides. You'll quickly get the whole family in the mood for fall!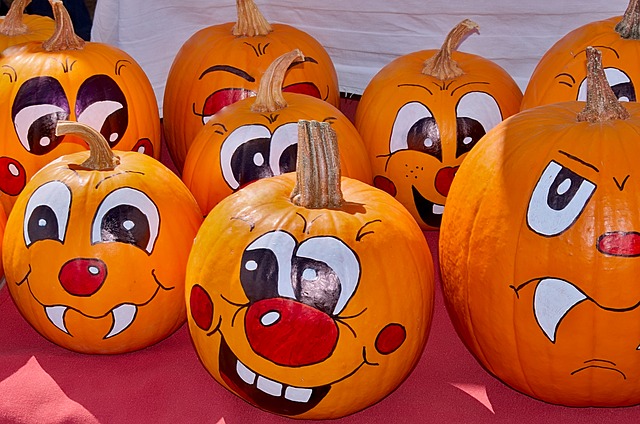 Paint a pumpkin. One of falls most loved activities is pumpkin carving. The Halloween tradition is said to have started in the 19th century in Ireland where they carved out pumpkins, turnips, or other root vegetables and used them as lanterns. More recently, painting pumpkins has become the latest craze and the design possibilities are endless. And if you still want to enjoy the pumpkin seeds, you can still cut open the top and scoop them out, although your creations may not last as long.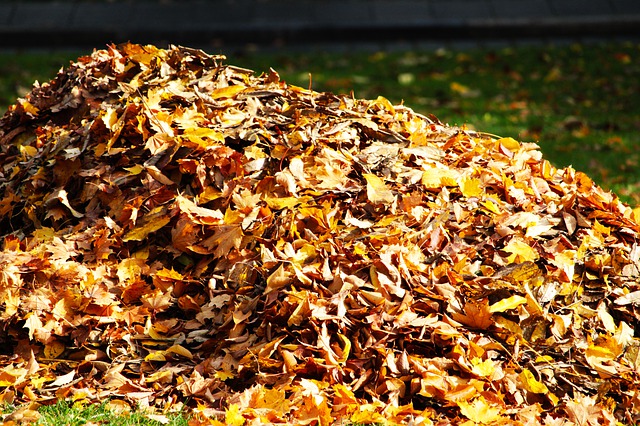 Jump in a pile of leaves. Chances are as a child you did this many times but now as an adult, you may think it's a silly thing to do. Sure you've probably seen a big pile-o-leaves and thought to yourself "I'd love to jump in that" but your grown-up voice told you not to.  Tell that voice to be quiet, and go for it! It will take you back to your childhood and a simpler time.
Go canoeing or kayaking. Autumn is a perfect time to get into a canoe or kayak and tour the fall colors from the water. The air is still warm enough and you'd get a great workout at the same time. Just make sure you dress appropriately and mind the time as the days are getting shorter.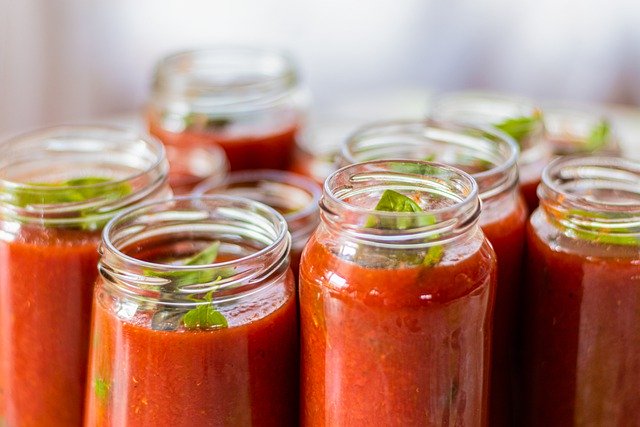 Can fruits and vegetables. If you've never done this before you'll want to do some reading first to ensure that you do things correctly and the food will be safe for consumption later. Whether the fall bounty you preserve comes from your own garden or from a local farmers market, you'll love that you can have the taste of summer at your fingertips throughout the long winter.
Plant bulbs for your spring garden. Anything that blooms in spring should be planted now. This includes Tulips, Daffodils, Hyacinth, and Crocus. When the snow finally melts and spring arrives next year, these are some of the first flowers that will pop their heads through the soil and say "hello spring!" The Farmer's Almanac provides some great tips for planting correctly HERE.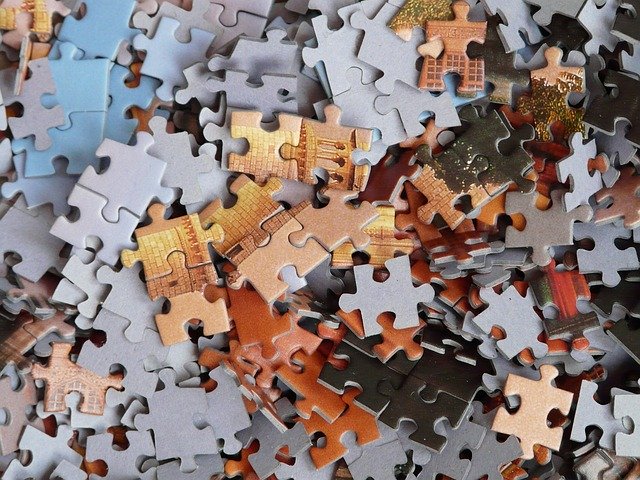 Start a giant puzzle. Soon enough you're going to be spending a lot more time indoors so why not dive in and start a puzzle that you can work on for the whole season. Make sure it's at least 2000 pieces to really challenge you. It's a nice way to wind down after a busy day or have some 'me-time' while the kids do their homework.
Take a fall family photo for your Christmas cards. With all the vibrant colors of the season as your backdrop, you'll have an amazing memory that you can share with friends and family during the holidays!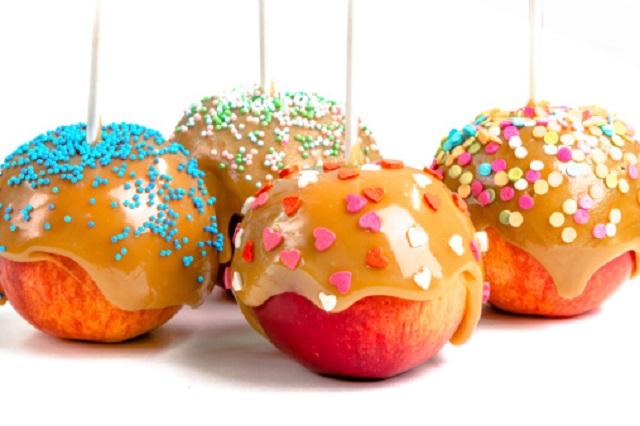 Make caramel apples. Really what tastes better than a caramel apple? We say not much! The great part of creating these sweet treats is that it's not just about caramel and apples anymore you can dress them up with just about anything. Of course chopped nuts are a great standby, but why not try other ingredients like cookie crumbles, chocolate chips, toffee bits, colorful sprinkles, or your favorite candy. These gourmet caramel apples will be a hit with the whole family!
Now that your wheels are turning and you're list is getting started, we'd love to hear about what your fall bucket looks like. Tell us about them here or over on our Facebook page!
Happy fall!