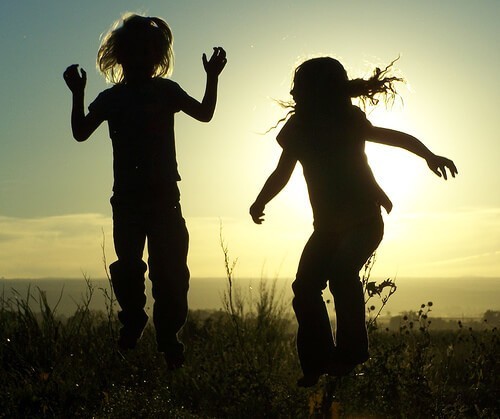 "Sometimes your joy is the source of your smile,
but sometimes your smile can be the source of your joy."
-Thich Nhat Hanh
So you probably know that The Pajama Company was founded because we love to make people happy!  We say it a lot, but we know that life is better when you're comfy and cozy and wearing your favorite PJs.  It's our little way to contribute to the world's happiness.
As Thich Nhat Hanh is eluding to, happiness is circular and contagious. Being happy just naturally causes more joy for yourself and for others, whether you feed off your own good feelings or the simple smile of a stranger you pass on the street.
We love these easy ways to add more happiness to your life and those around you…
8 Easy Ways to Spread Happiness Around You // Tiny Buddha
How to start spreading small seeds of  happiness around you.
Write Your Own Set of Personal Commandments // The Happiness Project
Write your own list of words to live by.
15 Ways to Spread Kindness in Your World Today // Positivity Blog
Spreading kindness on a daily basis, including being kinder to yourself.
What 10 Things Should You Do Every Day to Improve Your Life? // Time