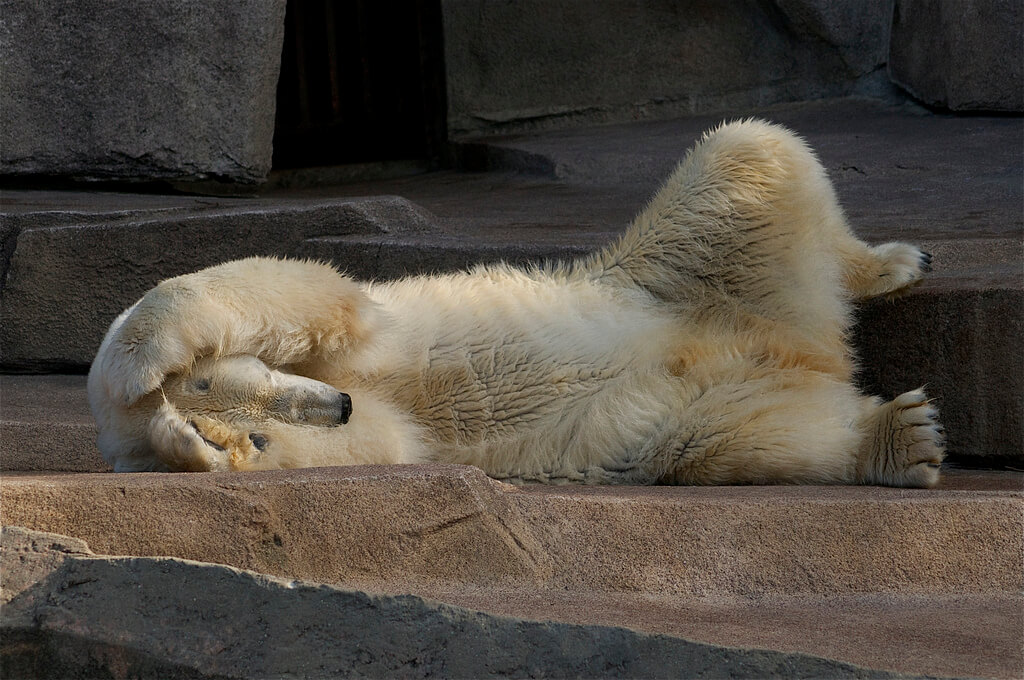 by Becky Boyd, The Pajama Company Editor
"Monday is great if I can spend it in bed. I'm a man of simple pleasures, really."
– Arthur Darvill
Mondays can be well, let's face it…tough.
Especially in the height of the summer, when the sun is shining and all you want to do is play hooky! Monday might even make you might think of this scene from Office Space.
So just in case you're suffering from a case of the Mondays, here are some little things you can to do to beat out those blues…
1. Wear your favorite outfit. The one you feel awesome in!
2. Bring in breakfast for you're co-workers. Doing something nice for others will feel good!
3. Take a dance break!
4. Another meeting? Declare it a walking one and get outside.
5. Meet a friend at a fancy restaurant for lunch.
6. Work somewhere different. Escape the cubicle and head to the coffee shop!
7. Plan a Monday night Happy Hour. Why not?!
8. Wear your PJs to work! Add some heels and makeup and you'll look fabulous.
9. Sleep in and go into the office late. You deserve it!
10. Take a lunch time yoga class.
11. Treat yourself to a colorful bouquet of flowers.
12. Take a Pajama Day!
13. Sneak out early and go to the movies.
14. Turn on some fun and uplifting music. Pick something you don't normally listen to.
15. Take a break and treat yourself to something sweet! A decadent truffle? Gourmet cupcake?
Do at least one of these things and we're betting your day will turn around. Oh, and you should know that you're not alone on this Monday thing. Here are 18 Dogs Who Have a Case of the Mondays!