by Becky Boyd, The Pajama Company Editor
Mother's Day is all about celebrating and honoring that special person who brought us into the world. Our Moms have nurtured us, given us unconditional love, taught us how to do so many things, and made many sacrifices for us too.  Really, how can we name all that she's done for us?  We think its important to show Mom our gratitude and just how special she is.
Sometimes it can be overwhelming to find the right gift for Mom.  But at The Pajama Company, we make it easy for you.  Depending on your Mom's interests, we've selected out some fun gift ideas below.  Use discount code "Mom" for free UPS Ground Shipping!  And, check out our options on gift packaging here.
Dog Lover
"Pink Labs" Pajama Pants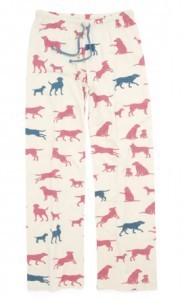 "Dog Person" Nighshirt

Feline Friendly 
"Feline Warm & Cozy" Nightshirt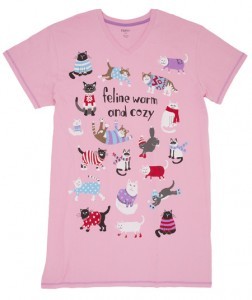 "Cat" Slippers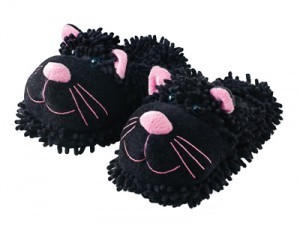 Coffee Fanatic
"I Moose Wake Up" Nightshirt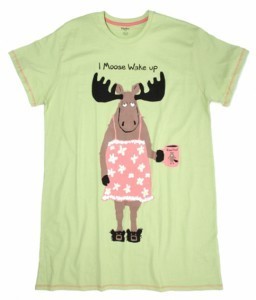 "Given Enough Coffee" Nighshirt
The Gardener
"In the Garden" Pajamas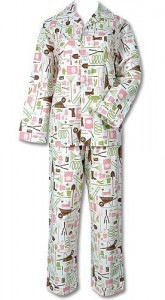 "Keep Calm & Garden On" Nightshirt
Beach Bunny
"Take Me to the Beach" Nighshirt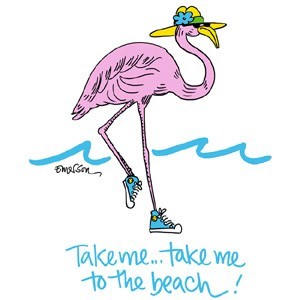 "Beach Woman" Pillow