National Relaxation Day is August 15th. If you've ever wanted to take a day to unplug from technology and social media, you've come to the right place for ideas on how to do just that. Take a relaxing bath, relax with a good book, or get a massage. Whatever your reason for celebrating, relaxation can be beneficial for your mind and body.
Stress is one of the most common distractions we have, and taking some time to relax is essential for overall wellness. Taking breaks, watching TV, and light gardening are just a few of the ways to relax every day and unwind but if you're looking for the best ways to spend a whole day relaxing, you should start planning now.  Listed below are 8 ideas to get you started.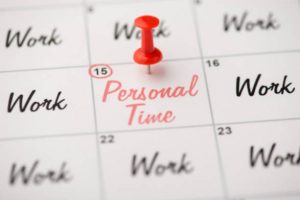 Take a mental health day. You can't spend the day relaxing if you have to work. If possible, take a mental health day to reflect and do Inner Work. This day can be spent doing something you enjoy or trying something new, spending time with friends, or engaging in some challenging activity. While the latter might seem like a luxury, it will give you a relaxing feeling of accomplishment.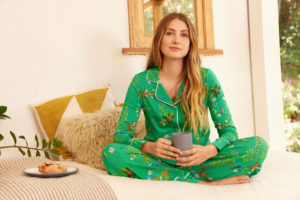 Start the morning slow. Enjoy the time you get to spend in your pajamas. Sleep late, have a special breakfast, and work into your day. If you have others in the home that may interrupt your morning Zen, tell them in advance this is your day. Or better yet, get the whole gang involved. A whole morning in PJs for everyone!
Visit a spa. There are so many benefits to visiting a spa. Aside from feeling good, spa treatments can help improve your skin's health and organ function. Some spas even offer services to remove unwanted hair. If you're looking for a day to relax, visiting a spa might be the perfect way to unwind. And you can easily schedule well in advance for your treatment.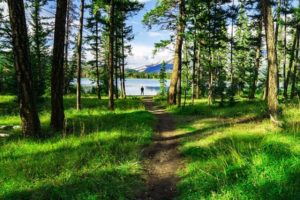 Take a scenic walk. Mother Nature can provide some of the most amazing backdrops for your relaxation day. Walk in a natural environment as opposed to an urban street. The mental boost you get from hiking trails, a sandy beach, or a forest can do wonders for your well-being.
Meditate. Practicing meditation requires you to focus your mind and notice the world around you. If you're new to meditation, National Relaxation Day is the perfect time to make it part of your daily routine. Try to meditate for a short period of time to begin with and work your way up to longer and more frequent sessions.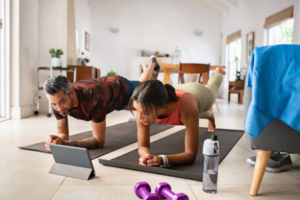 Exercise. There are numerous benefits of exercise as a way to relax. Exercise promotes stress reduction and strengthens the immune system, cardiovascular system, and digestive system by providing a physical activity that makes them work in tandem. Exercise is also proven to improve mood by producing endorphins that make you happy – so get moving and start relaxing!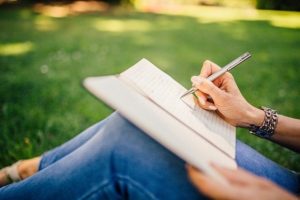 Write something. In today's stressful world, it's important to find a way to escape and relax. Writing is a great hobby and creative outlet. Not only does it relax and inspire you, but it can also improve your logical thinking, narrative skills, and creative thinking. Write about anything you want and remember you're not a novelist; this is a personal outlet for you!
Get some sun. Getting outside in the sunshine has several benefits, including improving mood. It prevents overproduction of the hormone melatonin, which is produced by the body when it is dark. Additionally, exposure to sunlight improves brain function which allows you to be more clear thinking and in turn organize your thoughts which will help you relax. Don't forget the sunscreen!
There are a million things you can do to relax and after all, this is a national holiday so do what makes you relax! Don't forget to spread the word about National Relaxation Day and celebrate your self-care!