Amanda Palmer, The Pajama Company Editor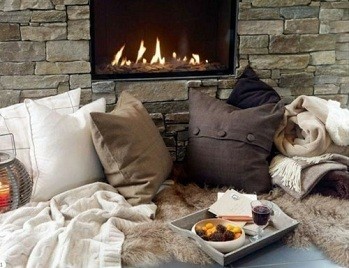 Did you remember to set your clocks back an hour? I actually remembered this year, but it really doesn't matter because today is one of my official pajama days! Yes, it is a laid back Sunday for my family. We are sitting in our living room in our pajamas and watching movies on Netflix.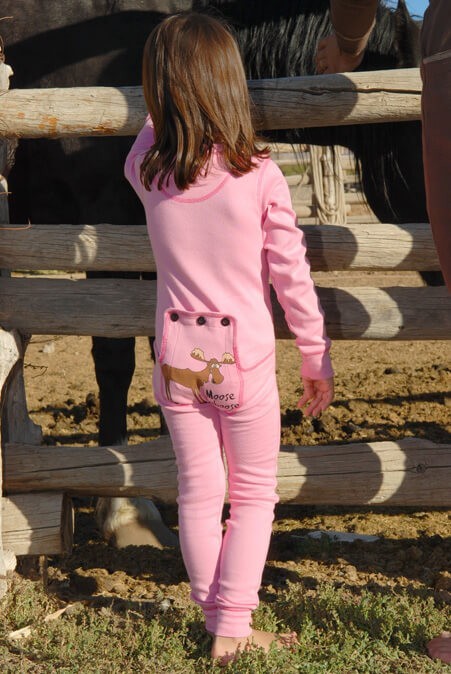 We all have our own favorite type of pajama set. My oldest daughter loves snuggling with our pets and truly has a love for animals so her favorite pajama day gear is our Moose Caboose Pink Pajama Flapjack Pajamas  paired with Aroma Home's Knitted "Cat" Slipper Socks.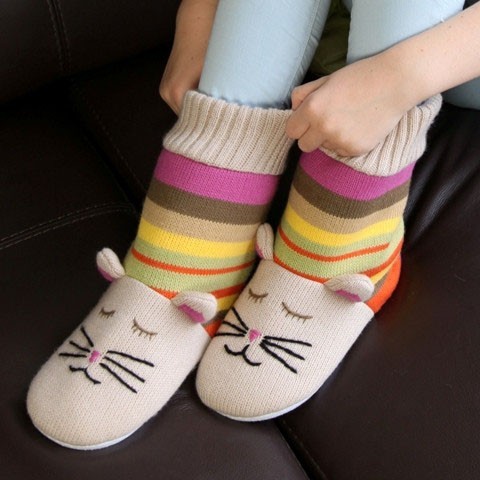 My Middle daughter loves staying cozy in our "Bedtime Bears" Fleece Footie Pajamas. She snuggles up under a blanket with her favorite tea time friends and tells stories while staying snug as a cute little bug!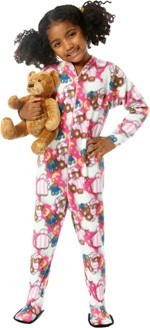 The tiniest part of my family toddles along with her PJ Salvage "Cupcakes" Waffle Blanket and her Hot Hugs Monkey in tow.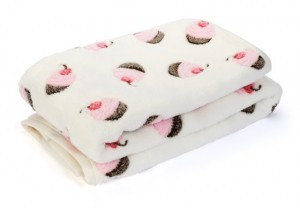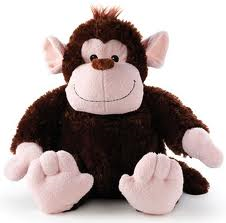 This post wouldn't be complete without me mentioning the men in my life. My Husband and Nephew love to stay comfortable and warm in their Pajama Pants.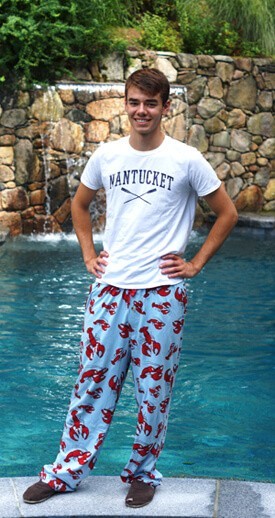 My Husband can never be "crabby" when he is wearing his Lazy One "Lobster" Pajama Pants
Then my Nephew brings life into any of our family pajama parties with his Hatley Nature Men's "Moose on Plaid" Flannel Pants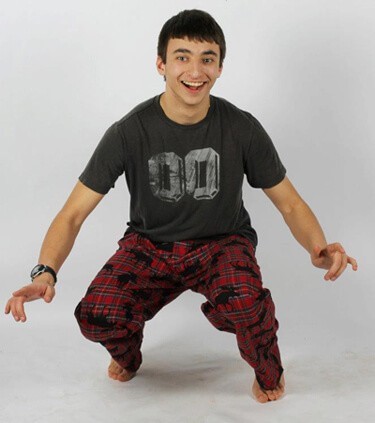 I hope you have enjoyed my little slice of life and how my family makes the most of falling back and enjoying our crisp fall day in comfort. Maybe I also left you with some ideas on how to relax in style with your family as well!