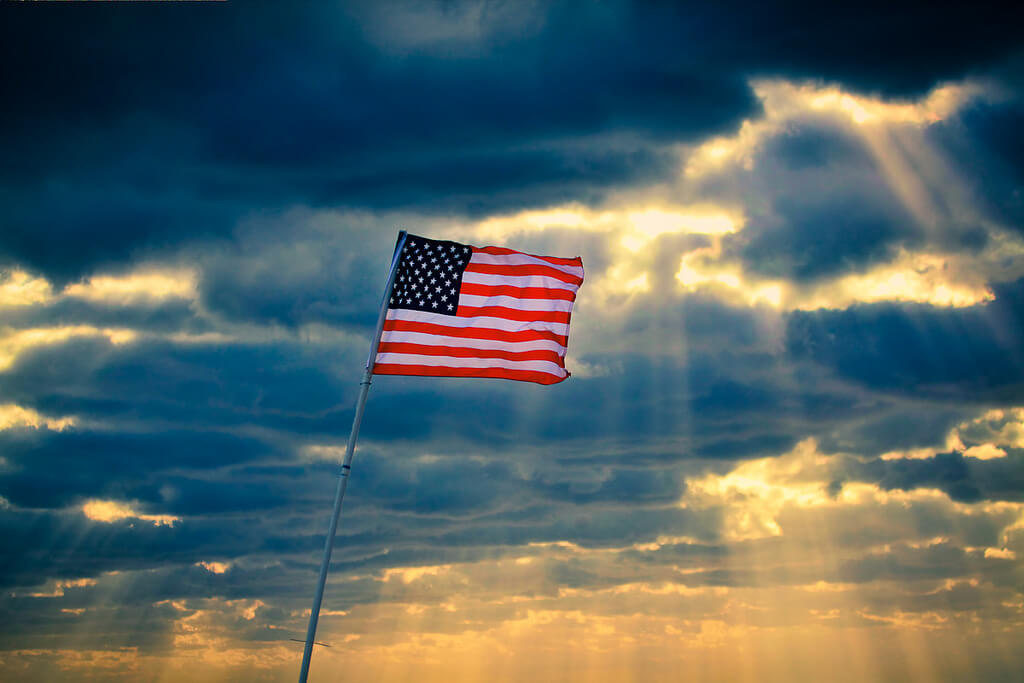 It's almost the Fourth of July, and we know you are gearing up for a festive holiday weekend of backyard barbecues, fireworks, boating, beach time, and all around family fun!  It's all about celebrating our Independence and what really makes our country great!
We get asked about where our pajamas are made quite often.  And we know that like us, you look for opportunities to support fellow Americans.  We're proud to tell you more about some of the brands we carry that produce their merchandise right here in the United States!
After all, this is just another way you can feel good in your pajamas!
Today though Friday, July 4th, enjoy 20% off our whole collection of American-made PJs!  
Enter MADEINAMERICA at checkout!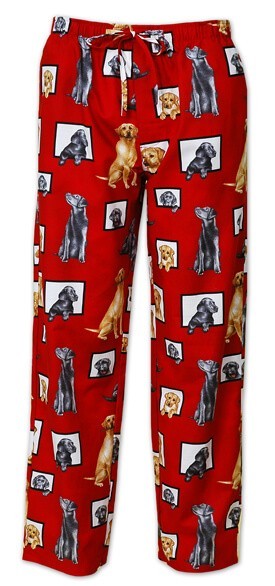 The Cat's Pajamas
This company sews its 100% cotton and flannel pajamas in the San Francisco are.  The Cat's Pajamas is
committed to supporting the local community and to keeping jobs in the US.  Their line of knit sleepwear is made in Peru, but they hope to one day bring production to California  as well.
They are passionate about animals, but the funny thing about this company is that  despite their name, you won't find a single cat at their headquarters, but instead two resident dogs!  I guess that explains these adorable lab pajama pants!
Click here to view The Cat's Pajamas Collection.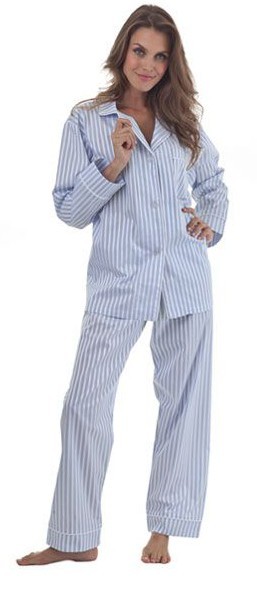 Bedhead Pajamas
The Bedhead Pajama company – famous for its luxury cotton – designs and creates its line in house every year.  Each pair of pajamas is cut and sewn locally in Los Angeles, CA.  With its local production, the company has created over 70 jobs and counting.
Bedhead also contributes to their community by way of their partnership with Esperanza Community Housing Corporation.  They donating a percentage of all proceeds to the organization, and as well as offer good-paying job opportunities exclusively to the community.
Check out the entire Bedhead line here.
We also have two really fun collections of US-made gift pillows: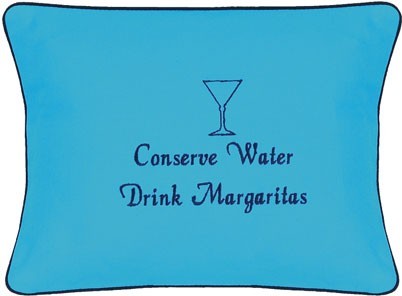 FGA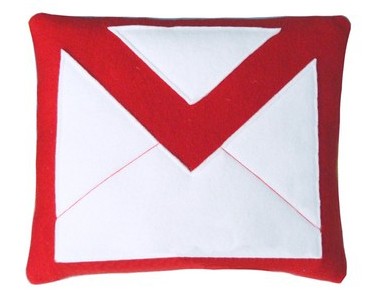 Craftsquatch
Happy birthday, America!
Photo Credit: Captain Kimo via Compfight cc