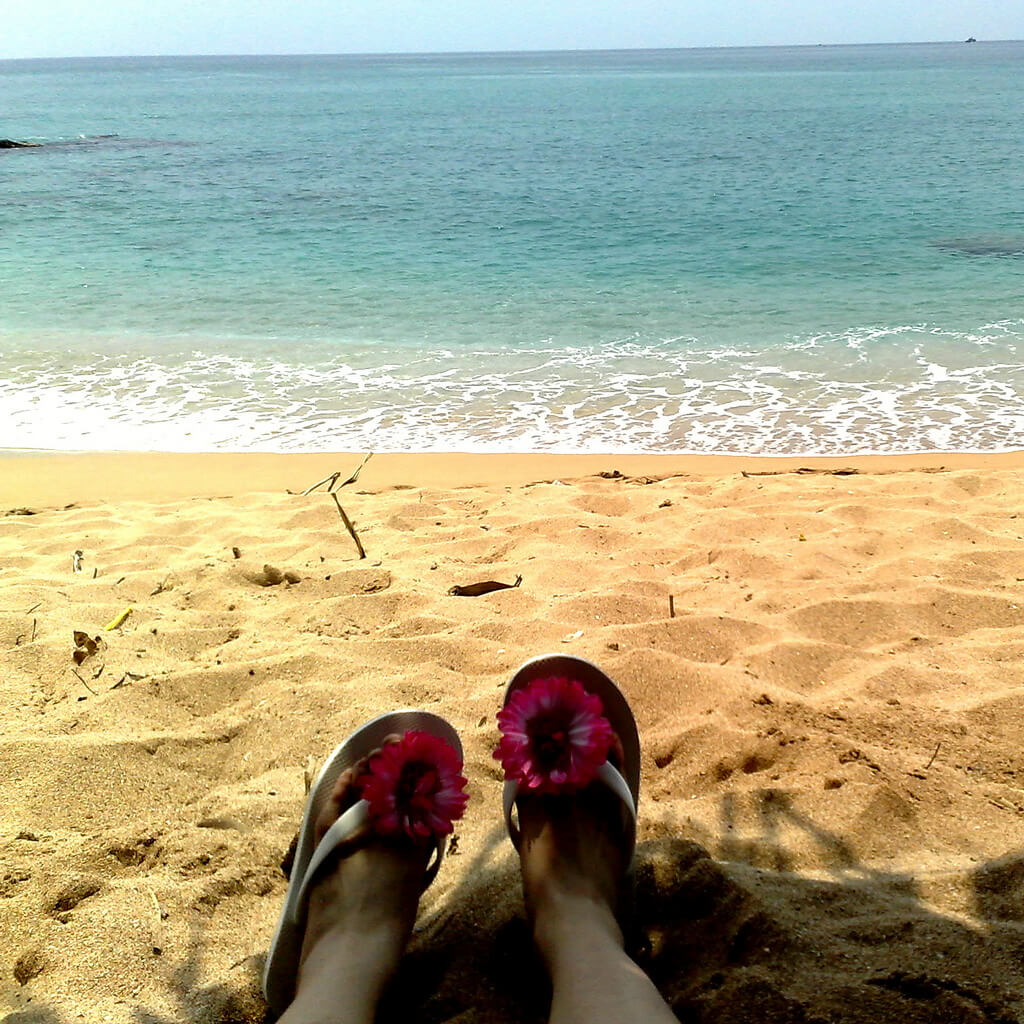 by Becky Boyd, The Pajama Company Editor
The beach means various things to different people – whether you're a surfer, a boater, or a beach bunny.  To me, its all about sun, relaxation, and the soothing power of the ocean. A nap on the beach is the ultimate relaxation. Since I was a little kid, I've always loved floating in the salt water, body surfing the waves, finding unusual shells and rocks, or just sitting and reading a book.  A little slice of heaven!
It's Memorial Day weekend, and in celebration of the start of beach season, we're featuring some of our cute, cozy, beachy pjs!
We're offering free UPS Ground Shipping (US only) now through Monday, May 26th!  To take advantage, use Use code SUNSHINE at checkout.
Our eco-friendly bSoft collection's "Underwater Starfish" pajama set…

Lazy One's "Lobster" pajama pant is great for guys and girls alike!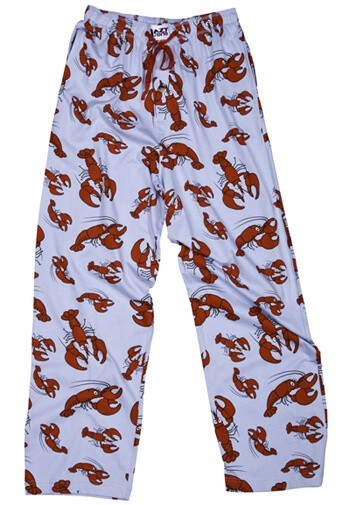 My personal favorite, our adorable "Calypso" poplin pjs…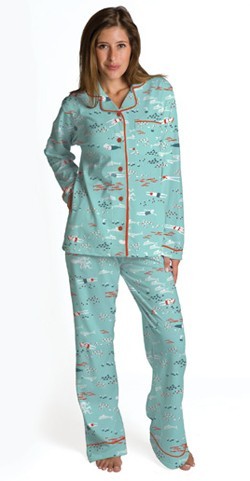 bSoft's always cozy "Coastal Encounter" robe…

And we can't leave out our super-fun all-cotton Emerson Street nightshirt which also doubles as a beach cover up!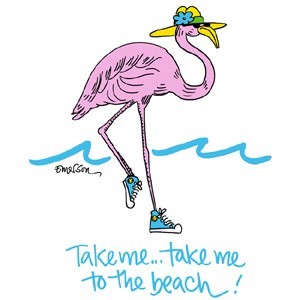 Happy Memorial Day weekend and Happy Shopping!