Running out of ideas to keep your family entertained while we stay at home? We've got a great idea! Throw a dinner party – in pajamas!
Gone (for now anyway), are the days of eat-and-run, or the family fending for themselves at dinnertime. The great tradition of family mealtime is back in style. Families are bonding, learning more about one another, and communicating face-to-face.
Keeping things interesting however, may pose a bit of a challenge. Instead of just sitting down to supper, we suggest you mix it up a bit and create a full-blown event. Here are some ideas that you can use to pull together a formal family dinner in pajamas.

Plan it. To get started, just like any other party, you have to plan the event. Make invitations with date, time, and location (i.e.: cocktails in the living room at 6pm followed by dinner in the dining room at 7pm) and present them to the family members in your home. You could include RSVP cards that need to be returned by a certain day just to make it even more fun!


Dress code. Just because this is a formal pajama dinner party, does not mean that your guests can arrive wearing just any old PJs. Make sure they slip on their very best pair for the occasion. Gals can do their hair and makeup (yes, even the little ones can participate) while guys should shave- if needed, splash on a little cologne, and even style their hair. Add accessories like jewelry, ties, and top hats to really take it up a notch!
Set the mood. Candlelight, a pretty table cloth, creative folded napkins, mood music, and fresh-cut flowers on the table are all perfect for setting the right ambiance. Make the family feel like they are going out to a fancy meal at a special place.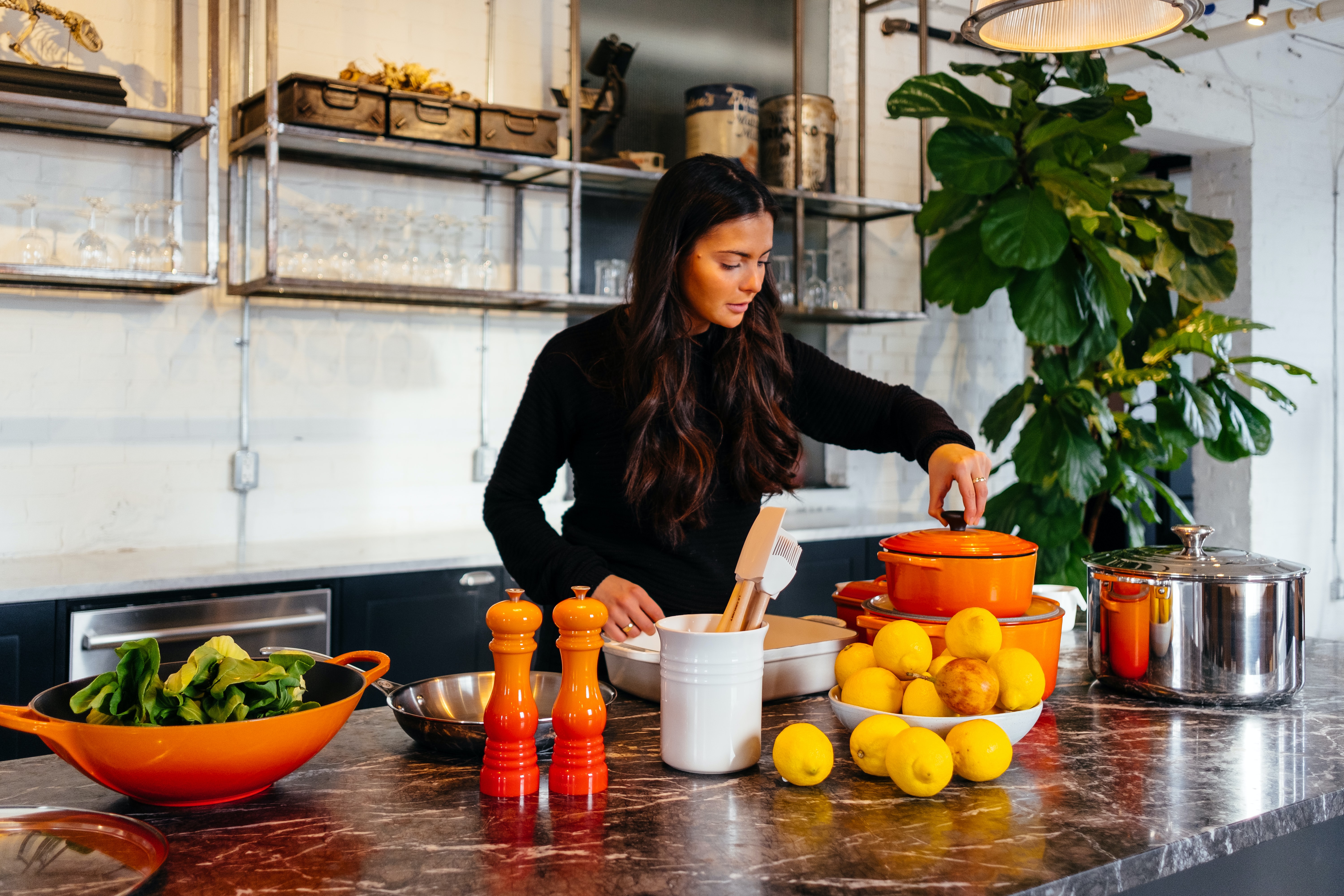 Create the perfect menu. Think about everything from the cocktail (or kiddie cocktail) hour with appetizers, to the dinner itself. Try to make a meal that isn't part of your normal routine but will appeal to everyone. If you have picky eaters, then 'dress up' their favorites to give the food a fancy feel. Don't forget an extra special dessert!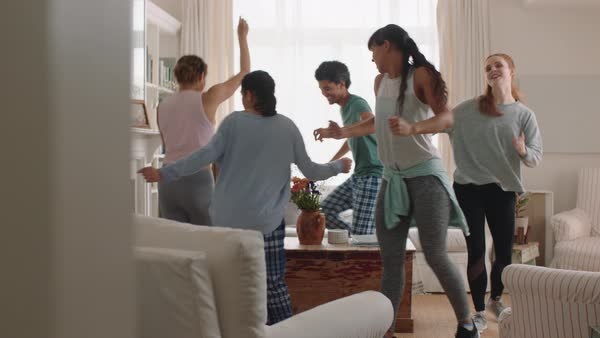 Dancing anyone? What's a formal dinner party without a little dancing afterward? The best way to do this is to have a variety of music that everyone can relate to. Get cheek to cheek for a song or two, and then kick it into high gear and shake your booty. After-dinner dancing will also burn off some of those extra calories you may have consumed.
Take a family picture. As things slowly return to normal, you'll definitely want a lasting memory of your evening. Get everyone posed, set the timer and say cheeeeeese.
Although the majority of us eagerly await the return to normalcy, the silver lining that has come from all of this is that families have been able to reconnect. We hope that after this is over, families will continue to plan, and set aside time to partake in unique bonding activities. It's the best way to build close-knit relationships that can be passed down to the next generation.
Stay well, healthy, and safe