Life is crazy and day-to-day responsibilities can sometimes make it impossible for you to remember to kick back, relax, and think about yourself. With juggling family, work, a household, and all the other things that go along with adulating, there just aren't enough hours in the day it seems. How often do you take a step back and take a day that's all about you? That's right… we mean forget about your responsibilities, forget about your to-do list, and just do what you want.
Pick a day, and declare it 'All about Me Day'. What will you do with yourself? That's the best part – it's all up to you. We can give you some ideas to get the ball rolling, but in the end, this is your day to relax, regroup, reset, and of course – have fun!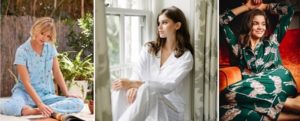 Don't get dressed and don't do anything. Stay in your pajamas all day long. Since today is all about you, no one's going to see what you're wearing, and you shouldn't care if your hair is a little messy or you're not dressed to the nine's.  Pajamas are comfy, relaxing, and they are the best outfit to wear when doing absolutely nothing.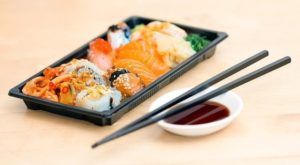 Make or order your favorite meal. Lots of us have a favorite meal we enjoy but don't eat very often have because other family members don't like it or it just doesn't fit with the usual routine. Since this is your day, indulge. Make, or better yet, order yourself that special meal. Don't forget to pour yourself a glass of wine to make it extra perfect.
Binge-watch your favorite show. Running a household may mean that you don't have time to sit down and catch up on missed episodes of your favorite TV program. Or, there may be a new show you really want to watch but just haven't been able to fit it in. It's your day so do things your way. Watch what you want, when you want with no interruptions.
Relax in the tub. Draw the water, throw in a bath bomb, light some candles, and climb on in. Grab your favorite book, or turn on your favorite music and simply enjoy your alone time. Don't forget to lock the door to avoid any unwanted interruptions.
Shop till you drop. Visit your favorite stores and shops and buy yourself something new that you WANT- not that you need. Our favorite words for shopping day are "impulse buy."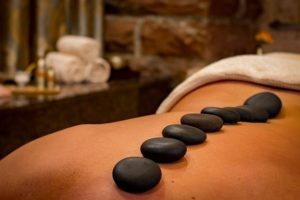 Go to the spa. If it's going to be impossible for you to have your special day uninterrupted or done on your terms, consider going to a spa. Get a mani, pedi, facial, massage, and anything else that will make you feel pampered and special.
Visit with friends. Maybe the day-to-day grind makes it impossible for you to get together with your besties as often as you like. Get the gang together and do a group 'me day'. We're sure you can find a few people in the same boat as you who would love to be a part of this new self-proclaimed holiday.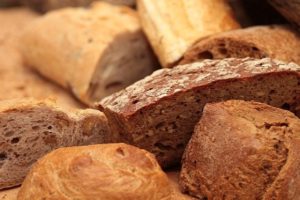 Throw away the rule book. Not eating carbs? Eat bread, pasta, and anything else that is normally a no-no. Go to the gym every day? Skip it, one day will not matter. Is the house a mess? Let it wait, the mess will still be there tomorrow. Do you cook three squares for the family every day? Leave a cookbook and the takeout menu on the counter and let them fend for themselves. The bottom line is that it's all about you for 24 hours.
Everyone should take the time to love and pamper themselves. It's how we get through the rigors of life. If you've forgotten to take a teeny bit of time to do the things that make you happy, this is your reminder. And make it something you do from time to time. Your mental well-being will thank you.