Father's Day is just around the corner, but the 2020 version might not be quite the same for some families. With the country slowly emerging from quarantine, many usual Father's Day hot spots may not be operating this year. Baseball games have been put on hold, and restaurants can't serve the large crowds they are accustomed to.
None of this means however that you can't have a fantastic day with the special dad in your life. With a little planning and some imagination, you can make this the best Father's Day yet! We've got 5 unique ideas to help you get those creative juices flowing.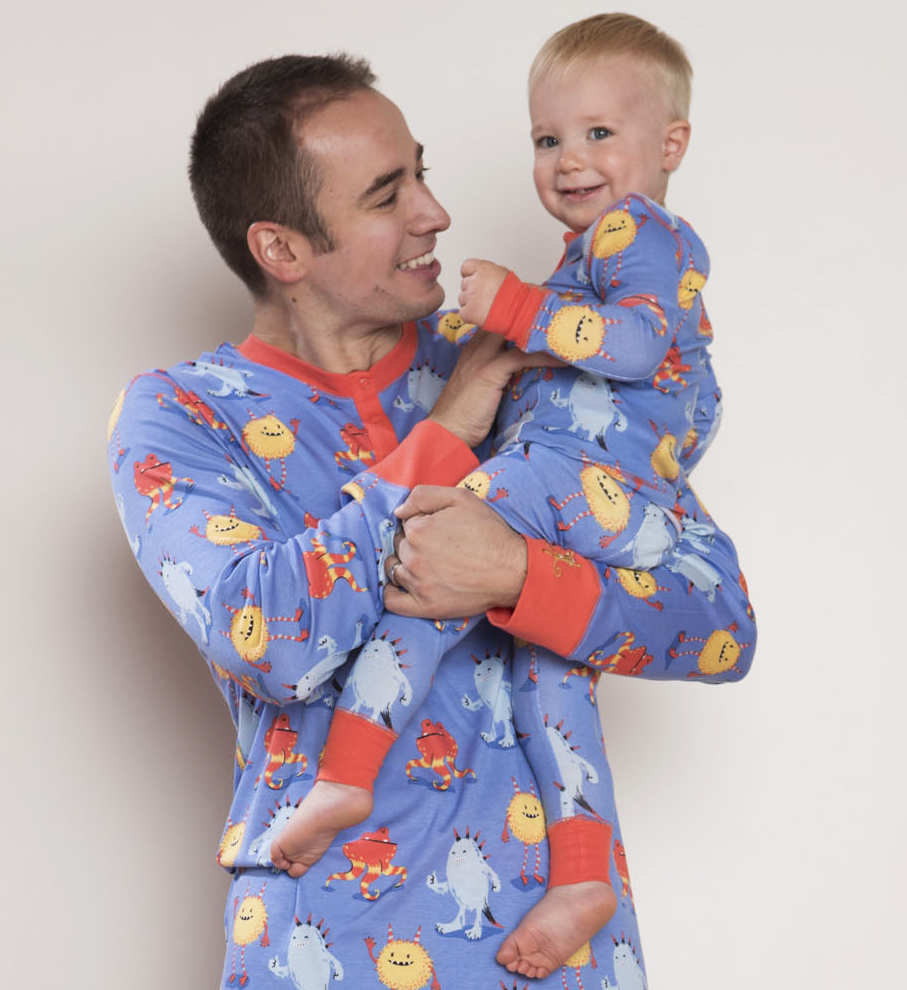 Fuel for the day. Start the day with breakfast in bed. Let dad sleep in while you prepare a meal full of his favorite foods. He'll need the extra energy for the exciting events you have planned for the day and he'll appreciate a little extra time in his pajamas!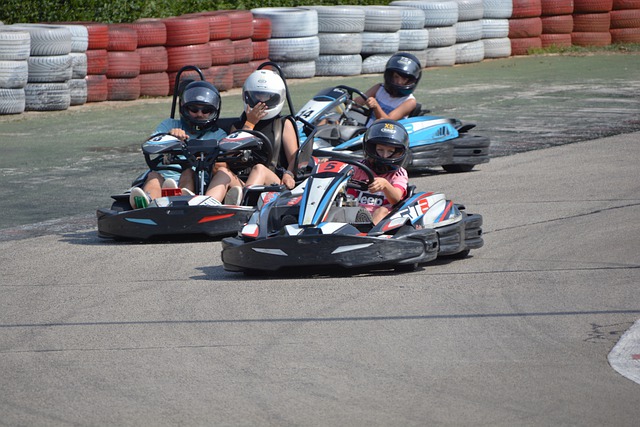 Start your engines. Go Kart Racing is a super fun way for the whole family to get outside and let some of pent-up energy out. Go Kart racing is growing in popularity and tracks are opening up in many communities. Make sure before you go, that you call in advance to find out about age, height and weight restrictions, and other requirements. If you don't have a track in your area, bumper cars are a fun alternative.
Tee Up. Dad's love to golf so give him what he wants – with a twist. Go mini-golfing so the whole family can enjoy one another's company. You'll find out how good dad really is on the course when he has to putt his way through castles, wild animals, and clowns! Make sure you let him win thought- after all, it is his day!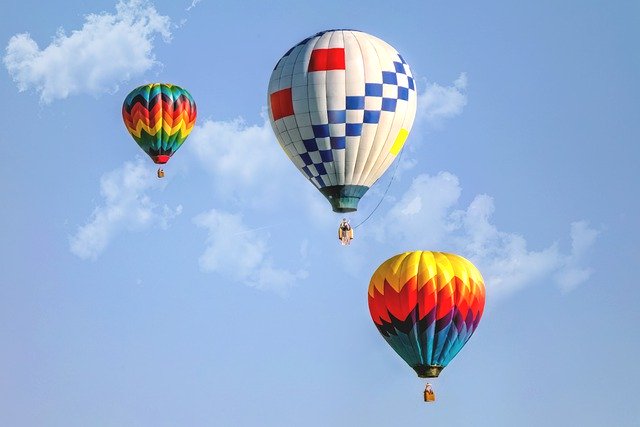 Up, up and away. One of the most unique ways to spend quality time with dad is by taking a hot air balloon ride. This activity isn't for everyone, but for those that want to walk a little on the wild side, it's something no one in your group will ever forget. There's nothing like seeing the land below you from a bird's eye view as you slowly drift through the sky. Keep in mind, this is a "weather permitting" activity, so make sure you have a plan-B ready to go in case Mother Nature decides not to cooperate.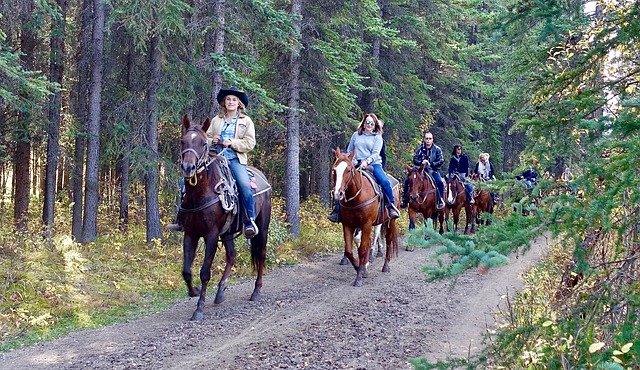 Giddy-Up. For people who would rather keep both feet on the ground, a trail ride on horseback is a fun, relaxing way to spend the day. Many stables offer hour-long or half-day excursions through the countryside with either larger groups or private groups. Dad will love the experience, and it also allows kids to experience horses up close and personal, which they may otherwise not have the chance to do.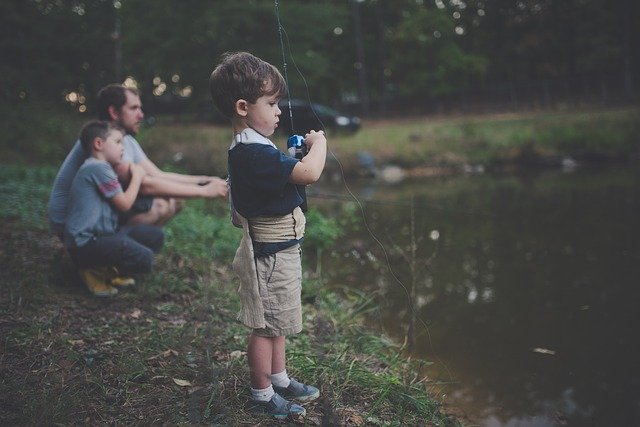 Reel 'em in. Fishing is a fantastic way to enjoy the great outdoors as well as teach kids something new which could become a life-long passion. There's nothing more exciting than casting your bait into a body of water and hooking your first fish. After you get some pictures for posterity, the release can be just as fun as you watch your new friend swim away. If you don't have fishing rods and you don't have anyone you can borrow some from, check into local trout farms. They have everything! Poles, bait, and even ponds full of fish!
Once your fun, activity day is over you can go home, fire up the grill and finish the day with a delicious family meal. Dad will always remember your amazing day together, and it will give you memories for years to come!
Tell us how you're spending Father's Day right here or on our Facebook page.
Happy Father's Day!