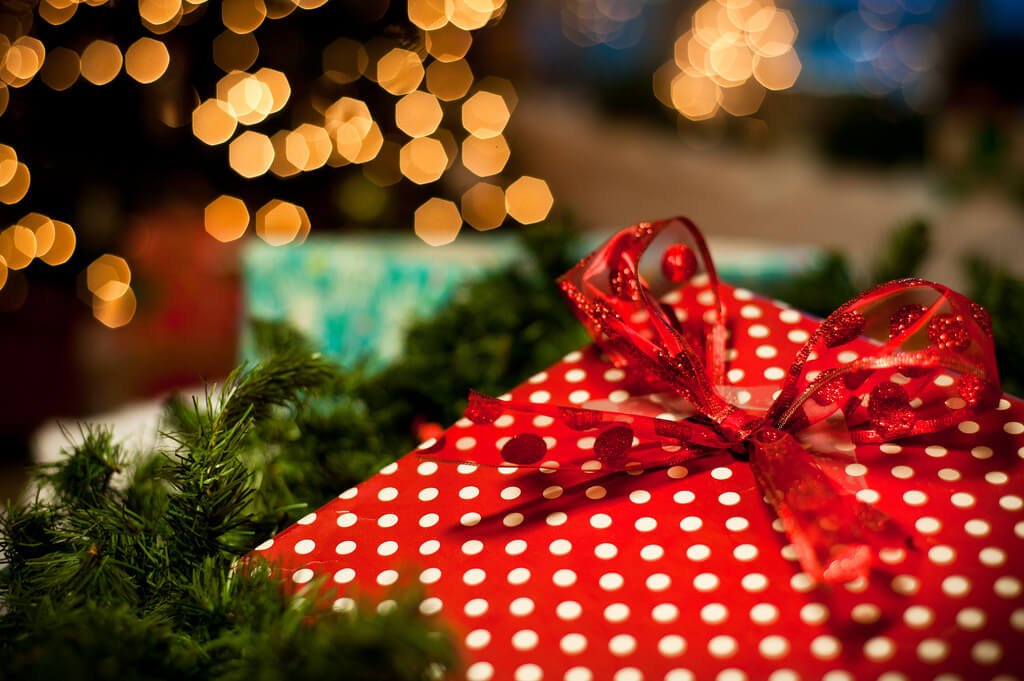 We're having a Flash Sale! TODAY ONLY take 20% off our Munki Munki pajamas! Use "MUNKI" at checkout.
Click here to shop all Munki Munki pajama! Just in case you need a little help, here are a few of our favorites below…
Oh, and today is also the last day to shop and take advantage of UPS Ground shipping and still have guaranteed Christmas delivery.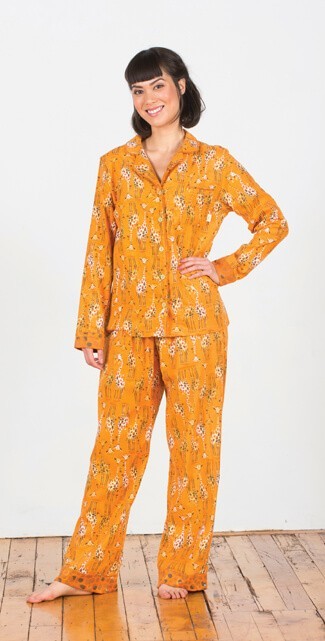 Munki Munki Women's "Giraffe" Flannel Pajama in Tangerine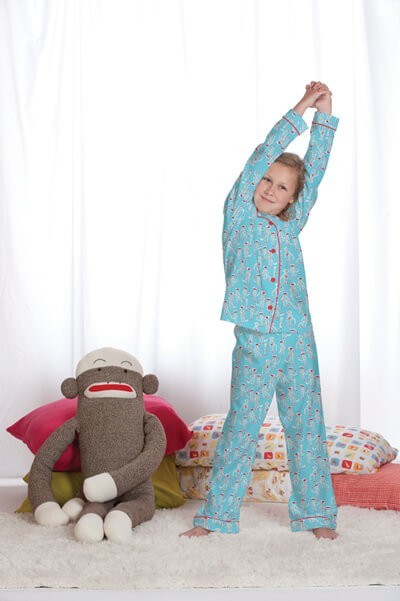 Munki Munki Kids "Sock Monkey" Pajama Set in Blue

Munki Munki Women's "Sledding" Nightshirt in Blue
Happy shopping!
Photo Credit: Neil Kronberg via Compfight cc