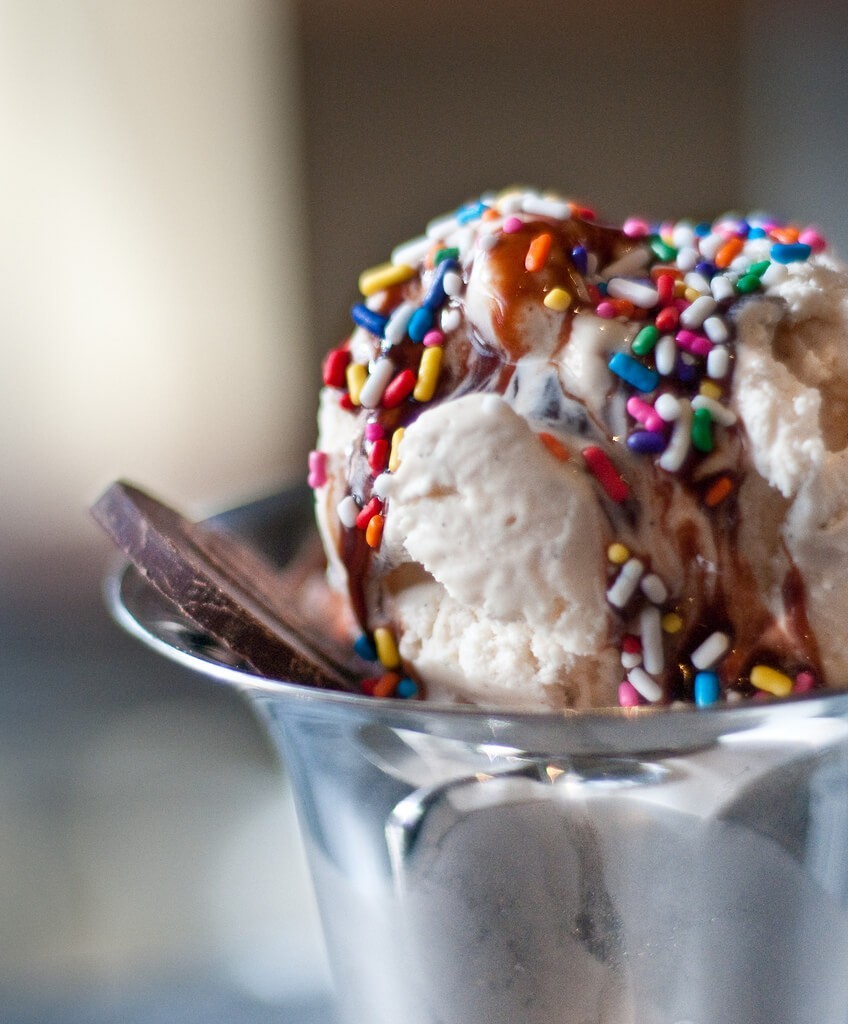 by Becky Boyd, The Pajama Company Editor
Whether you are having an official Pajama Day, or you're enjoying an evening lounging in your PJs, the right food is a MUST.  Of course, pancakes, waffles, and eggs are a natural fit for the pajama inclined.  But this time we're talking super yummy stuff – comfort food, favorite snacks, and delicious desserts!
What else goes with comfy pajamas, chilling out, and a great movie (or maybe even a binge of a your favorite show), right?!
Well, we've got your round up for the perfect PJ splurge foods below.  Spoiler alert: if you're on a diet and you don't want to be tempted to cheat, you will want to stop reading right about now!
Nachos – This is my personal favorite food ever. If I had to live in my PJs eating nachos for the rest of my life, it would be ok by me. Some of my favorite recipes are here, here, and here. And just in case you need some extra queso, here you go.  It's a staple!
Popcorn – It's really easy to make really great popcorn at home, and I say forgo the microwave for the best popcorn.  Just take some popcorn kernels and a medium pan with a lid and follow the directions on the popcorn bag.  The best part is that you can season it any way you like it -as much or as little butter and salt as you like.  Here are a few awesome popcorn topping ideas.
Snack Mix – To me snack mix is the perfect combo of salty and sweet.  This one – Ooey Gooey Cereal Crunch Mix – will knock your socks off!
Brownies – If you're not a baker, of course you can always pick some brownies at the local store or sweet shop. But if you're ready to make a homemade batch this is your must try recipe: Salted Caramel Brownies. THE BEST. Just a little warning, don't make if you're home all alone!
Sundaes – I love ice cream sundaes because you can make them any way you want.  Here are some great ideas: Ice Cream Sundaes 3 Ways.  Ummmmmm…
Milkshakes – So easy to make!  You can make a milkshake by simply blending milk and ice cream together in your blender, and then adding in other  flavors, chocolate syrup, strawberries, you name it.  If you want to get more creative, here are 12 milkshake recipes. Yum!
Smores – You don't even need a campfire, you can actually make this gooey treat right in your kitchen! Check out this recipe for Indoor Smores.