December has arrived and the last of the turkey leftovers have been cleared from the fridge. We can't even think about eating another scoop of mashed potatoes, but a candy cane dunked in a cup of hot cocoa? Yes, please.
Festive wreaths and red velvet bows are being hung on front doors, strings of twinkle lights are strung through the trees, and giant inflatable Santas are hauled onto rooftops throughout the neighborhood. Enjoy the best of the holiday season before the inevitable post-Christmas burnout with 12 days of Christmas movies.
These movies are sure to get everyone in the Christmas spirit, both the little ones and the young-at-heart. Curl up with a cup of hot cocoa and take your matching family pajamas for a spin.
A Dozen Christmas Movies to Watch in Your Pajamas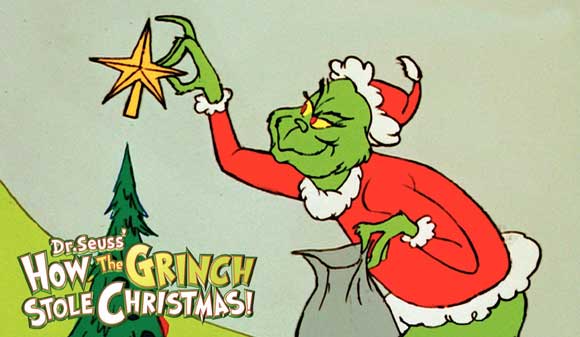 1. How the Grinch Stole Christmas
One of the best ways to kickoff the holiday season is by watching How the Grinch Stole Christmas. No offense to Jim Carey, but we prefer the 1966 made-for-TV classic over the updated live-action version. The original is beautiful in its simplicity and short enough for little attention spans. How the Grinch Stole Christmas serves as a great reminder of the spirit of the season, for children and adults alike.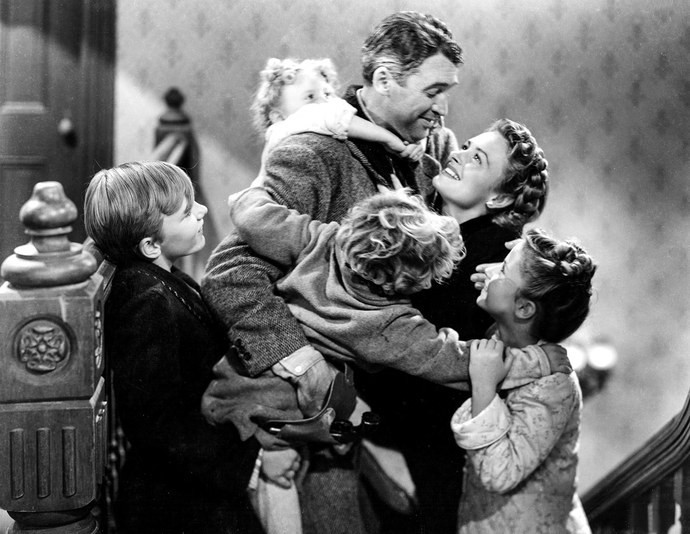 2. It's a Wonderful Life
Another timeless classic, watching It's a Wonderful Life serves as a long standing Christmas tradition in many households. Released in 1946, the movie is the original Butterfly Effect, minus the pain and horror (and Ashton Kutcher). George Bailey, played by James Stewart, wishes he had never been born, so an angel is sent to earth the make his wish come true. George comes to realize how many lives he has changed and impacted, and how they would be different if he had never existed. We all matter so much more than we realize.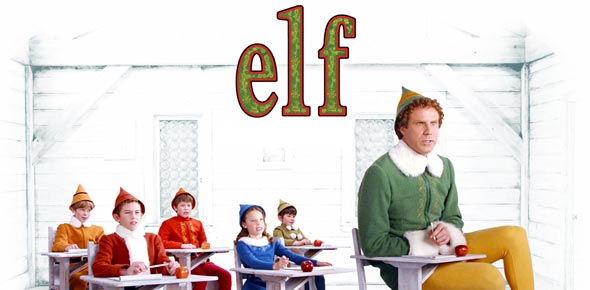 3. Elf
It's rare to call a modern movie a "classic," but since its release Elf has proven to be just that. The film has become as iconic as Rudolph, with Will Ferrell playing a human who was accidentally transported to the North Pole as a toddler and raised to adulthood among Santa's elves. Feeling like an outsider throughout his childhood, Buddy decides to travel to New York in search of his birth father. Hilarity and valuable lessons in family and acceptance ensue.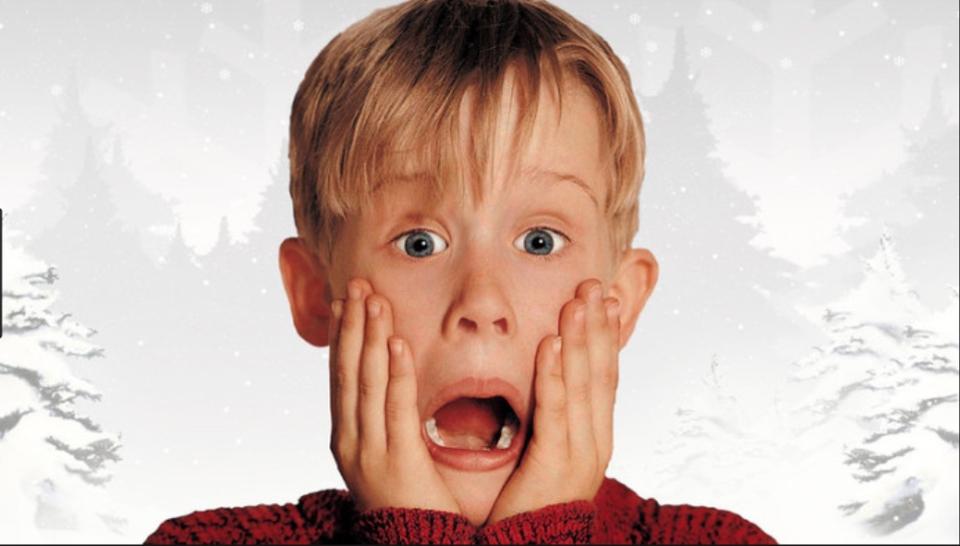 4. Home Alone
A family favorite and cult classic, Home Alone is Macaulay Culkin's breakout film where he plays Kevin McCallister, the 8-year-old boy who is accidentally left at home when his large boisterous family departs for a Christmas trip to Paris. In this funny and touching film, Kevin learns to care for himself — even thwarting two burglars — not to judge strangers by their appearance, and to appreciate his large, loud family.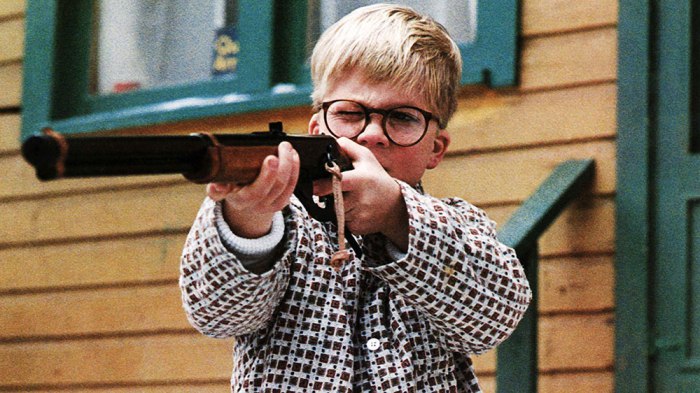 5. A Christmas Story
Another cult classic, A Christmas Story follows Ralphie Parker on his wintery boyhood adventures leading up to Christmas. The hilarious and relatable movie captures all the hopes of childhood during this season. You can't help but root for the little underdog as he dodges his bully and pins his dreams on a "Red Ryder air rifle."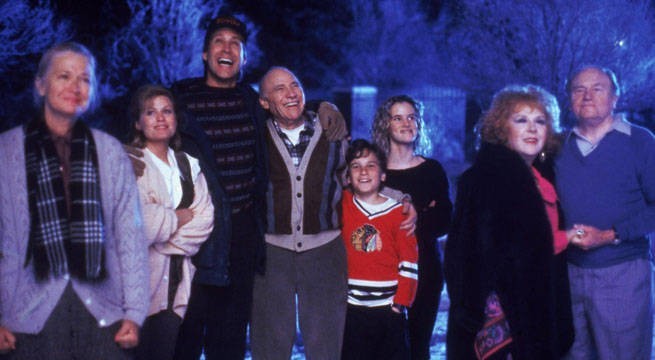 6. National Lampoon's Christmas Vacation
National Lampoon's Christmas Vacation is all our Christmas vacations… everyone loves to watch family patriarch Clark Griswold navigate the stress holidays and family in this all too real comedy about Christmas expectations versus Christmas reality.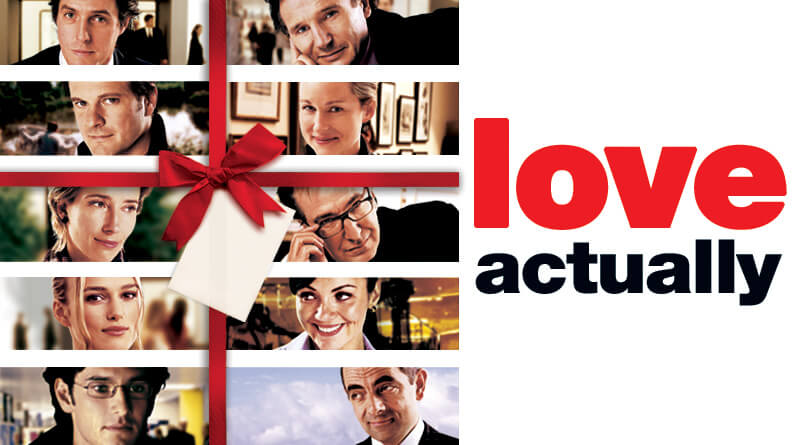 7. Love Actually
Another modern movie that has become a classic, Love Actually explores modern relationships, debunking the childhood fairy tales about love that we grew up with in stories and on the big screen. Following nine couples in relationships that overlap and intertwine, the movie seeks to explore the many complex facets of the one emotion that connects us all: love.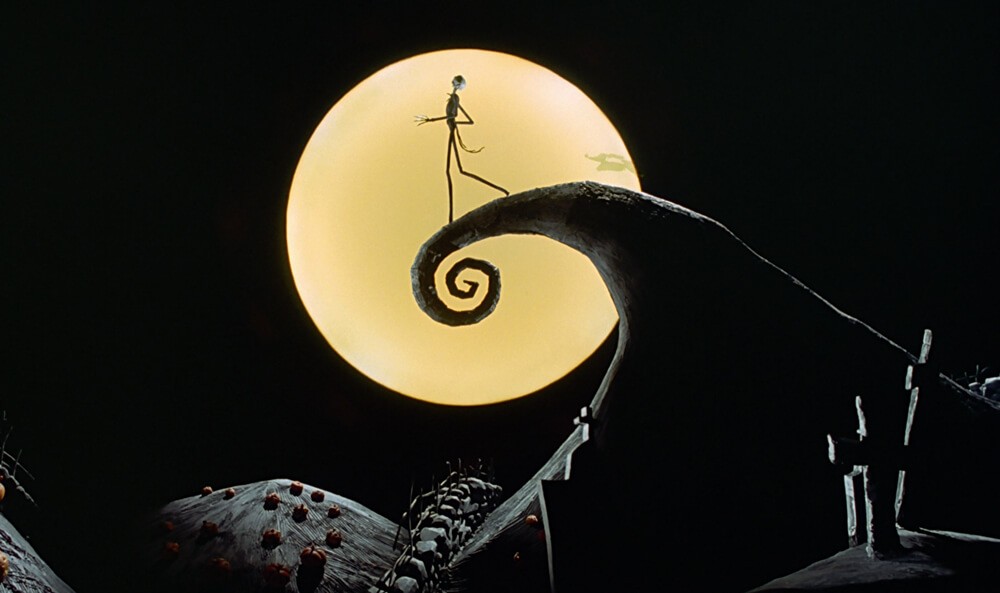 8. The Nightmare Before Christmas
The Nightmare Before Christmas is the perfect holiday-movie-that-isn't-a-holiday-movie. The story follows the misadventures of Jack Skellington, the pumpkin king of Halloweentown, who is tired of frightening people in the "real world." When Jack stumbles upon Christmastown, he immediately loves all the bright, colorful, holiday cheer. He plans to kidnap Santa and take over his role, but Jack soon discovers that even the best laid plans can go awry… The movie is a fresh (albeit dark) take on How the Grinch Stole Christmas.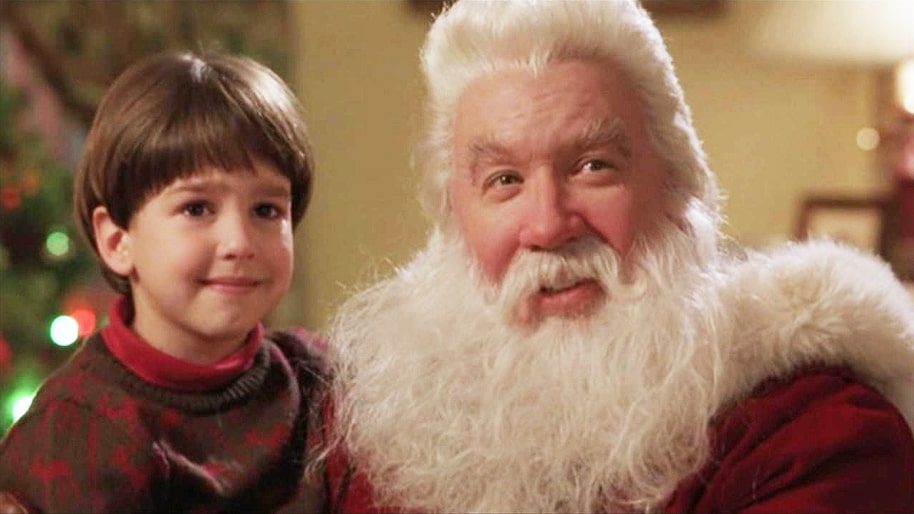 9. The Santa Clause
If you have older children, this PG favorite is a fantastic Christmas comedy. Tim Allen plays a divorced dad who accidentally kills Santa on Christmas Eve and is magically recruited to take his place before the next Christmas arrives. The film follows Scott's hilarious transformation into Santa and his efforts to mend his relationship with his young son Charlie.
10. Miracle on 34th Street
The 1947 classic Miracle on 34th Street, an elderly man who lives under the name Kris Kringle fills in for an intoxicated Santa in the Macy's annual Thanksgiving Day parade. Kringle is such a hit, that he is asked to appear regularly at the flagship store in midtown Manhattan. When Kringle claims that he really is Santa Claus, it leads to highly publicised court case to determine his mental health and, more importantly, his authenticity. The movie highlights the importance of maintaining your childish sense of wonder and magic into adulthood.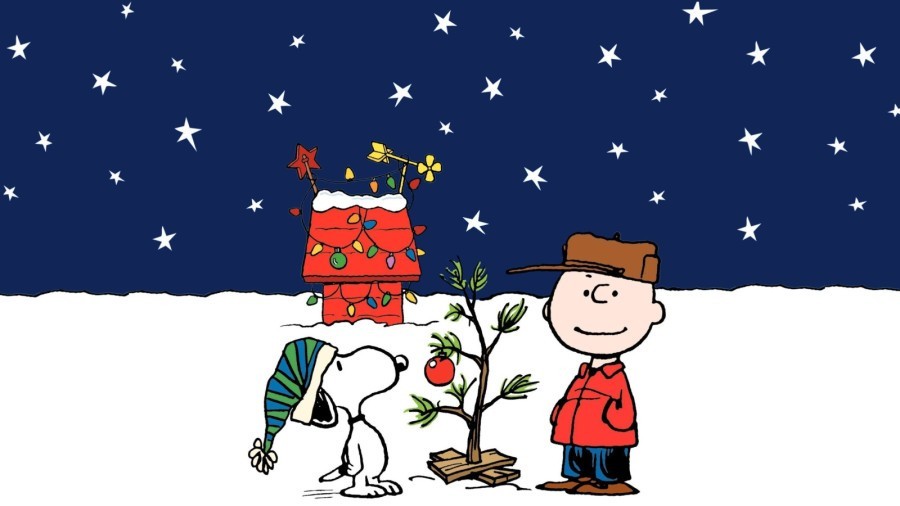 11. A Charlie Brown Christmas
This beautiful, jazzy classic is another Christmas movie that is the perfect length for young, short attention spans. This cartoon touches on a lot of the feelings that adults feel during the holiday season. A Charlie Brown Christmas begins with Charlie Brown telling Linus that despite all the presents, decorations, and holiday cards, he still feels depressed and he's not sure why. His depression is only made worse by the commercialization of the holiday that he notices in his neighborhood. In the end, Charlie learns a valuable lesson about keeping his spirits up and taking the time to find joy in the little things.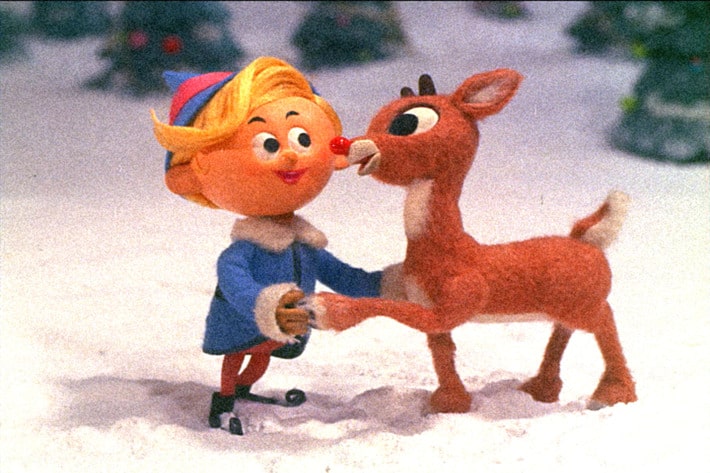 12. Rudolph the Red-Nosed Reindeer
Rudolph the Red-Nosed Reindeer is an uplifting movie to end your Christmas movie binge. This tale of acceptance is beautiful and serves as a great reminder about what the holiday celebrates: tolerance, love, and joy.
For more ideas for getting festive in your PJs this holiday season, visit The Pajama Company at our blog, thepajamacompany.com/blog.