Happy Cyber Monday! We want to make your holiday shopping SIMPLE at The Pajama Company today and have four pajama deals just for you. Only one Discount Code can be applied per order so choose the discount that best suits you.
Use Discount Code MONDAY today at checkout and receive 15% off anything in our store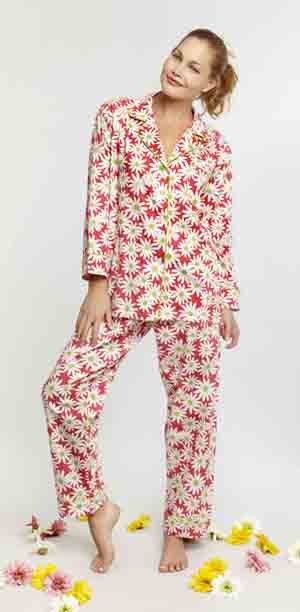 Use Discount Code BEDHEAD today at checkout and receive and additional 20% off Bedhead Pajamas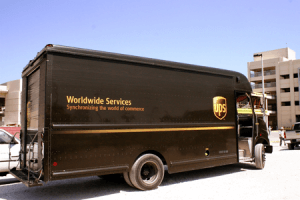 Use Discount Code SIMPLE today at checkout and receive free UPS Ground Shipping within the USA on orders $25 and over
Use Discount Code BARGAIN today at checkout and receive an additional 25% off our Today's Specials sale merchandise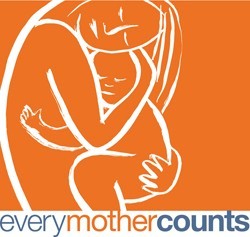 Make your shopping count for a little bit more today because today we have partnered with Every Mother Counts for our "Maternal Health Cyber Monday" event. We will contribute 10% of our Cyber Monday sales to Every Mother Counts focused on increasing education and support for maternal and child health around the world. Today we are "Doing Good in Pajamas" and thank you for shopping with us.