Memorial Day, first and foremost, is the time we remember the heroes that gave the ultimate sacrifice for our country. It's also an extra-long weekend where we spend quality time with family and friends to celebrate the official start of summer. Typically this holiday weekend is spent enjoying cookouts, parades, beach parties, and other celebrations that involve large gatherings. This year however, things will look dramatically different due to social distancing practices.
Although all our states are now open to one degree or another, everyone is still being encouraged to stay home whenever possible and limit the number of people we come in contact with. Because of this, folks are looking for ways to still enjoy the holiday weekend in a toned-down way.  We have some fabulous ideas, sure to keep the spirit of the weekend alive and well.
1. Sleep in. To make sure you are refreshed and ready to enjoy all your planned activities, you'll need to be well-rested. Sleeping in – even an extra hour will assure that you are re-energized for all the fun.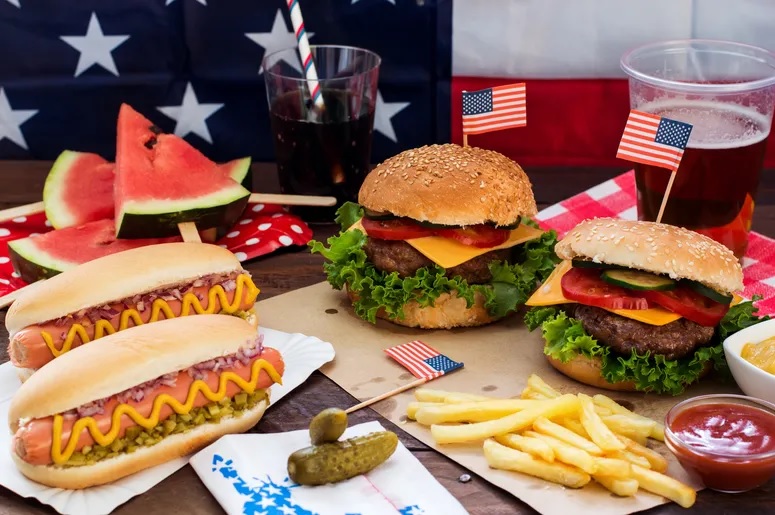 2. Have a down-sized cookout: Memorial Day weekend just isn't complete until you fire up the grill. You can set up yard games like cornhole or lawn Jenga and spend the day playing games, enjoying terrific food, and getting fresh air.
3. Go to a concert – virtually. The National Memorial Day Concert is being broadcast on PBS on Sunday night at 8pm EDT. The concert will stream from various locations around the country and feature performances and tributes honoring our veterans and troops. It features performances from artists such as Trace Adkins, CeCe Winans, Kelli O-Hara, and more.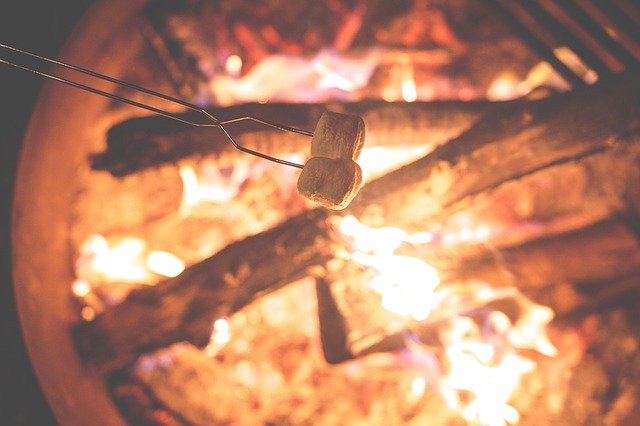 4. Build a campfire: Roast hot dogs and marshmallows, tell stories, and play campfire games for a good old fashioned summer tradition.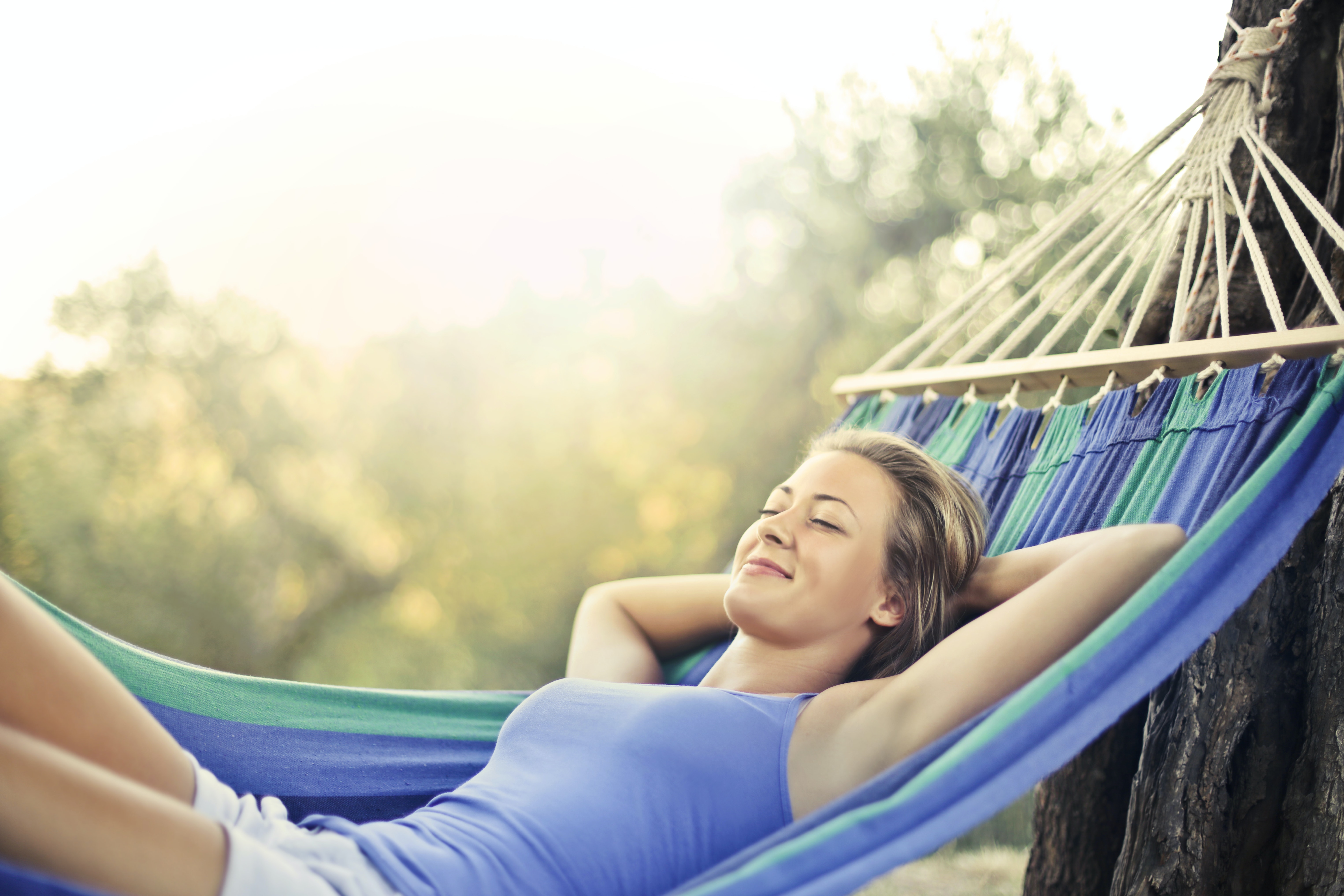 5. Do nothing. You read that right. Use the weekend to just relax, gather your thoughts, and enjoy the beautiful weather. There's nothing we enjoy more than unplugging and taking as early afternoon nap in our favorite lawn chair or hammock.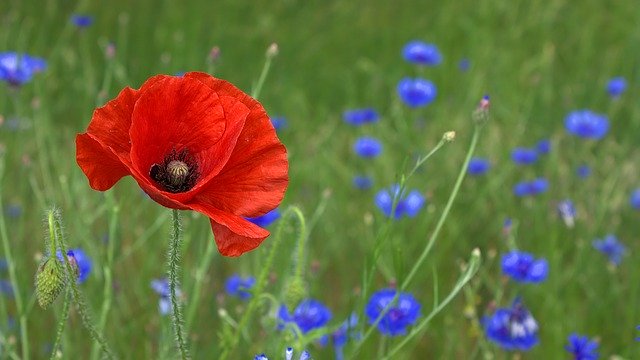 6.Make your own paper poppies: After World War I, the red field poppy was one of the first plants to flourish in the battlefields of France & Belgium. The color also symbolized the bloodshed of the battles, after the publication of the poem "In Flanders Fields" written by Lieutenant Colonel John McCrae, M.D. while serving on the front lines. Today, paper poppies, which are all handmade by veterans as part of their therapeutic rehabilitation, are distributed on Memorial Day weekend as a symbol of remembrance. This simple tutorial outlines how you can make your own poppies right at home. We love the idea of crafting them yourselves then donating money to your local VFW to continue supporting their mission.
7. Have a neighborhood parade: Get the neighbors together and plan a parade for your street or block. Kids can decorate floats and show their handiwork while everyone watches from their respective driveways or yards. It's a great way to lift people's spirits and get outside for some fun.
8. Make care packages for soldiers: While you are enjoying your uber long holiday weekend, soldiers are on the front line protecting our country. Organizations such as Operation Gratitude hold several events during Memorial Day weekend and are ready and waiting to collect your donations to send to our men and women serving in the armed forces. You can also check with your local chapter of veteran's affiliations to find out what items they need and how you can get your care package to an appreciative soldier.
9. Decorate in Red, White & Blue. Nothing shows patriotism more than displaying our national colors. Fly the American flag, make 'Thank you' signs  for your front yard, decorate your driveway in red, white & blue in chalk art, and deck your home out with other arts and crafts to show your support for the good old U.S.A. This weekend is a good time to thank our first responders, care givers, doctors and nurses.
10. Bake festive treats. Baking can bring families together and the results are always delicious. Whip up some yummy treats for the family and decorate them in red, white & blue for the theme of the weekend.
Your Memorial Day weekend may be a bit more low-key than what you are used to but that doesn't mean you can't make everlasting memories, have fun, and spend time remembering what the day is all about.
We'd love to hear about your plans for the holiday. Share them below or visit our page on Facebook and share them with our community.
Happy Memorial Day!