Another summer is wrapping up, and more so this year than in the past it feels like it went way too fast. We'll still have plenty of warm weather to enjoy, but as kids head back to school and the days get noticeably shorter, Labor Day weekend typically marks the end of summer as we usher in fall.Make the absolute most of it by fitting in all the activities you can during your 3-day weekend. This year, why not try something a little different from the usual backyard barbecue or trip to the beach. We have some great ideas that will inspire you to mix it up as you bid summer adieu.
Go apple picking.  It's the time of year where orchards are full of delicious apples ready to be picked. Many of them will host kick-off events on Labor Day weekend complete with music, crafts, kids activities, and tastings of everything apple. Get the family together and visit your local farm. The best part is all the delicious treats you'll be able to make when you get your harvest home!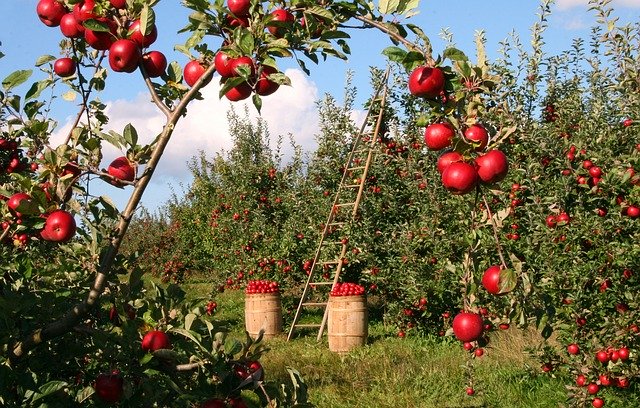 Go rummaging. The old saying that 'one person's trash is another person's treasure' is why millions of people visit yard/garage sales every year. You can find just about anything you need, and probably quite a few items you don't. Labor Day weekend in many parts of the country is the last big weekend for treasure hunters so take advantage of the opportunity to pick up some goodies at deeply discounted prices. Many communities even hold neighborhood-wide sales over the weekend so check out social media or designated sites dedicated to rummage sales and plan your route. Just remember to bring a big car to transport all your hot finds home.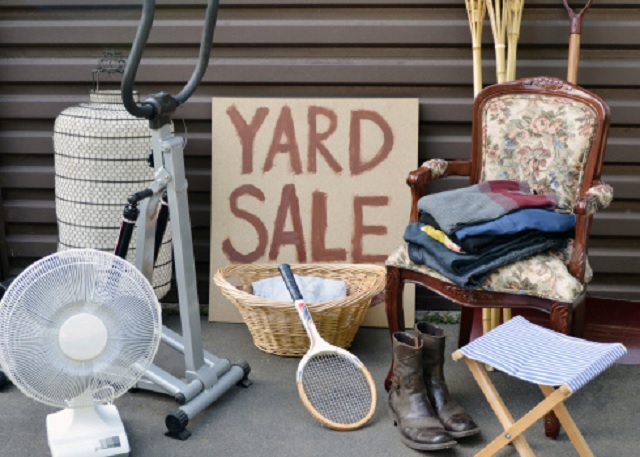 Plan a scavenger hunt. This is a great way to get family and friends together for a full day of fun and adventure. You can make the search a full-on road trip if it's an adults-only activity, or keep it within a smaller area if kids and families will be participating. A quick Google search will yield hundreds of ideas that you can use to customize your event.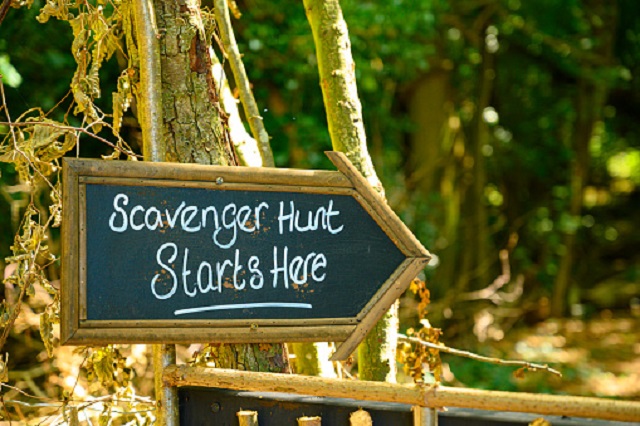 Adventure trip. Print out a map of your state or particular area radius that you are willing to travel to, close your eyes, and point. This is your destination! Make a day – or a weekend of your trip and take in all the unique stops and attractions along the way. Many people don't realize how much there is to see in your own backyard. The best approach is to map out one way of getting to your destination and an alternate way back so you get twice the sightseeing in.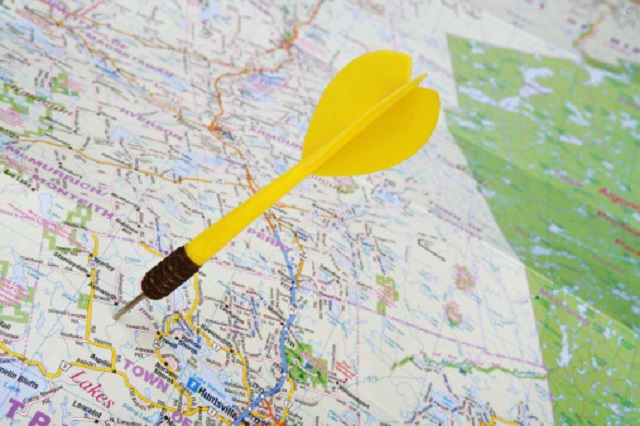 Go to a drive-in. Many kids today don't even know what a drive-in theater is. With the current social distancing guidelines in place, the drive-in is making a resurgence and becoming the hip place to be. Check your area and surrounding areas to see if you have a theater nearby. If not, many 'pop-up' theaters are appearing all over the country. Put your pajamas on and show the kids how the old folks used to enjoy movies!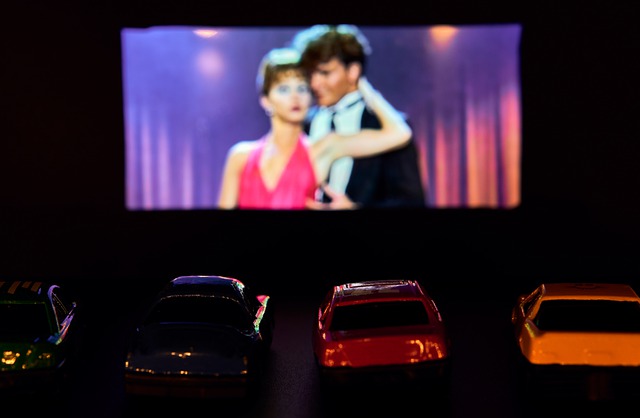 Revive an old hobby. Most people have a hobby that they used to enjoy that just sort of fell by the wayside as life got in the way. Labor Day weekend is the perfect time to resurrect your old passion. This can be anything like playing an instrument, creating arts and crafts, cooking, collecting, or even building models. If you really want to be adventurous, take up a new hobby and find your next obsession.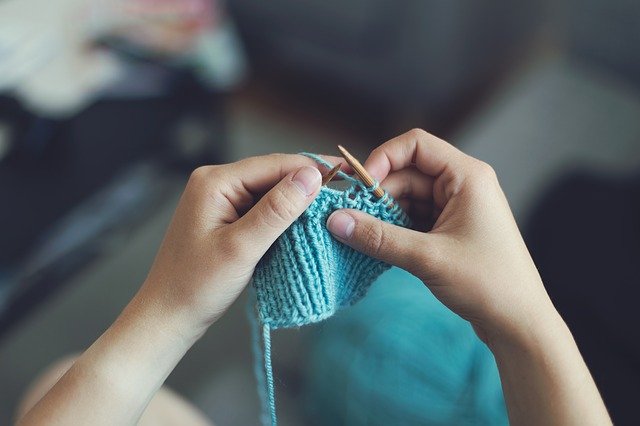 However you do Labor Day this year, make it count. Time flies way to fast these days so make every moment count.
Happy Labor Day!