by Becky Boyd, The Pajama Company Editor
At The Pajama Company, we think that pajamas are the perfect comfort clothes. We seek out brands that share this belief  and create comfortable and unique pajamas so that we can offer you the best of the best. After all, we want you to find your favorite PJ's!
PJ Salvage is one of our favorite brands that we're proud to offer. The company is known for its luxurious fabrics and fun and playful patterns from apples to owls to doughnuts to bicycles!
PJ Salvage pajamas have been seen all over Hollywood from shows like Glee to True Blood to 30 Rock and are loved by celebs like Gwen Stefani and Natalie Portman.  Rachel Ray even recently named PJ Salvage as her favorite designer!
We love the company's motto: Fashion and comfort 24/7.
Here are some of our PJ Salvage favorites…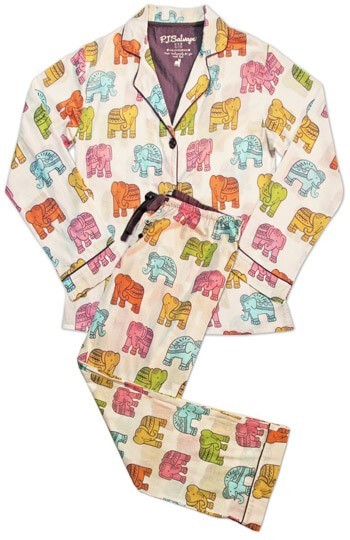 PJ Salvage
Elephants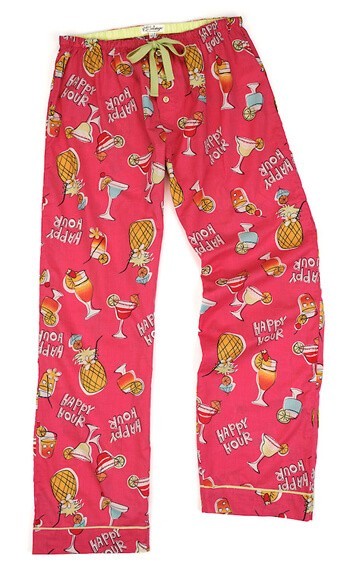 PJ Salvage
Happy Hour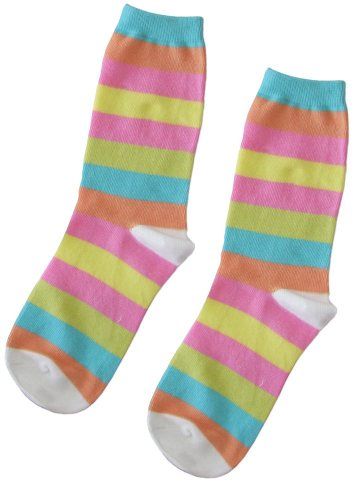 PJ Salvage
Multi Stripe Sock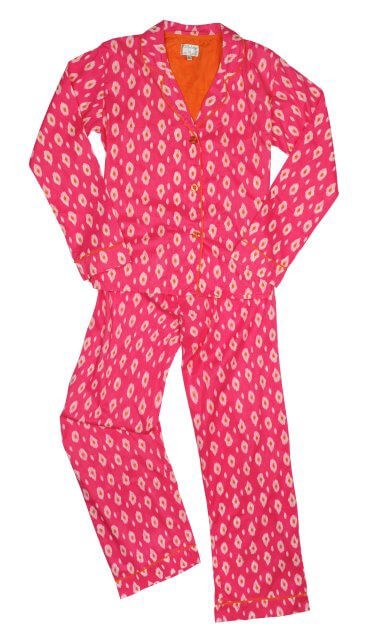 PJ Salvage
Ikat
Oh, and don't forget to check out our PJ Salvage styles on sale!