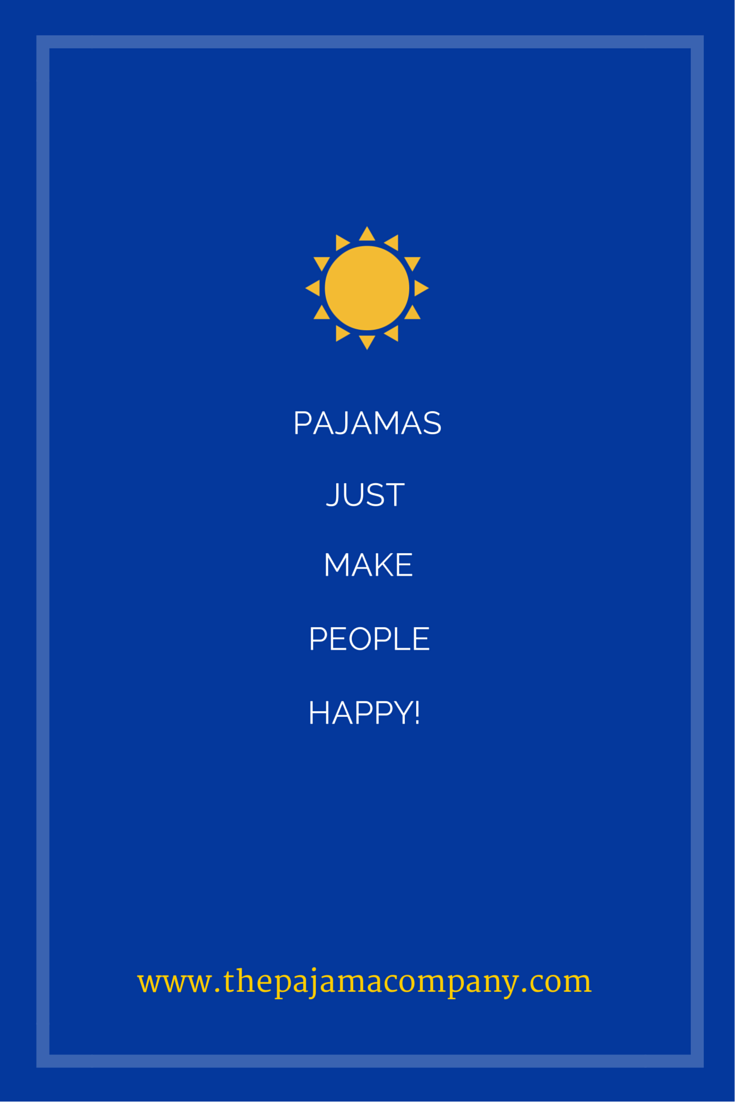 1. Pajamas. They do indeed make us very happy, especially putting them on at the end of a long, tired day.
2. This amusing post – How to Carry Off Pyjamas from Mr. Porter. We love that he shares our belief that comfort at the end of the day is important. What's more he argues that men's pajamas should be as" elegant as a good suit", because after all, "the people who see you in your loungewear are the people whose opinions really count – wives, girlfriends, partners and children." Sounds like a men's pajama revolution!
3. Coffee all day. We feel so strongly that we've dedicated a Pinterest board to it.
4. Holiday Spirit. Yep, The Pajama Company headquarters is already embracing the spirit of the season. We're playing our Christmas music favorites and check out our logo decked out in his Santa hat!
5. Frog Wisdom. Feeling inspired by Kermit the Frog's wise words…"Life's like a movie. Write your own ending."
What's making you feel good today? Tell us in the comments below!