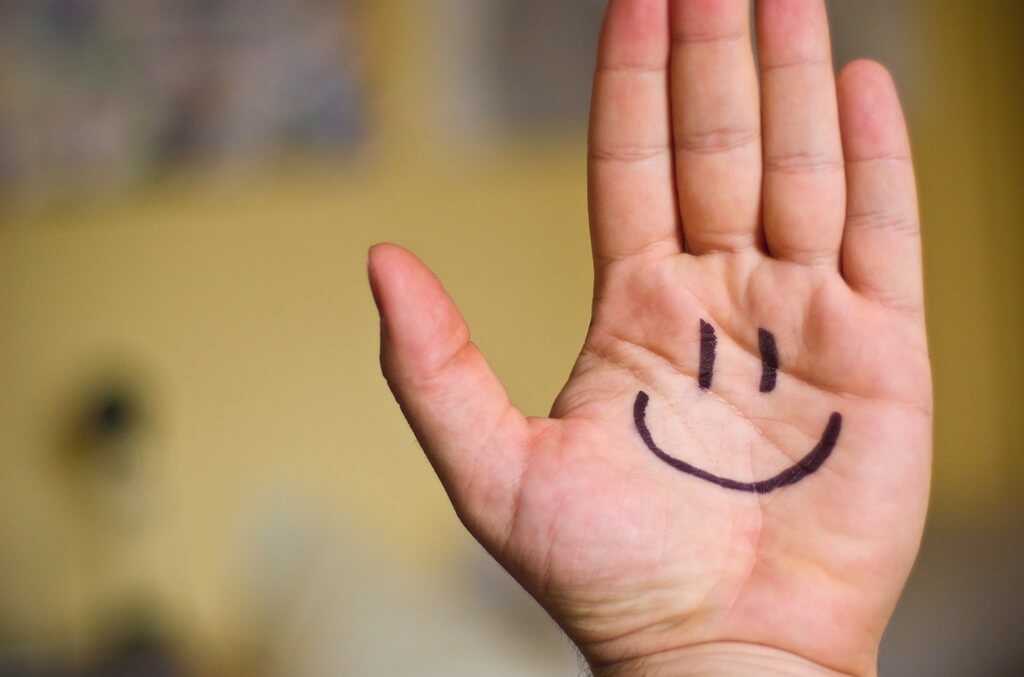 by Becky Boyd, The Pajama Company Editor
You probably know by now, that at The Pajama Company, we believe in happiness!  And although in life you won't feel happy 100% of the time, there are some simple things you can do right now to feel better.
Whether you're having a bad day or just need an energy boost, here are some of our favorite ways to shift yourself to a better mindset and put a smile on your face!
1. Give Someone a Compliment
See someone with a cute dog or a cool pair of shoes? Did a co-worker just make an outstanding presentation?  Did the barista just make you the best latte you've ever tasted?  Well, tell them! Giving someone a meaningful compliment brightens their world and makes them feel seen and acknowledged.  And, the side effect is how good you'll feel too!
2. Visit the Dog Park
Whether is the enthusiasm of a puppy or two dogs playing together and rolling in the mud – witnessing the carefree nature of dogs in the park is an awesome way to boost your mood.  If you can't make it outside today, here's a hilarious dog video to watch instead…even the first 10 seconds will crack you up!
3. Take a Dance Break
Drop everything, turn on a great song, and get your groove on!  There's even proven research out there that dance helps to boost your mood and alleviate depression.
4. Tell Someone you Love Them
The first person who pops into your head – call them, send a text, or even go old-school and write a card and mail it.  It only takes a few minutes and I guarantee you and the recipient will feel wonderful.
5. Listen to the Pajama Song!
Have you ever heard our Pajama Song?  Well, its pretty much impossible to watch this video and not smile and sing along to the super fun and catchy tune!  Oh, and I have to mention that it was written and performed by none other than The Pajama Company's own, Alex Badanes.
6. Play on the Swings
Remember how good it felt as a kid to hop on a swing, pump your legs with the wind in your hair, and swing to the sky?  As silly as it may feel at first, find a playground and get swinging!  Pure joy. There's even a global campaign to install swings in cities around the world for the simple mission of infectious happiness.
Now its your turn!  We want to hear: what makes YOU smile?  Tell us in the comments below!