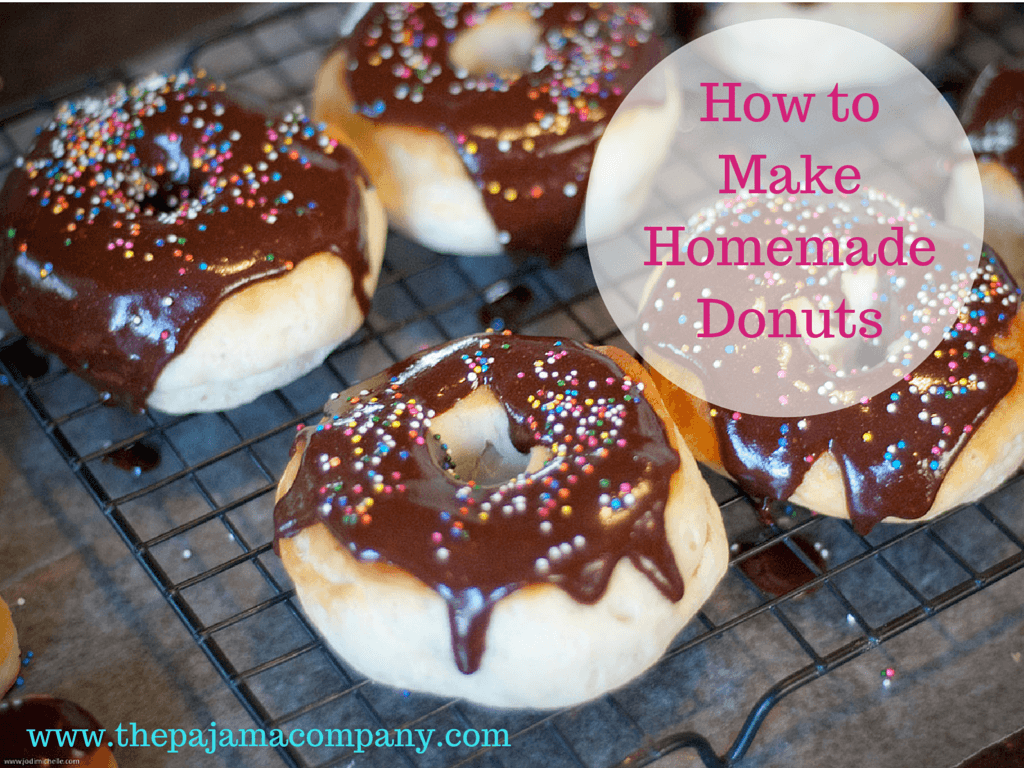 There's nothing quite like a warm donut right from the oven.  And, if you can eat and enjoy your delicious treat in the cozy comfort of your home –  and PJs –  all the better, right?
We think so – that's why we are fans of making donuts at home! Mmmmmmm…
And the cool thing is your possibilities are endless…cinnamon and sugar, jelly, glazed, chocolate, the list goes on…
Check out these tasty donut recipes for inspiration…enjoy!
The Classics
Creative Flavors
Chocolate Peanut Butter Glazed Donuts
Photo Credit: Jodimichelle via Compfight cc