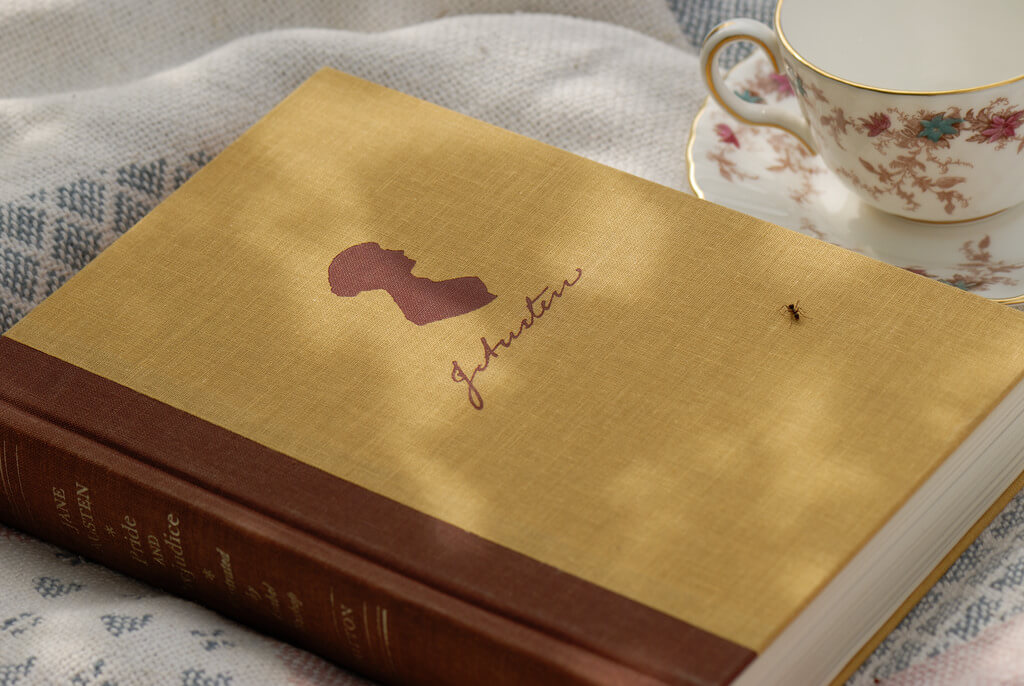 "There's so much more to a book than just the reading."
-Maurice Sendak
We believe that curling up with a good book, a cup of coffee, and a cozy blanket is one of life's simple pleasures. If you need a good book recommendation while you're relaxing in the hammock or enjoying a rainy day, we've got you covered…
Still Alice by Lisa Genova
Alice Howland, a Harvard professor is diagnosed with early-onset Alzheimers disease at 50 years old. As her disease progresses, she learns that who she is as a person is much more than her academic accomplishments. This book has gotten a lot of attention since it was made into a movie: the movie is really good but the book is better.
The Language of Flowers by  Vanessa Diffenbaugh
A beautiful story about a young homeless girl who discovers her gift for flowers, and uses it to touch other's lives. The best part about this story? The transformation of the main character…
A Good Yarn by Debbie Macomber
This heart-warming book takes place in  the backdrop of a Seattle knitting shop. As several women gather and knit together, they become friends and share their real life stories –  which have happy endings. 🙂
The Storied Life of A. J. Fikry by Gabrielle Zavin
A sweet story of the quirky and cranky owner of a bookstore whose life is transformed when a baby is abondoned in his shop. This is a feel-good story, light read perfect for spring!
The Caller by Karin Fossum
The Caller is a dark Norweigan crime thriller – part of the Inspector Sejer series – which includes "The Indian Bride" and "Black Seconds". What starts as a few cruel neighborhood pranks in a small town, ends with an unexpected twist.
Expecting Adam by Martha Beck
When two Harvard trained academic types learn that their unborn baby has Down syndrome it's the catalyst for many changes in their lives. This true life story from the wise and funny Martha Beck is nothing less than magical and inspring.
Photo Credit: Dane Vandeputte via Compfight cc