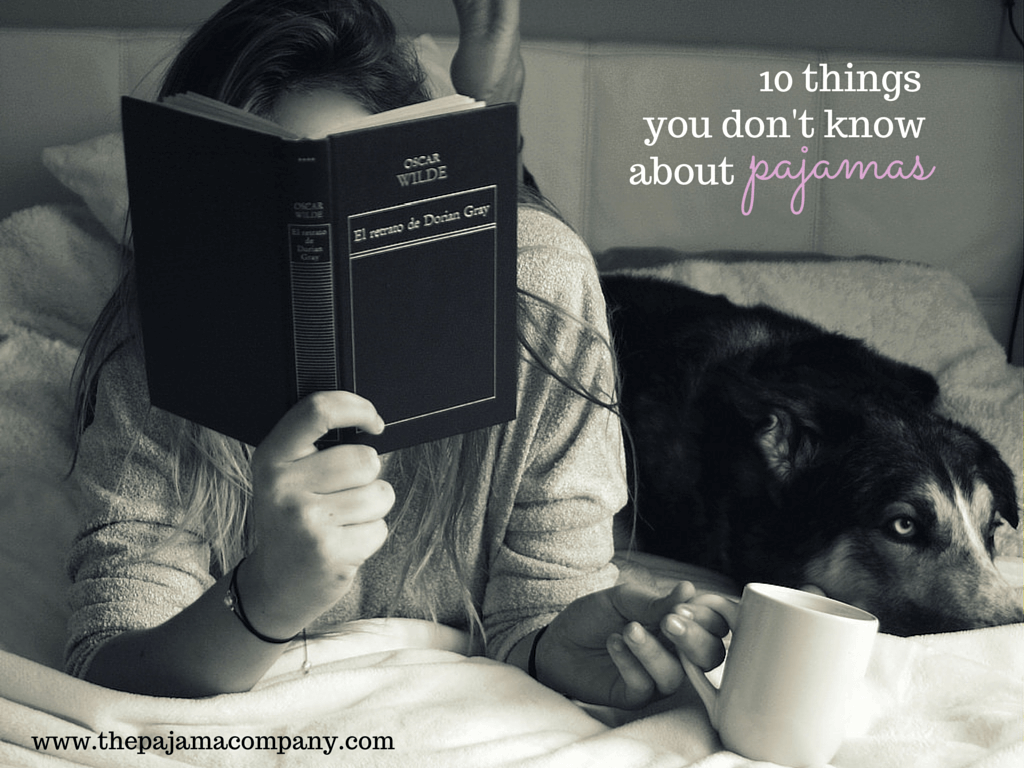 We might wear our PJs every day, but how much do you really know about them?
1. Coco Chanel introduced lounging pajamas in the 20's and revolutionlized pajamas for women.  After that, they became a totally acceptable and fashionable alternative to the traditional long nightshirt.
2. People in Africa and South Asia call their PJs "night suits".
3. The traditional pajama set of a jacket-style shirt and pants came through Britian, but orginated from Muslims in India.
4. Before 1950, it was common for pajamas to have a drop seat to make it easy to use the the bathroom.  We see this feature on our Flapjacks as a novelty, but who knew it was a regular thing?
5. In Japan, it's totally acceptable to wear a set of silk PJs out in the day or evening!
6. The World's Largest Footed Pajama Party was held in Austin, Texas on March 11, 2012 where 309 adults were dressed in their footies and broke the Guiness World Record.
7. In eastern China, it is not unusual in the late afternoon or evening, for adults to wear their pajamas in public around their local neighborhood.
8. It's thought that footed pajamas came about to protect people's feet from bed bugs and termites.  Eek!
9. In the roaring 20's high society men and women would wear their PJs to the beach.
10. Nightcaps were popular to wear to bed in the 19th century.  The were intended to keep people's heads warm, but got their long pointy shape so that they were long enough to wear as a scarf, but not long enough to pose a choking hazard.
Who knew?!
Sources:
http://www.independent.co.uk/life-style/fashion-the-history-of-pyjamas–lounge-back-in-langour-1075932.html
https://en.wikipedia.org/wiki/Pajamas
https://sleep.org/articles/facts-about-pajamas/
http://dailyapple.blogspot.com/2011/06/apple-531-pajamas.html
http://www.omgfacts.com/lists/8344/Worlds-Largest-Footed-Pajama-Party-held-at-South-by-Southwest-ab635-2