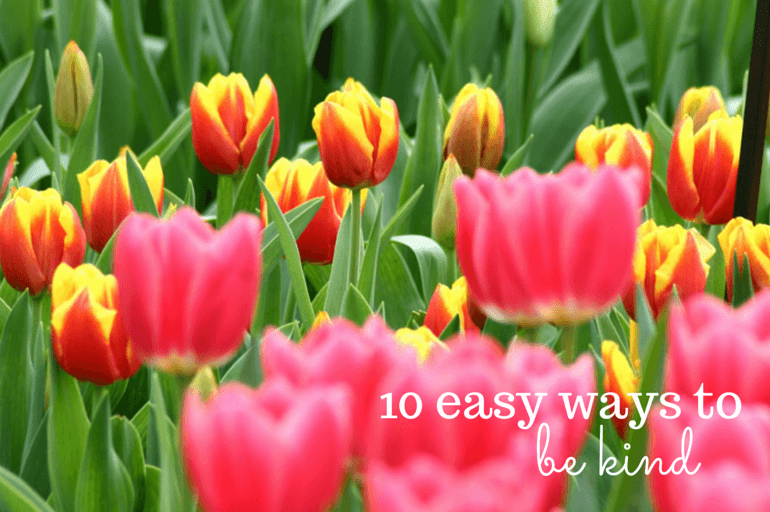 No act of kindness, no matter how small, is ever wasted. -Aesop
We're celebrating National Random Act of Kindness Day today! Do something nice for someone today and watch good things happen. You'll feel good, they'll feel good, and you never know the ripple effect of your one good deed!
Here are some ways to spread kindness today:
1. Buy a coffee for the person standing online behind you today.
2. Walk around your neighborhood and pick up any trash you find.
3. Look around your house and find at least one thing to donate. A coat you don't need that could keep someone else warm right now? A stack of books you've already read that you can pass on? Bring what you find to the local donation center.
4. Bake a batch of delicious cookies and deliver them to your neighbor.
5. Buy yourself a bunch of gorgeous flowers, just because.
6. Leave a note for the mail man (or woman) and tell them how much you appreciate their service.
7. Shovel the walkway for an elderly neighbor.
8. Bring a basket of treats and toys to your local animal shelter and play with the animals!
9.  Tell a loved one how beautiful/handsome they look today.
10. Find an inspiring project on Kickstarter and donate money to it.