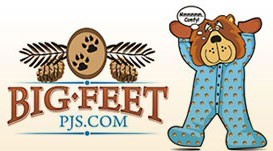 Wearing our Big Feet pajamas feels just like being a kid again! They're the same footed style as your childhood and we offer them for everyone – men, women, and kids. Click here to shop the whole collection!
Made from the finest shirting flannel, cotton knit, micro-polar fleece and wool cashmere fabrics available, you're surely to love Big Feet Pajamas. Our adult footed pjs are unique, whimsical, practical, but most importantly, they're the most comfortable and warm sleepwear you'll ever wear! Take a peek at all of the styles…
Complete with a hood, if these won't keep you warm, I'm not sure what will!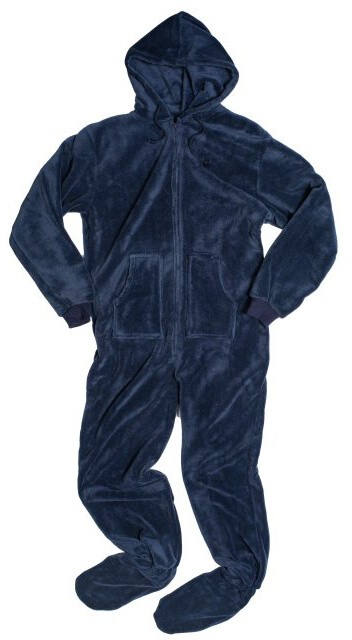 Big Feet Pajamas Adult Navy Plush Hooded One Piece Foot
 They come in sizes for the whole family…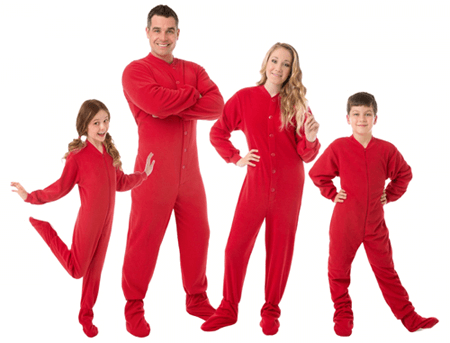 Big Feet Footies for the Whole Family
Kids will love this camouflage style…and we even have them in pink for girls!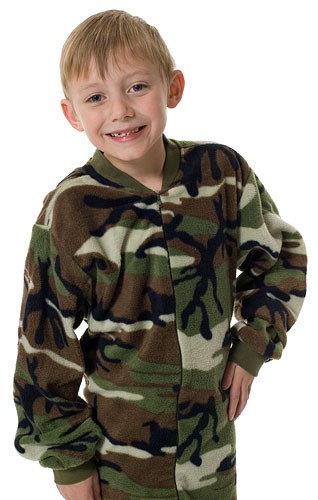 Kids Big Feet Pajamas Green Camouflage Fleece One Piece Footy 
Adult styles in super cute fleece…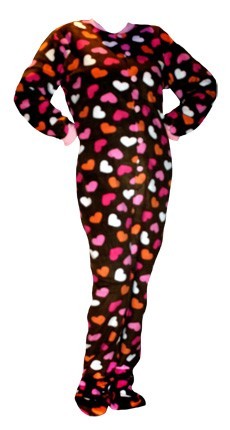 Big Feet Pajamas Adult Chocolate "Hearts" Fleece One Piece Footy
Which one is your favorite? Tell us below!